Actions and Detail Panel
London Photo Walks - Half Day Tour
Thu 26 January 2017, 13:00 – 17:30 GMT
Description
ABOUT THE WALK
London Photo Walks' 4.5 hour tour covers the key sights in London, a taste of its architectural prowess and all the knowledge you will need to get off auto and capture some great images.
Our walk combines an opportunity to capture London's attractions from the best possible angles with in depth photography tuition whilst discovering the capital's fascinating history. Whether you have a point and shoot and little experience or a pro DSLR and thousands of images under your belt we can promise you will walk away with some fantastic images.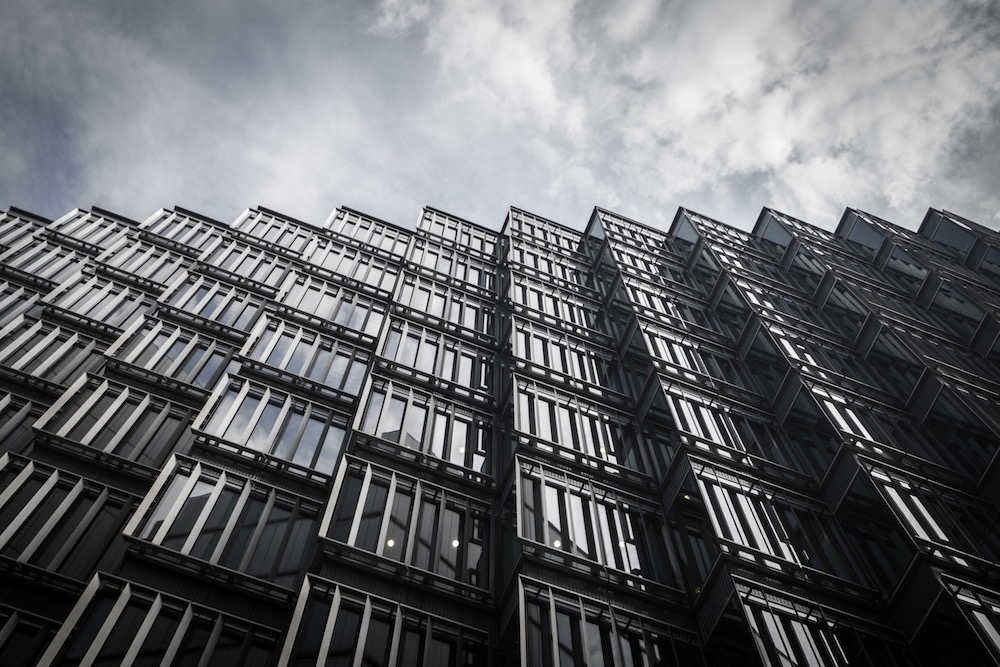 The half day walk starts at Green Park and we then make our way through the West End before hopping into the City and progressing to Tower Bridge. We finish the tour at Westminster in the evening to get some classic night shots. If you have a limited amount of time to see London or you just want an overview of some great photography locations in the city we could not recommend this tour enough.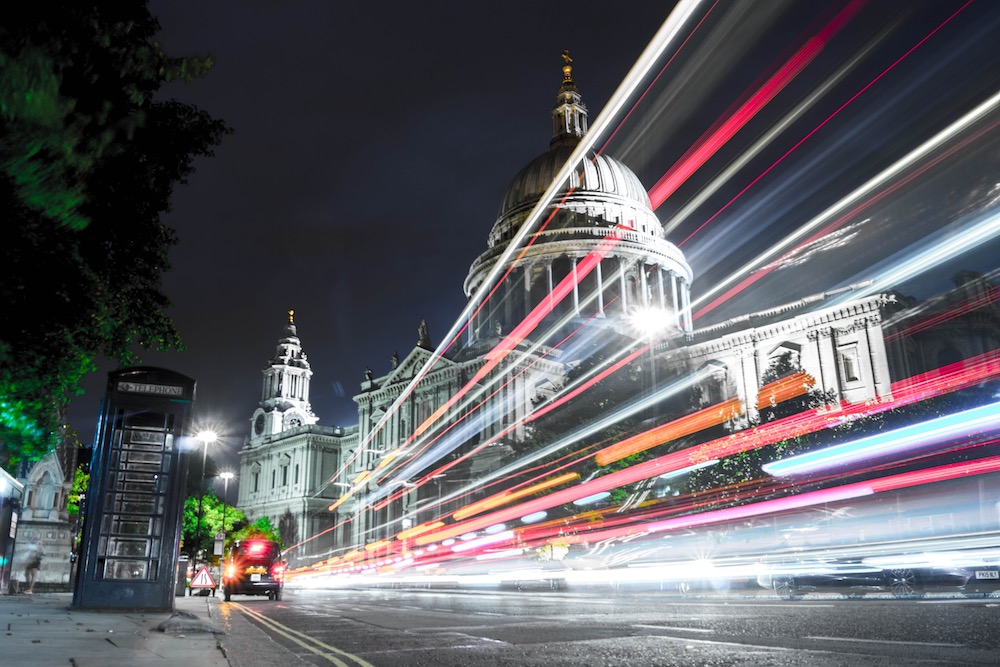 On the tour you will learn the best techniques for getting spot on framing, exposure and focus in different situations all on real life examples! We keep our group sizes to 6 people or less to that we can offer each and every one of you a personal experience and each tour is carefully timed to match the best light at key locations.
The tour includes a short 10 minute working break part of the way through for those who wish to grab some refreshments, the cost of which is not included in the price.
Tickets must be bought in advance and presented at the start of the tour.
If you have any questions feel free to contact us directly.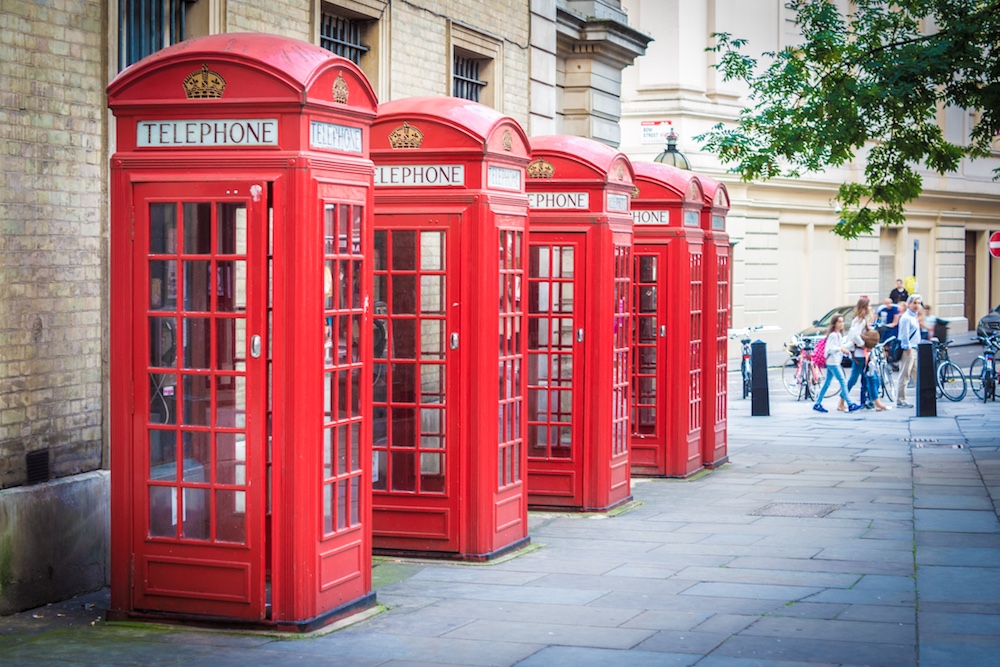 ---
PLEASE READ THE FOLLOWING CAREFULLY BEFORE BOOKING.
By purchasing a ticket you agree on behalf of all the ticket holders and yourself to the following terms and to take on the advice below.
Tickets must be bought in advance and presented at the start of the tour. One ticket must be purchased per person walking with us on the tour.
Our walks are carefully timed so you can capture the best photographs. As such please arrive promptly at least 5 MINUTES BEFORE THE STATED START TIME as our tours will leave the meeting point at the time listed. If you miss the start of tour we can not guarantee that you will be able to join us and you will not be refunded.
Please make sure you bring a FULLY CHARGED CAMERA, spare batteries, if you need them, and plenty of MEMORY CARD SPACE / FILM. As we finish in the late evening a LIGHTWEIGHT TRIPOD IS HIGHLY RECOMMENDED to capture longer exposures.
Please wear COMFORTABLE WALKING SHOES and DRESS APPROPRIATELY for a long walk outdoors. The walk is about 5 miles (8km) so please make sure you are capable of walking this distance comfortably before booking. You will probably want to bring a drink and a snack to keep you going!
Walks will be held in rain or shine (The lights reflecting in the pavements and bright umbrellas combined with moody skies make for great photographs!) and refunds will not be provided due to the weather unless the tour guide decides it is unsafe before the walk has commenced. We recommend bringing sunscreen and a hat in the summer, a warm coat, scarf and gloves in the winter and a rain mac / poncho all year round (this is the UK after all!).
During the tour we will use the London Underground to jump between a couple of different areas. This is done to make the tour a manageable length whilst still taking in as much as possible. As such please make sure you ARRIVE AT THE START OF THE TOUR WITH EITHER A DAY TRAVELCARD FOR ZONE 1 ON THE TUBE OR AN OYSTER CARD WITH AT LEAST £10 ON IT! The cost of travel is not included in the ticket price.
In line with consumer distance selling regulations any purchase of a walk made online may be cancelled up to 7 days from the point of sale (as long as the tour has not already taken place). Outside of this, we are not able to make any refunds unless the tour is cancelled by us. In these rare circumstances we will either refund the full amount paid or book you on the same tour on another date under the same terms.
You are responsible for your own safety, well being and possessions at all times and London Photo Tours Ltd and its guides do not accept any liability for any injury, accident or loss that may occur during a tour. As such please ensure you have the correct level of insurance to suit your needs and all claims must be settled directly with them.
Finally photographs and film of attendees may be taken during our walks. By partaking in the tour you agree to allow us to use the images for promotion and commercial purposes. If for any reason you wish for an image of yourself to be removed please contact us directly and we will happily oblige.
If you have any special needs that may require the presence of a helper or that hinder your ability to travel around London's streets at a reasonable pace for 4+ hours please contact us directly and we will endeavour to accommodate your requirements.