Join Celebrity Portrait Photographer Rory Lewis in a Two Day intensive workshop designed to assist you in creating beautiful portraiture.
About this event
Rory Lewis Photographer has made an outstanding contribution to photography and the visual arts, creating consistently imaginative and thought-provoking portraits. Sir Ian McKellen, Sir Patrick Stewart, Ian McShane, Sir Derek Jacobi, Natalie Dormer, and many others have sat for Rory and his unique portraiture style is becoming renown.
Location
Farringdon Studio
2 Bleeding Heart Yard
EC1N 8SJ London
About Rory's Workshops
"Learn more in one day than months of reading about photographic technique. All courses are practical tuition sessions giving you plenty of time to learn hands on the skills taught. Work with professional models on the day and capture amazing photography for your portfolio."
You will walk away from these courses with the skills to develop and improve your portrait photography techniques. From Beginners to Intermediate Photographers, these sessions cater for the amateur and semi professional. Learn flash lighting, develop your understanding of studio technique and test using photographic models.
Delegates will be shown the effect of soft boxes, umbrellas, learn how to use reflectors, soft and hard lighting, changing the mood and effect of a portrait. More importantly Rory will lecture and demonstrate how to do direct models and get the best from your subjects.
Common Questions
Do I need to bring any Lighting equipment? No Just your Camera & Lens, 85MM - 50MM Ideal for portraits.
Will I get to work with the models? Yes, plenty of time to shoot, working with the models and equipment.
Is the course aimed at Beginners? Yes and Intermediate Photographers who have knowledge on how to use their camera in manual mode.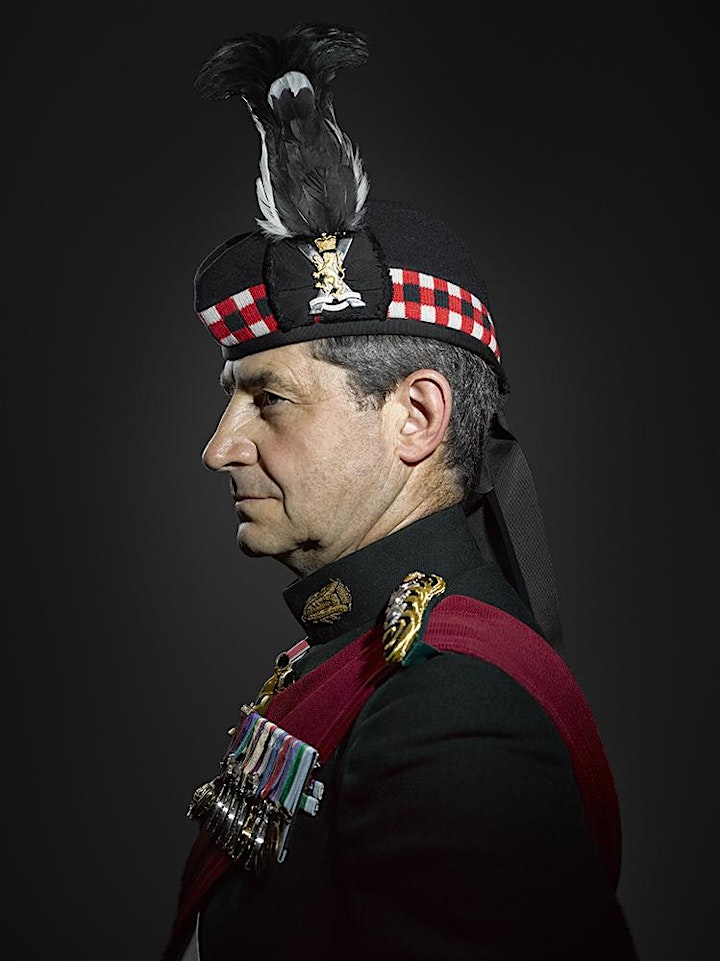 Organiser of London Portrait Photography Masterclass With Rory Lewis Photographer
Winner of the Portrait of Britain in 2017, 2018 & 2019. Lewis is a dedicated portrait photographer who has spent over a decade capturing many of the world's most recognised faces. Sitters have included the likes of William Shatner, David Cameron, Sir Derek Jacobi, Iain Glen and Natalie Dormer. Rory's images have been exhibited on both sides of the Atlantic, and several of his iconic portraits have been acquired by the National Portrait Gallery in London. His recent project, 'Soldiery', which documented the British Army of the 21st Century, was completed over a two year period and has been hailed as a national success story, named by the BBC as 'The changing face of the British Army'. Rory divides his time between London and Los Angeles, working with a wide variety of clients. In addition to his projects and private portraits, his photography has been commissioned by Pepsi, Universal, the British Army, The Times, The Guardian and Cancer Research UK, among others. Rory draws immense inspiration from the masters of art including Hans Holbein the Younger, Titian, Caravaggio and Jusepe de Ribera.