Description
Come and meet like minded business women at our Power Business Breakfast Club. Mix and mingle, discuss ideas and create those all important new connections in an informal setting, whilst enjoying a light breakfast - all in the heart of the city.
MEET YOUR SPEAKER
KATARINA SKOBERNE
Broadcaster. Entrepreneur. CEO.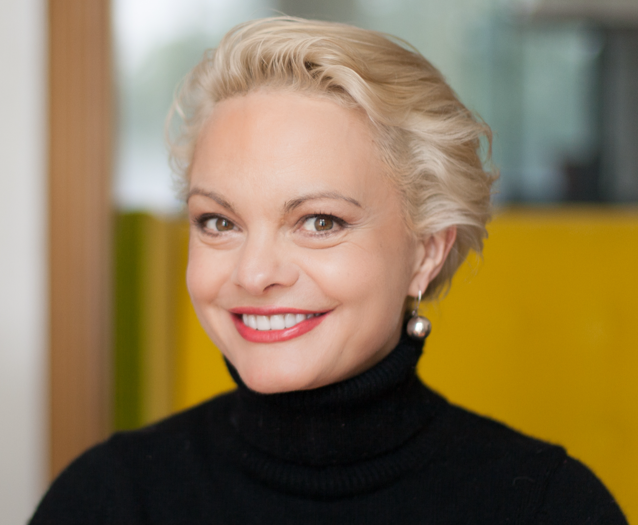 Katarina has co-Founded and run three ventures: two in advertising, and a weekly prime time television show she hosted for seven years.
As a TV presenter, she was trained in a number of newscasting and acting methodologies. Her business strategy and executive coaching background combined with broadcast allow her to coach delivery technique well as to advise on content and establish the right mindset for each context. She has delivered hundreds of pitches, conference talks and appearances in media, including the BBC, Forbes, and The New York Times.
In 2008, she was named one of the 1000 most influential British business people by The Daily Telegraph.
On Tuesday July 18th: SPEAK YOUR WAY TO ANYTHING
An integrated system for storytelling skills
Construct, craft and deliver compelling talks with style and ease.

Structuring stories, speaking techniques and tools to feel comfortable in any communication situation.
This event is free to Premium Members and only £12.50 + VAT for a standard ticket.
If you would like to find out more about our membership and other events please visit our website - www.forwardladies.com