Description
Come and meet like minded business women at our Power Business Breakfast Club. Mix and mingle, discuss ideas and create those all important new connections in an informal setting, whilst enjoying a light breakfast - all in the heart of the city.
---
Learn how to amplify your brand/business/message through various forms of media.
You'll be shown tips and tricks on how to get press coverage in print and online from two experts: one, a former fleet street journalist, the other, a digital marketing guru.
Meet Your Speaker:
Keeley Walker, Head of Editorial and Influencers at AYR Labs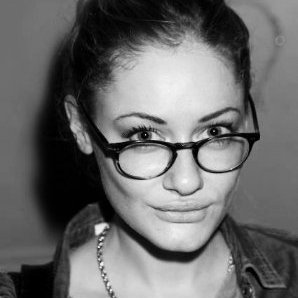 A dynamic journalist and media expert, Keeley has devoted much of her career to generating copy across traditional, digital and social sectors. During her years in print journalism `(her first job was with the Telegraph for whom she served 6 years), Keeley contributed to no less than 16 of the 22 National UK newspapers.
After a brief foray into Editing, she soon began consulting businesses and new publications on their distribution and content strategies, core messaging and the fundamental power of memorable wording to generate sales and hold the attention of potential customers.
Her understanding of brand amplification and the varying routes to achieving publicity is truly unique, having gained professional insider experience as both staff member and freelancer, for corporations and start-ups, with PR's and as a PR, as strategist and community builder.
Keeley's wealth of experience and meticulous adaptation to relevant tone of voice has earned her the reputation of one of London's go-to wordsmiths and media advisors.
---
This event is free to Premium Members and only £12.50 + VAT for a standard ticket.
If you would like to find out more about our membership and other events please visit our website - www.forwardladies.com