Description
Come and meet like minded business women at our Power Business Breakfast Club. Mix and mingle, discuss ideas and create those all important new connections in an informal setting, whilst enjoying a light breakfast - all in the heart of the city.
Your Speaker:
Megan Reynolds, Equity Fundraising Manager at CrowdCube
Megan is an Equity Fundraising Manager at CrowdCube, the UK's leading equity crowdfunding platform that has helped more than 480 companies raise over £212,000,000 to date. Megan's role is to find exciting UK companies and help them raise growth capital from "the crowd". Prior to joining CrowdCube, Megan worked as an equity investment analyst for a global investment management group with experience of investing in both public and private equity.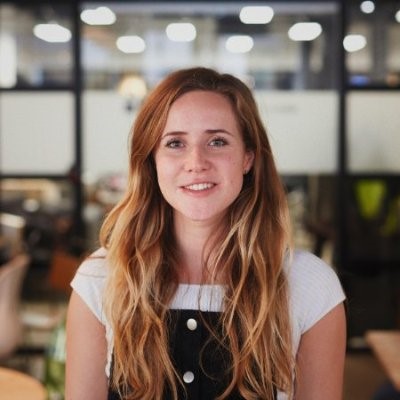 This event is free to Premium Members and only £12.50 + VAT for a standard ticket.
If you would like to find out more about our membership and other events please visit our website - www.forwardladies.com