Description
MEET OUR SPEAKER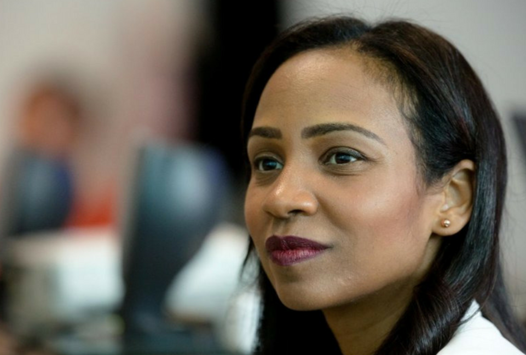 ELIANA MEDEIROS is the founder, and president of the executive leadership team at UIRTUS ACADEMY, the first global academy focused on customer experience to achieve business excellence.
Eliana was one of the first customer experience leaders in Europe, pioneering the role in 2007. Under her time at NetJets she was able to revolutionize the way the company, and eventually, the industry delivered their customer experience during peak days. In 2016, Eliana finished writing her first book on the topic of customer experience "WELCOME TO THE EXPERIENCE ECONOMY- AN INTRODUCTION TO CUSTOMER EXPERIENCE BY ELIANA MEDEIROS". Eliana is an expert in brand management and an accomplished economist.
In addition to her extensive experience in service leadership, Eliana also served as CEO for her own firm, AUCONTRAIRE, a consultancy company in the field of fashion and later, she founded LIVING THE E.XPERIENCE, a boutique consultancy firm focused on supporting luxury startups design, implement and measure their customer experience strategy.
Come and meet like minded business women at our Power Business Breakfast Club. Mix and mingle, discuss ideas and create those all important new connections in an informal setting, whilst enjoying a light breakfast - all in the heart of the city.
This event is free to Premium Members and only £12.50 + VAT for a standard ticket.
If you would like to find out more about our membership and other events please visit our website - www.forwardladies.com