About this Event

FIRST 25 Tickets get 25% off! Early Birds Join us for just €37.50
During 2019 and 2020, Pycom are hosting a series of 30 one-day events where developers come together to learn, develop and hack their connected projects.
You're a hobbyist, hardware hacker or software engineer looking to take things to the next level, learning new skills related to IoT, LPWAN or Cellular networking and THIS IS YOUR INVITATION to do just that.
The Pycom #GOINVENT World Series is a set of events specially created for you.

You and a bunch of other developers will be greeted with a choice of coffee, tea and a snack before we get hands on with a full day IoT enterprise workshop with the Pycom kit that you will get to keep and take home with you for future project work or to further develop the project you create on the day.
As a participant you'll get to keep a €96 Pycom Kit consisting of:
1 x FiPy
1 x Expansion board
1 x LTE-M Antenna
1 x LoRaWAN/SigFox Antenna
1 x PyCase

09:00 Welcome - coffee corner, informal
Grab a drink and meet our teams from Pycom, Vodafone, the Digital Catapult, Semtech and others.
09:45 From Idea to product
How do you get your idea into a factory and rolling out on the other side as a finished product. Pycom will share experiences gained from working on its own portfolio and on customer projects. It can be done and done very well, with the right advice and partners.
10:10 Setting up your Hardware
Walking through setting the FiPy kit up that you will get to take home with you and making sure it's ready to go for the networks you want to use. It's a walk in the park for most embedded network savvy developers but does require a bit of knowledge so we'll help everyone get up and running correctly.
11:45 Coffee Break
12:00 Connecting to the Network ((WiFi, LoRa, Sigfox and/or Cellular)
"Hello World". The excitement normally rises at this point where you'll start your connected journey with the networks of your choice (and yes, it doesn't have to be as simple as WiFi). All accessible networks are fair game at this point. If we have a cellular partner for the event you'll be provided with a SIM card to use the cellular NB-IoT / Cat-M1 networks.
13:00 Lunch* at Coffee Corner
14:00 Click to Connect - Middleware (Pybytes, AWS, Google … Azure or other)
Pybytes is easy to get on with and this is where we'll start. Some of you may then also want to venture into more advanced territories of connecting to one of our Cloud platform partners. We'll help you along with that too.
14:30 Power Management in various modes
The IoT team at the Digital Catapult will do some live measurements of power consumption in various modes.
15:15 Optimising your application for low data
A quick look at what 'good data practice' is. There are restrictions around data and how much of it you can send/receive on any given network. We'll chat through this and give you tips and tricks to be off to a good 'compliant' start.
15:30 Break out wizzes - Subject Matter Experts available for conversations
This is where the Pycom team and our very capable ambassadors will be on hand to help with anything you need. Tap into our subject matter expertise and come away with the information that's important to you and your particular project.
This can also be a participant-led activity. We'll tally up interest in various areas and put some experts into groups of participants where a particular topic can be aired and hopefully resolved.
18:00 Feedback / Close
18:15 Drinks/More food … fun
*Lunch and drinks will be provided as part of the cost of your ticket but participants need to bring their own laptops, cables and any specific sensors you want to hack with.

We are looking for a variety of people; from a group of friends that get together to hack, to studying coding at uni, to simply having a burning passion for code - we want you!
More information here : pycom.io/news/events/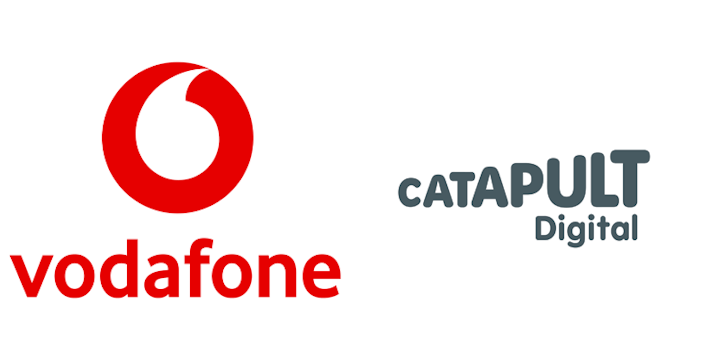 IMPORTANT NOTE: Pycom may share your name and email details with organisations involved in organising the workshop events with us. These may include partners, sponsors and venues.