Description
Check out the site: http://londonrealtime.co.uk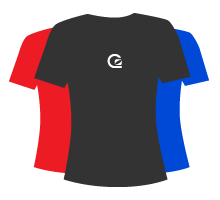 What's happening?
GoSquared is partnering with Twilio, Pusher and GeckoBoard to bring you London Real-Time, a hack weekend held at White Bear Yard.
We're inviting you to come and build fantastic real-time hacks using our data and APIs.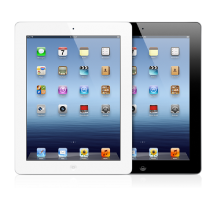 Win prizes.
We have at least two 3rd generation iPads to give away, a boatload of branded tshirts, and some other sweet prizes to award the best hacks.
There'll be at least one prize per API partner, with another prize for the best frankenstein hack.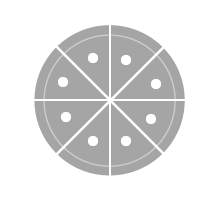 Free food + drink beer.
We'll be kicking everything off in style on the evening of Friday 13th April and you're more than welcome to stay in our offices until we wrap on Sunday afternoon. Food and drink will be available throughout the weekend, as will speedy broadband and help from all of the partnering startups.
We look forward to seeing you there!
Real-Time Partners.
Use the following APIs to win prizes and freebies from each company.

GoSquared
Real-time web analytics.
GoSquared is a real-time web analytics service with a flexible API for adapting your site based on real-time visitor behaviour.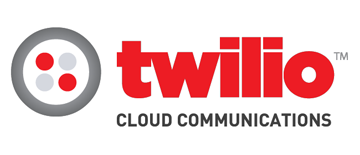 Twilio
Build apps that communicate.
Twilio provides infrastructure APIs for businesses to build scalable, reliable voice and text messaging apps.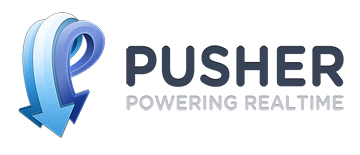 Pusher
Powering real-time.
Pusher is a hosted API for quickly, easily and securely adding scalable realtime functionality to web and mobile apps.

Geckoboard
Your business in real time.
Geckoboard is a status board for your business's vital signs. See web analytics, CRM, support, infrastructure, project management, sales; all in one place.