London Royal Route - A 1-day Pilgrimage from Tower Hill to Westminster
With BPT's Guy and route creator/historian Jason Goodwin you will delve into the heart of England's history in the modern city. From the ea
About this event
With BPT's Guy and route creator/historian Jason Goodwin you will delve into the heart of England's history in the modern city.
From the early 14th century until the reign of Charles II, a procession would be led for each coronation along this ancient way from the Tower to Westminster Abbey (where the intact shrine of Saint King Edward the Confessor is in place) in time to listen to Choral Evensong at the Abbey if you wish. 
The route passes through the portal (now marked by the Temple Bar) between the commerical City of London and the political and priestly City of Westminster. There are many beautiful historic churches, places of sanctuary and peace, as well as holy wells, ancient stones and a Roman Temple. The concentration is particularly high in the City of London, where the churches are only open on weekdays. 
Buy Jason's London pilgrim guidebook here. Watch video of this pilgrimage here. Listen to a podcast with Rupert Sheldrake and Mark Vernon discussing the experience of BPT's guided pilgrimage here. Porter.com covered it here and London Real made a 3-min video here.
Take in relics of an old enchantment, when London was thought to be the New Troy, and Westminster Abbey was the holy of holies.
A fresh urban approach to the ancient art of pilgrimage.
Open to All (Bring your own Beliefs)
This Pilgrimage will include:
- New ways of meeting old pilgrim places (bring your own beliefs...) - London songs on the path - Opportunities for silence and musical rapture
What to bring  
Appropriate London clothes and shoes; Waterproofs or Umbrella; Waterbottle.
FAQ's
Who can come? Anyone over 18 (or under 18 with parental guidance, bearing in mind the walking distance).
Is this religious? All and no-faiths are equally welcome. We operate a "Bring Your Own Beliefs" policy. We ask that all participating pilgrims tolerate one another, whatever their beliefs.
Are there fitness limitations? Pilgrimage is moderately intense. If you struggle to walk all day, this type of pilgrimage may be an unsuitable activity for you right now. There are always plenty of escape points en route. But we will walk slowly, and start early, and just under six miles is a very manageable distance for the majority of people. Unfortunately this pilgrimage is not suited for mobility-impaired people or those requiring wheelchair access.
Can I bring my dog? Sadly not - we can't accommodate dogs on our guided pilgrimages. However, if you have a registered assistance dog, they are welcome.
If you would like to make a donation in addition to, or in place of, a ticket, click here. 
We hope to see you on the path.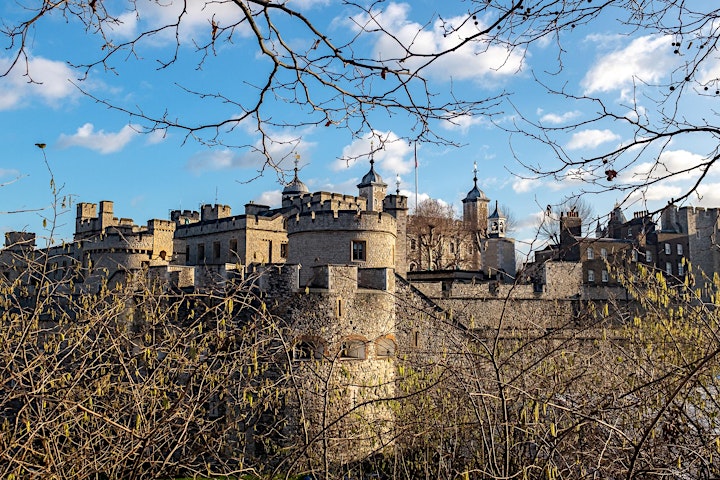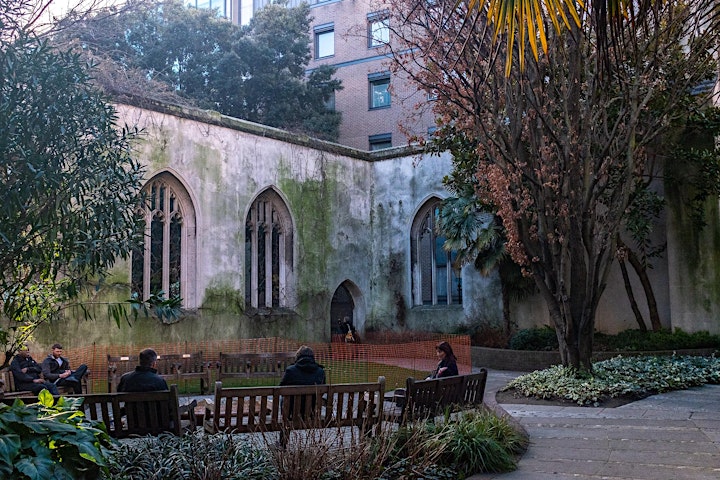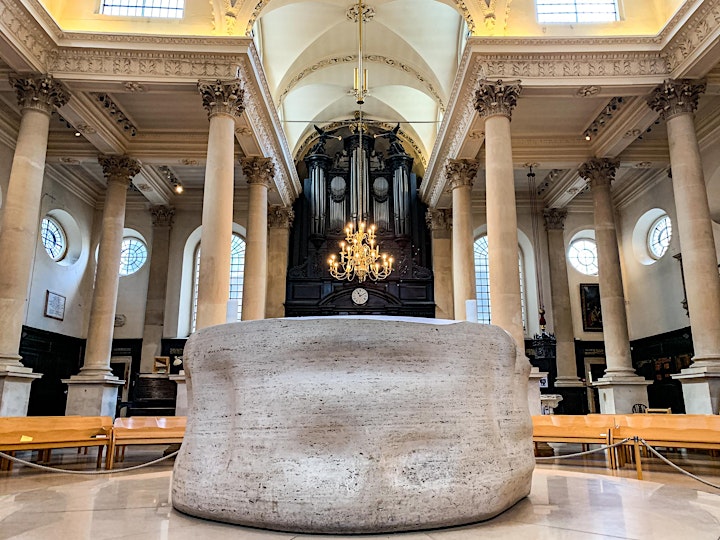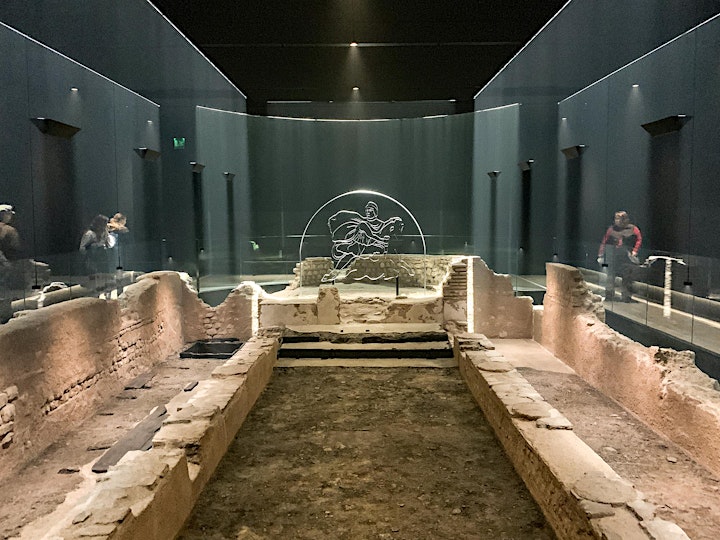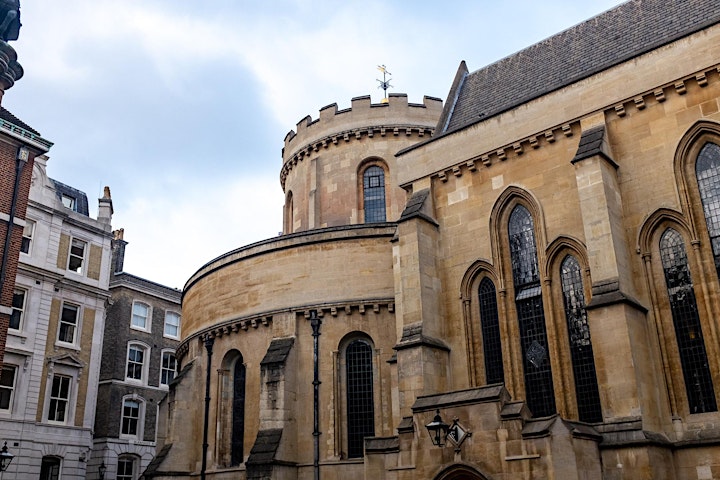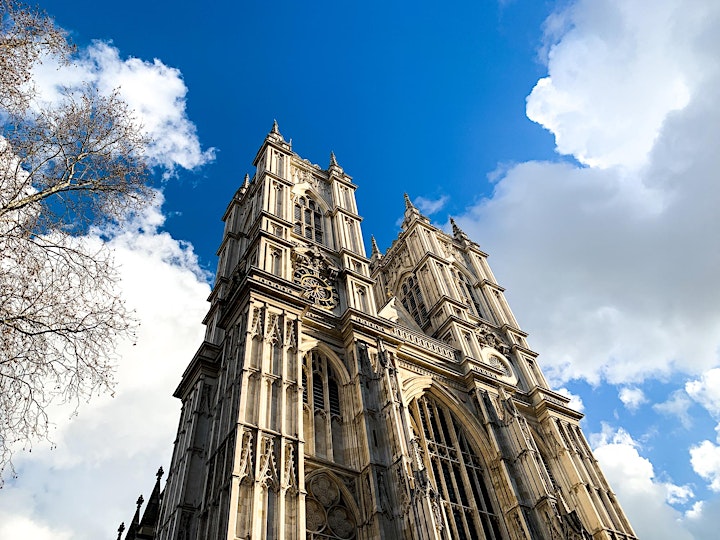 Organiser of London Royal Route - A 1-day Pilgrimage from Tower Hill to Westminster