Mirroring the sacred journeys taken by monarch's from when time began, to strengthen their personal sovereignty and available today to us.
About this event
London-based landscape designer Jeremy Rye will be leading guided tours of the four London walks that were known to Kings and Queens since the beginning of the monarchy in England.
These spiritual walks were undertaken by the monarchs and the landscape keepers of the time. They would journey at specific points in their reign, at certain times of the year or for the marking of events. These were not only a means of navigating a city but seen as instrumental in maintaining its health, spiritual and commercial success.
Unlike a typical history tour, this is an opportunity for participants to mirror these spiritual journeys, in part to strengthen our sense of self, answer questions we have and to transform. They are an ideal companion to other self-reflection practices such as journaling, therapy or meditation.
Jeremy Rye is a practicing landscape architect who integrates history and spirituality in his work.
Route:
This is one of four sacred walks in London routes that crosses the city and will start at Tower of London and end at St Pauls Cathedral. There will be seven stops made along the way where Jeremy will both point out historic architectural features, their history and their connection to a spiritual question. Participants are invited to use these stops not only to listen but find answers for themselves.
Accessibility:
The walk will take on average 2 hours and is not wheelchair accessible.
The walk will take part no matter the weather and tickets are non-refundable.
Meeting point:
Tower Hill Terrace
The Tower of London
EC3N 4EE
Under the Tower of London sign on the terrace.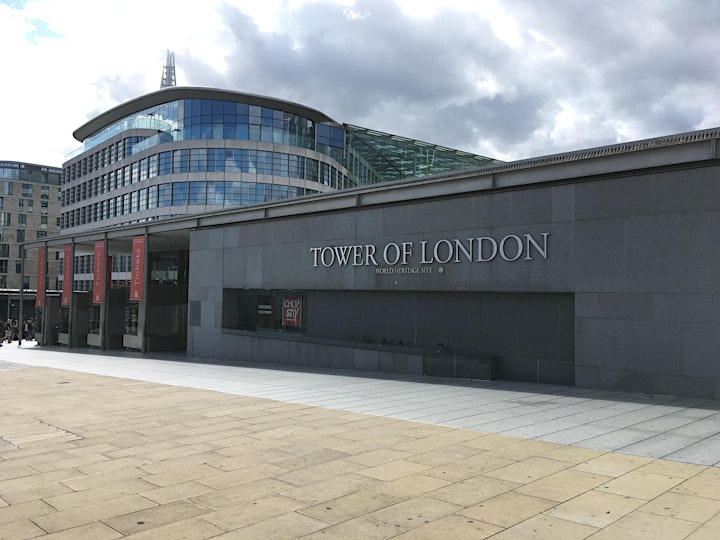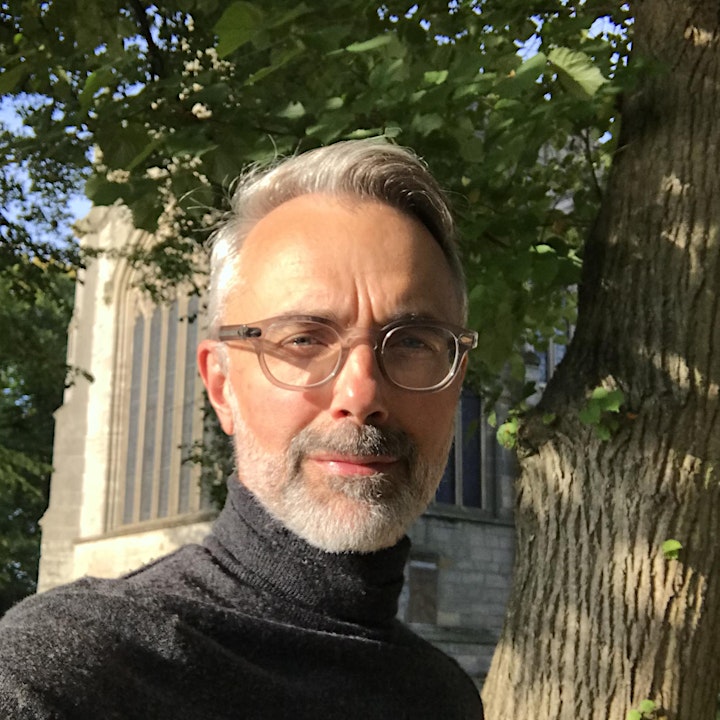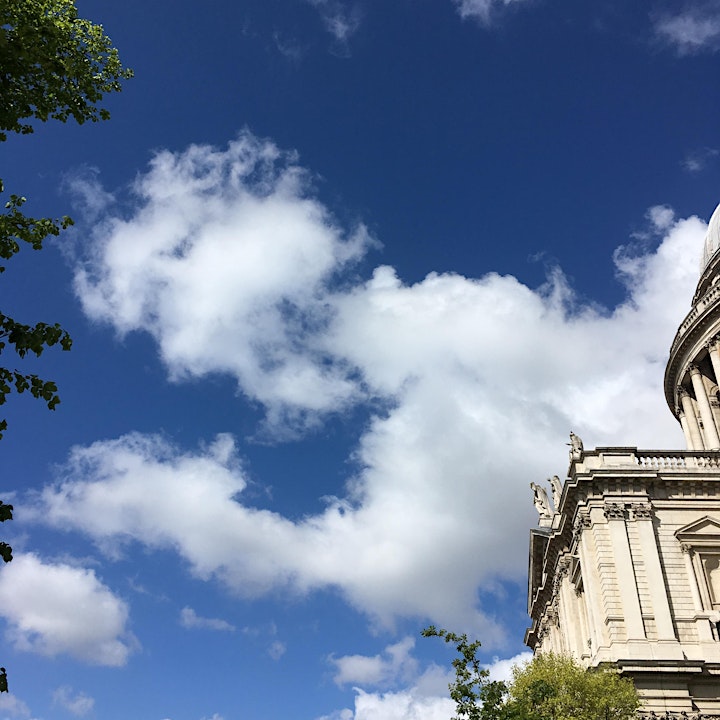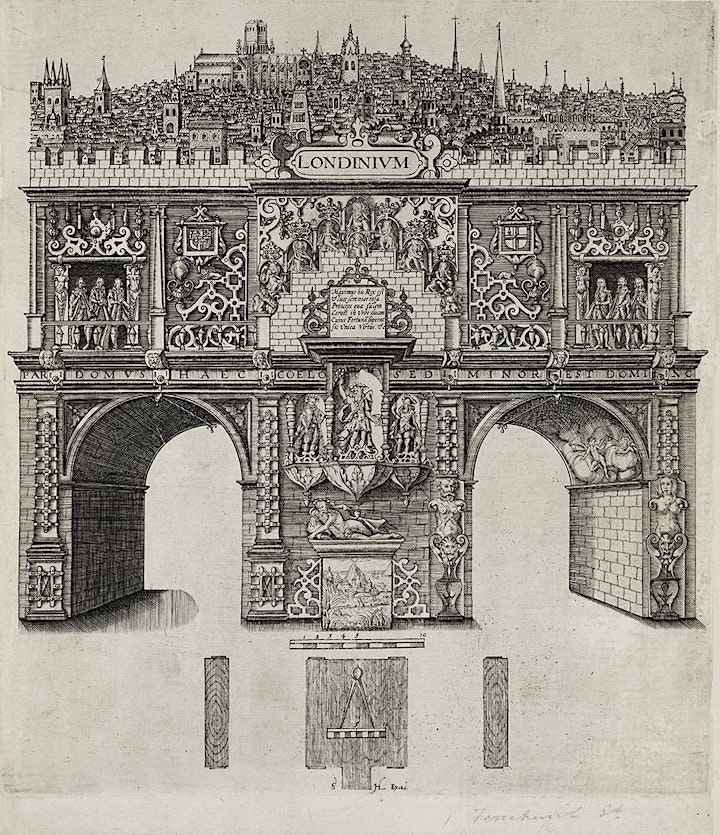 Organiser of London Sacred Walks: Winter
Jeremy Rye is a thoughtful, experienced and far-sighted landscape architect. Through his vision his studio strives to understand the living landscape: the influences, patterns and roles it has played in the past that have shaped it to the present day and how those elements will affect the role it will play in the future.
He believes that the landscape is not there simply to be looked at and admired, but rather explored and the routes through the environment used for inner well-being and a better understanding of self..

Jeremy has led regular walks through out London and other cities, offering his teachings and guidance that allow the attendees to experience amazing revelations and insight, both of the land they walk and themselves.

these walks have three main aims.

Offering guided walks in city environments;

Allow people to harness the power of the landscape for personal development and growth and


Decoding the symbols in landscapes to unravel their meaning.