Description
2017 so far has been dominated by the stock market hitting new highs, against the odds. But for private investors the ongoing digital revolution is the real highlight.
To celebrate a transformational year London South East presents an end of year "analogue" event, the London South East Twitter Traders Christmas Special, where traders of all shapes and sizes can meet their digital avatars and put faces and names to the handles.
Our Christmas networking event at the salubrious 'The Bull & The Hide' https://thebullandthehide.com, close to Liverpool Street Station, will be hosted by the legendary Zak Mir (with just under 10,000 followers), interspersed with drinks and Q&A sessions with some familiar digital names among private investors, including Chris Bailey, Ronnie Chopra and Rajan Dhall. In addition Adrian Beeston of Hemogenyx will tell us why 2018 could be a big year for IPOs in the small caps space.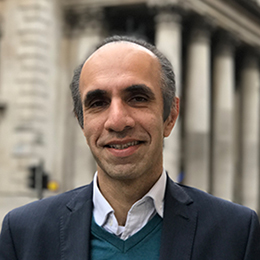 Hosted by the legendary twitter trader himself, Zak Mir
@ZaksTraderscafe
---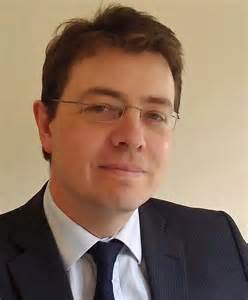 With the investment expert, fund manager and founder of Financial Orbit Chris Bailey
@financial_orbit
---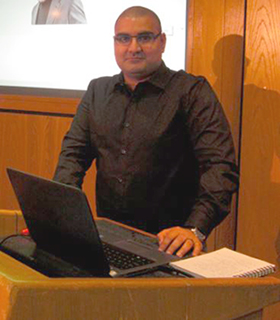 And Rajan Dhall, our very own London South East blogger, experienced market analyst and trading systems expert.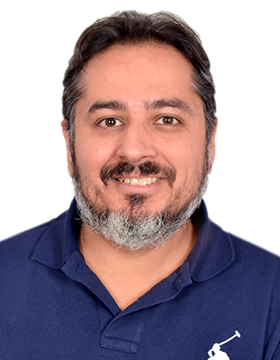 Not to mention Ronnie Chopra, regular tweeter and Chief Market Strategist at FIXI Markets
@RonnieChopra1
---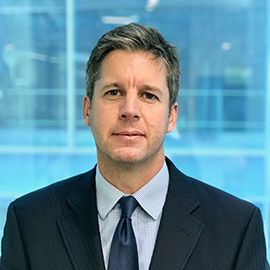 And finally, Adrian Beeston, the Non-Executive Director of investment business Silver Falcon, who have just acquired US biotech company HemoGenyx. Hemogenyx Pharmaceuticals (LSE: HEMO), specialises in helping patients with blood diseases like leukemia and lymphoma boost their immune system.
Adrian is a non-executive director of Hemogenyx and describes himself as 'a full time investor in pre-IPO companies that I take to the market, including Canada and the US, but I prefer to work on the London market'.