Hangar9 are back with London Spitfire's official watch parties! Join us at our new home in Platform Bar for the Spitfire Vs Mayhem match!
About this event
This year Hangar9 is partnering up with Platform Bar to host the official London Spitfire watch parties for the 2021 season of the Overwatch League!
For this event, and those hosted whilst social distancing restrictions are still in place, our events will be ticketed to help manage the numbers of people inside the venue. This means you will ONLY be admitted if you've reserved a ticket and you'll need to be 18+ years old to attend.
We have two types of ticket:
General Admission - Free entry, watch the game and enjoy!
VIP - £35 per-person (paid on arrival at the venue), private 6 person booth, your own screen, and a Pizza and two drinks included!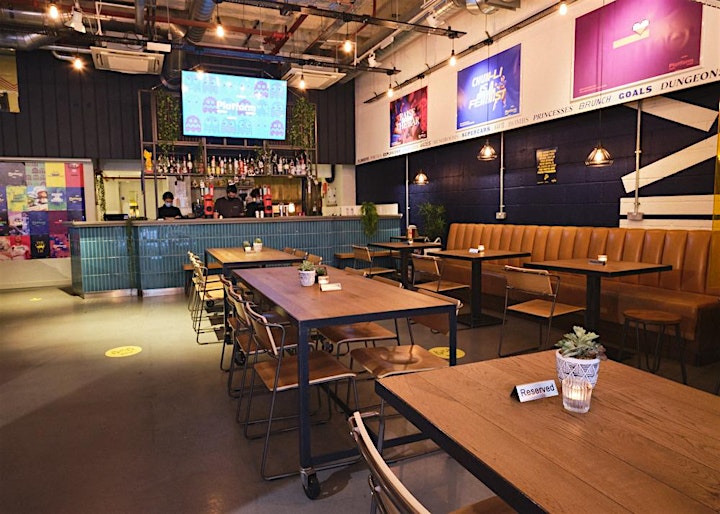 Platform Bar's seating area for our watch parties!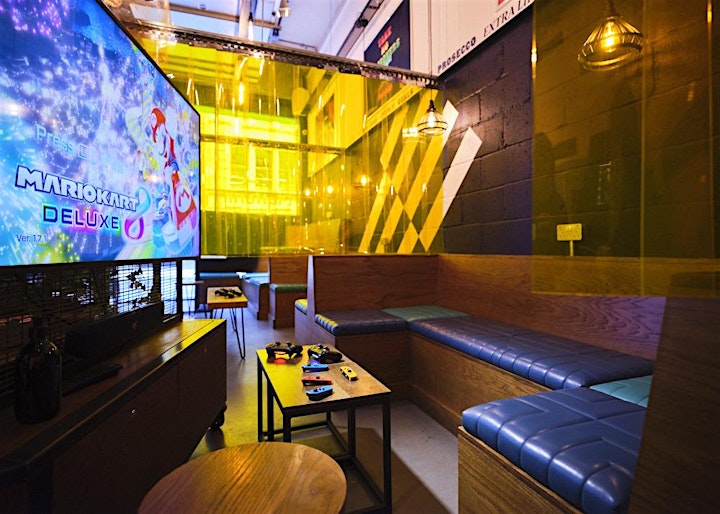 Share a booth with 6 others for £35 per person and get a pizza and two drinks included with your ticket!