Description
---------------------
Following the huge success of our Sold Out London Summer Rooftop Series the past 3 years, we invite you to the second episode of our 2017 series at the most spectacular Rooftop Oasis in London.
Join over 300+ Young Professionals for the biggest rooftop event at the spectacular venue The Roof Gardens in the heart of Kensington.
London's Hottest DJs l Cocktails l Live BBQ Snacks
---------------------
About
With three themed gardens, over 70 full sized trees, and a flowing stream complete with fish and flamingos, the gardens are truly one of the most unique spots to grab a cocktail
House, Disco, Funk and Soul Classics are the backdrop to the sunset, followed by deeper underground sounds into the night.
Last Summer's Launch Party at The Roof Gardens sold out in record time so make sure to grab a ticket get ready for a rooftop party like no other!
---------------------
Highlights
☼ Early bird tickets: only £10 (Limited quantities available) (Ticket price at the door £25)
☼ Your first cocktail is on us (arrive before 9.00pm)
☼ The Roof Gardens (discover the venue here)
☼ BBQ food available for purchase from 8pm. (weather permitting)
☼ Outdoor Bar and Veranda/Tables where you can gather with your friends while sipping cocktails and meet other young professionals
---------------------
Live Snack BBQ Menu
☼ Available to purchase at £15 with Salad and Gastro Chips from 8pm onwards (weather permitting)
BUCCLEUCH BEEF BURGER
Buccleuch beef burger with crispy smoked streaky bacon, smoked Applewood cheddar, black grape must and mustard mayonnaise
CHICKEN & MAPLE BACON BURGER
Chicken breast with crispy smoked maple bacon, sliced avocado, shaved parmesan and chilli mayonnaise
DELUXE PORTOBELLO MUSHROOM BURGER (V)
Grilled aubergine and Portobello mushroom with red pepper and avocado
---------------------
Over 600 Young Professionals attended our last Rooftop Party and we expect this event to be very popular and it may be sold out prior to the event date. Early booking is recommended. Discover some of the pictures here, here and here.
---------------------
Important Details
☼ No ID no Entry: All guests, regardless of age, will need to bring a passport/ driving license/ national ID card with photo
☼ Min age: 21 and above only
☼ Dress code: no effort no entry
☼ For table bookings, please contact bfplondon@gmail.com
Book early to avoid disappointment!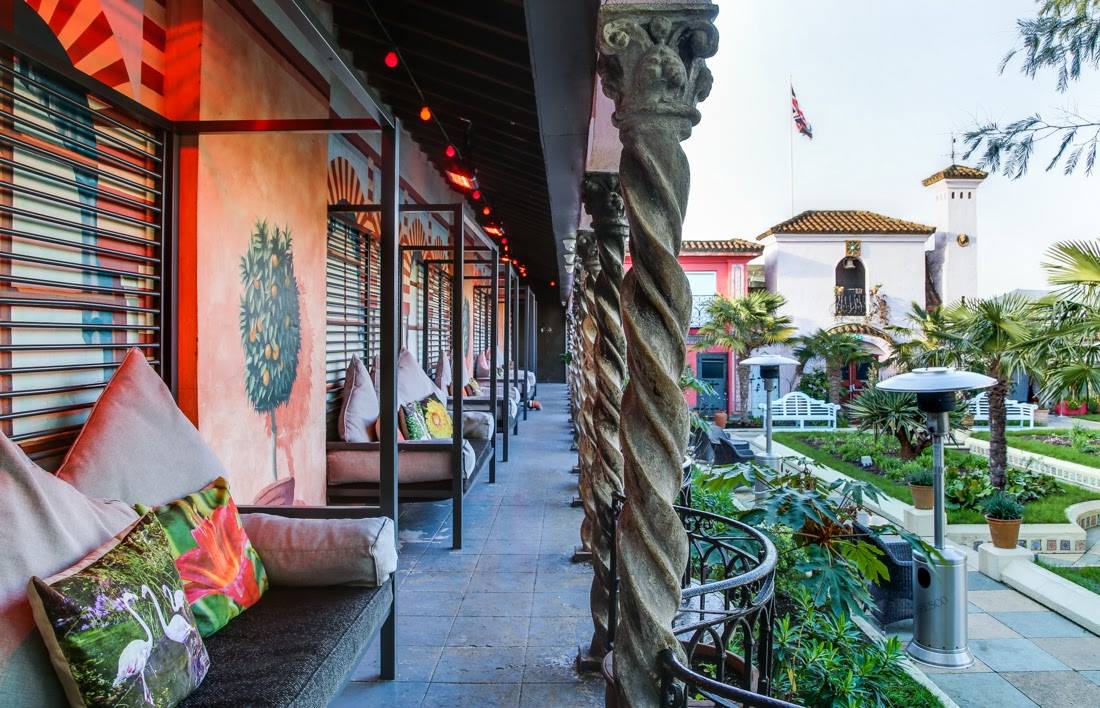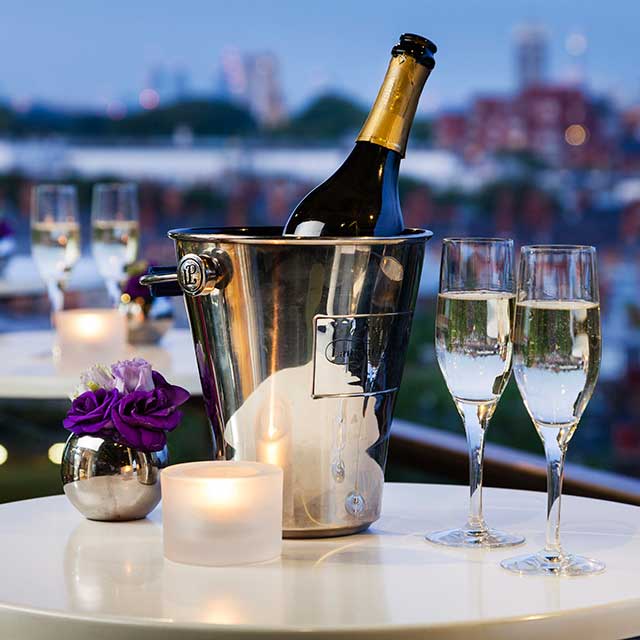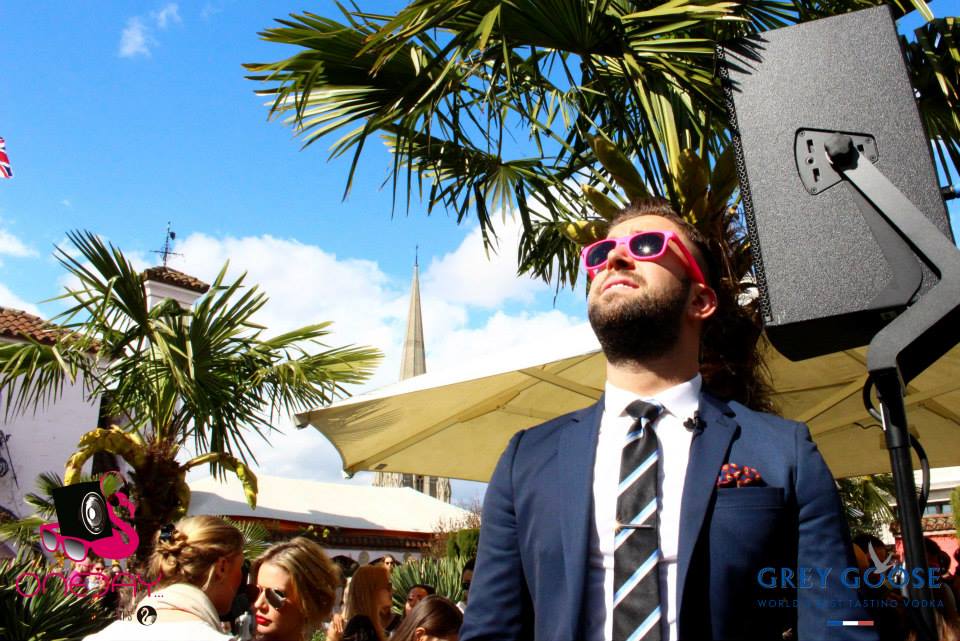 To book, RSVP here and now.
For further information please email us at bfplondon@gmail.com
---------------------
A taste of the night for you...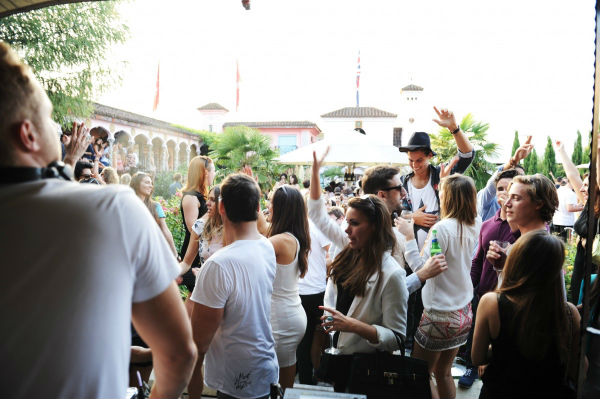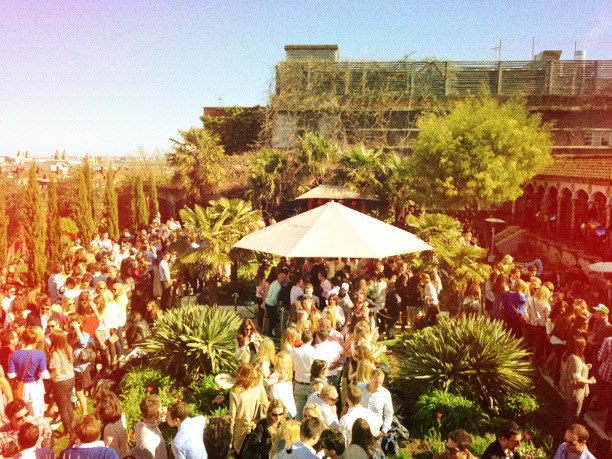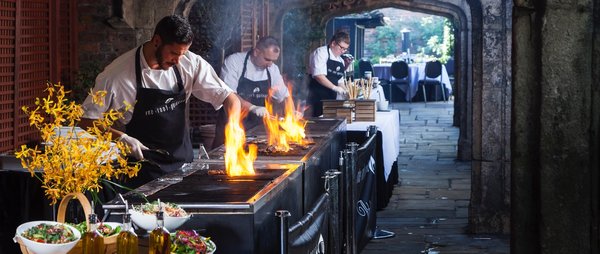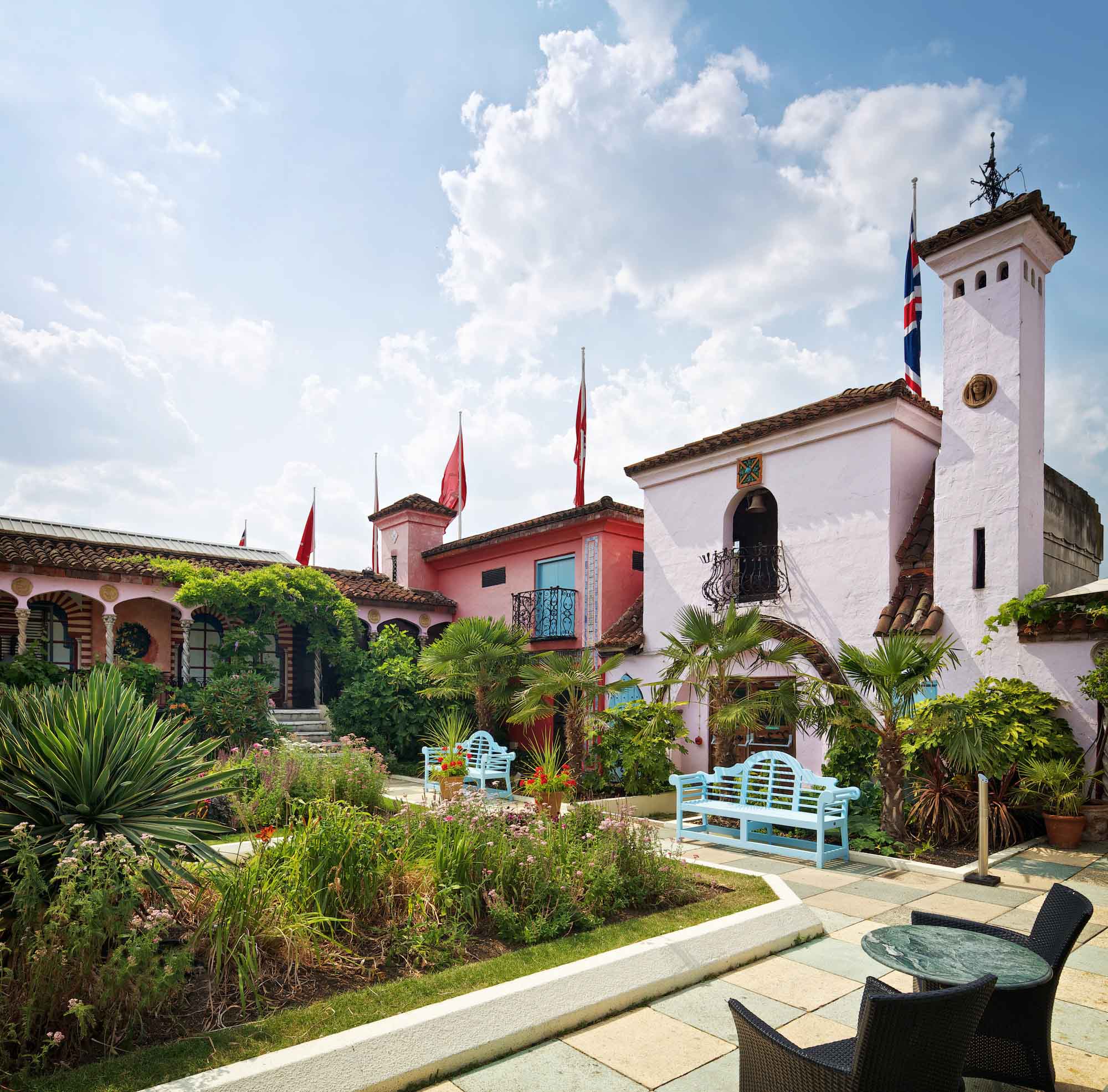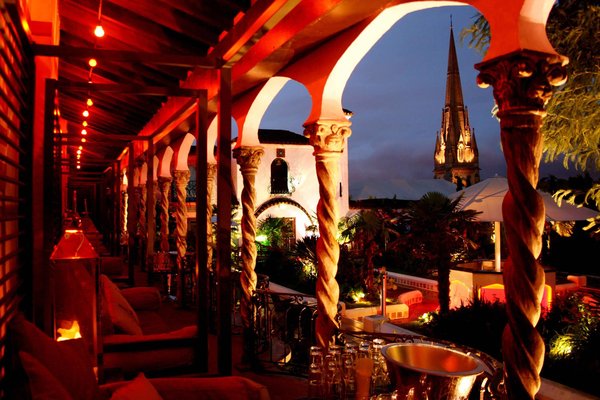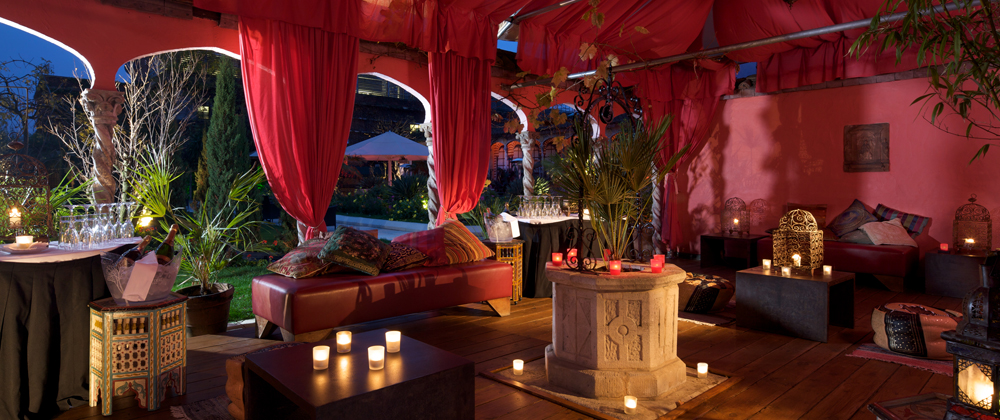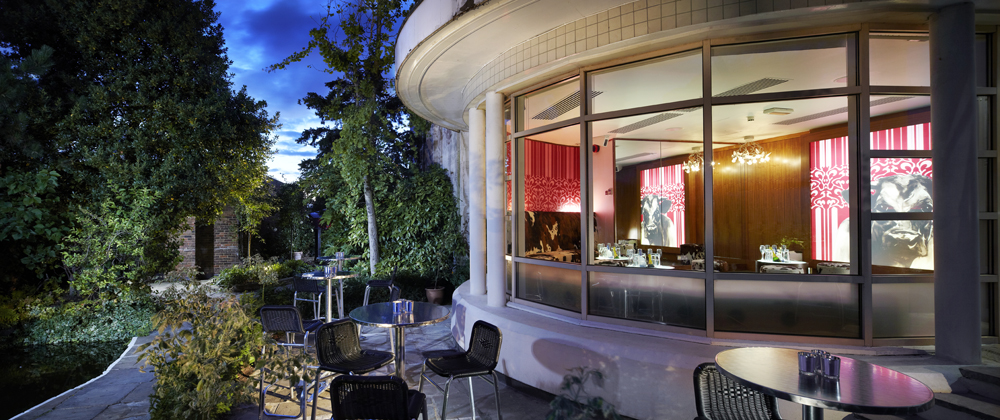 You may also keep up to date with our latest events, videos, photos and more on our Facebook, YouTube and Twitter channels.