Description
No matter what we call it – Customer Support, Customer Success, Customer Care – and no matter what we call ourselves – Support Engineers, Success Champions, Customer Advocates – we all know that the way we interact with our customers and the experience that they receive is crucial to our businesses.
London Support Lab meetups are designed to allow customer support and success teams to learn from each other, as well as offering the opportunity for us to meet our peers and build a community. The next event will be held at Hello Fresh's Shoreditch event space on 16th May 2018 and we'll be discussing hiring and management.
How do we find the right people to hold conversations with our customers and help them use our products? Just as importantly, how do we keep them once they're on board? Research has shown that employees leave managers rather than companies, but managers often find themselves promoted into this role based on skills they learned in lower-level positions rather than any real managerial training. How do you learn the skills to keep your team engaged and how can you develop yourself and your team without support becoming a stepping stone to other parts of the business?
There'll be two informal and interactive panels to discuss best practices. Want to meet some new people, grab a good seat or submit your questions for our panelists early? Doors open from 5:30pm. Find socializing anxiety-inducing and just want some great content? The panels begin at 6.30pm. Either way there'll be pizza and drinks provided by Geckoboard.
In Finding the right people, we're asking questions like:
How do we write a job description to attract the right candidates?

What kinds of skills and background should we look for when hiring people to help our customers?

What should the interview process look like?

When you're ready to make an offer, how much should that be?

What kind of turnover expectations should there be for these types of position in the long-term?
In Managing your support team, we'll be talking to some folks about the paths they took to becoming a support team manager, including:
What skills and qualities did they need to learn for the transition?

How do you step away from the queues to focus on making your team successful?

How do you prevent burnout by spotting the warning signs and taking action?

How do you meet the needs of remote employees?

How can you champion the development of the people who work for you, so that support feels like a career and not a dead end?
Our panellists include: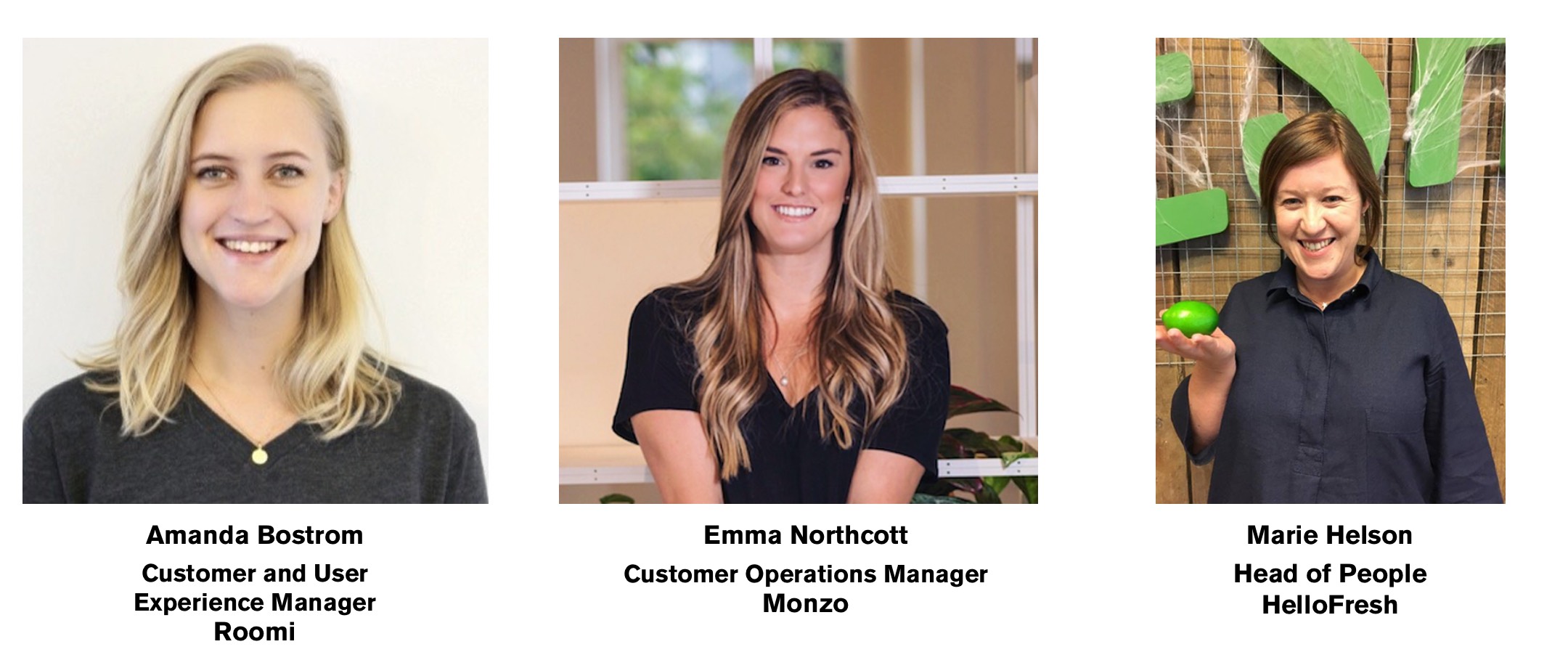 Do you struggle to find new members for your support team or to keep them once they're on board? Are you new to managing your support team or looking to level up to a management role? Join us to learn more about how to go about your search and keep your team engaged and focused on the right things.

With special thanks to our sponsor, Geckoboard.