Description
No matter what we call it - Customer Support, Customer Success, Customer Care - and no matter what we call ourselves - Support Engineers, Success Champions, Customer Advocates - we all know that the way we interact with our customers and the experience that they receive is crucial to our businesses.
No-one wants to waste money acquiring customers who then churn when they find the experience of using your business to be too difficult or your support team too unhelpful. Unhappy customers will also tell their friends (and their Twitter followers) and can ruin your reputation, making it harder to acquire new customers in the first place.
While we know the value of support, it's hard to find resources for it as a career of its own, rather than as a stepping stone to "better" things. That's why London Support Lab has been created. It's a new meetup designed to allow London's customer support and success teams to learn from each other, as well as the opportunity for us to meet our peers and build a community.
The first event will be held at Hello Fresh's Shoreditch event space from 6:30pm on 28th September 2017, with pizza and drinks provided by Geckoboard.
There'll be three informal and interactive panels to discuss support best practices: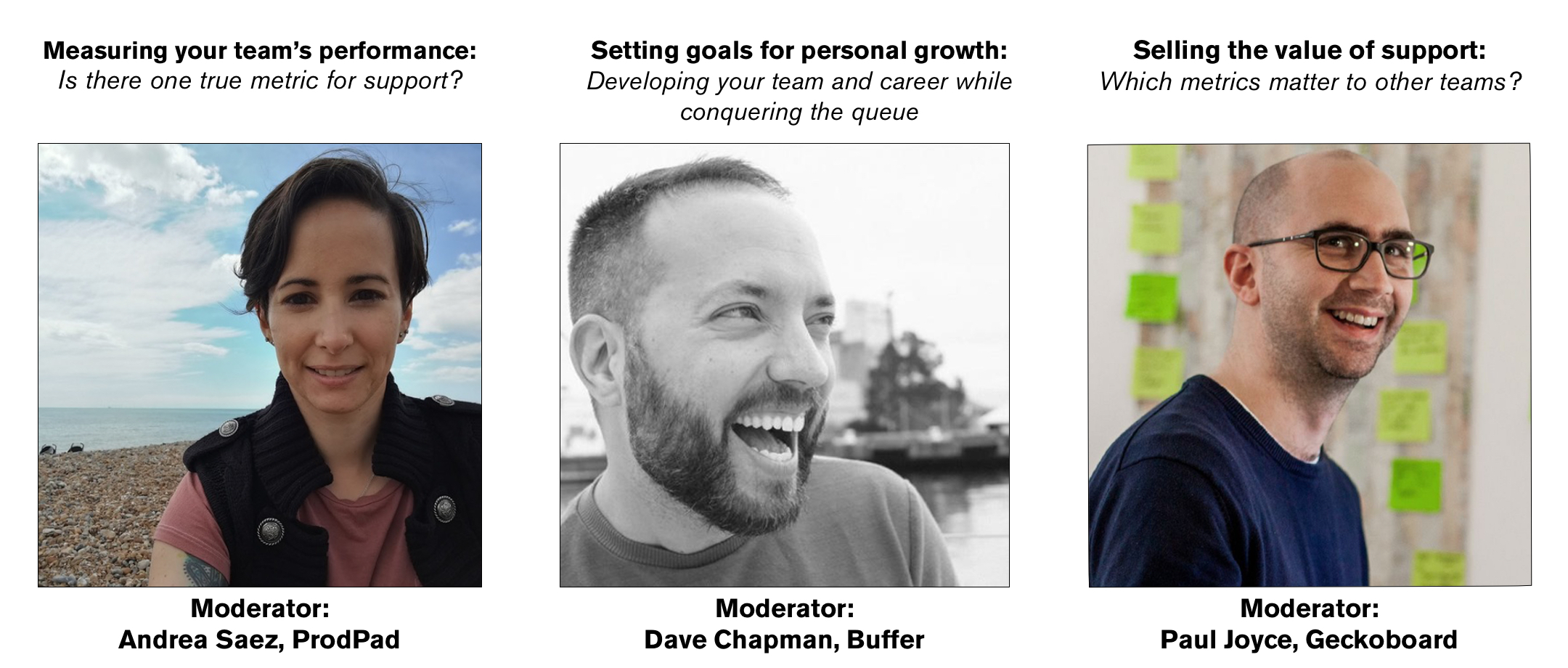 At this event, the topics are all around Measuring Success.
In Measuring your team's performance, we're asking, is there one true metric that matters to support teams? Are they data driven and, if so, what data matters? Which metrics do they track and how do they measure them?
In Setting goals for personal growth, the panel will be discussing how they go about developing their team and their own careers, while conquering the queue. There are always more tickets to answer and more customers to help so how do we get proactive about improving our skills and ourselves without dropping the ball on our customers?
Finally, in Selling the value of support, we'll be talking to folks outside of Support, including CEOs, to ask them what data they're looking for from their support teams. How do we share the information that matters to other teams and how can we go about getting that extra funding authorized when we need to hire?
Our panellists include: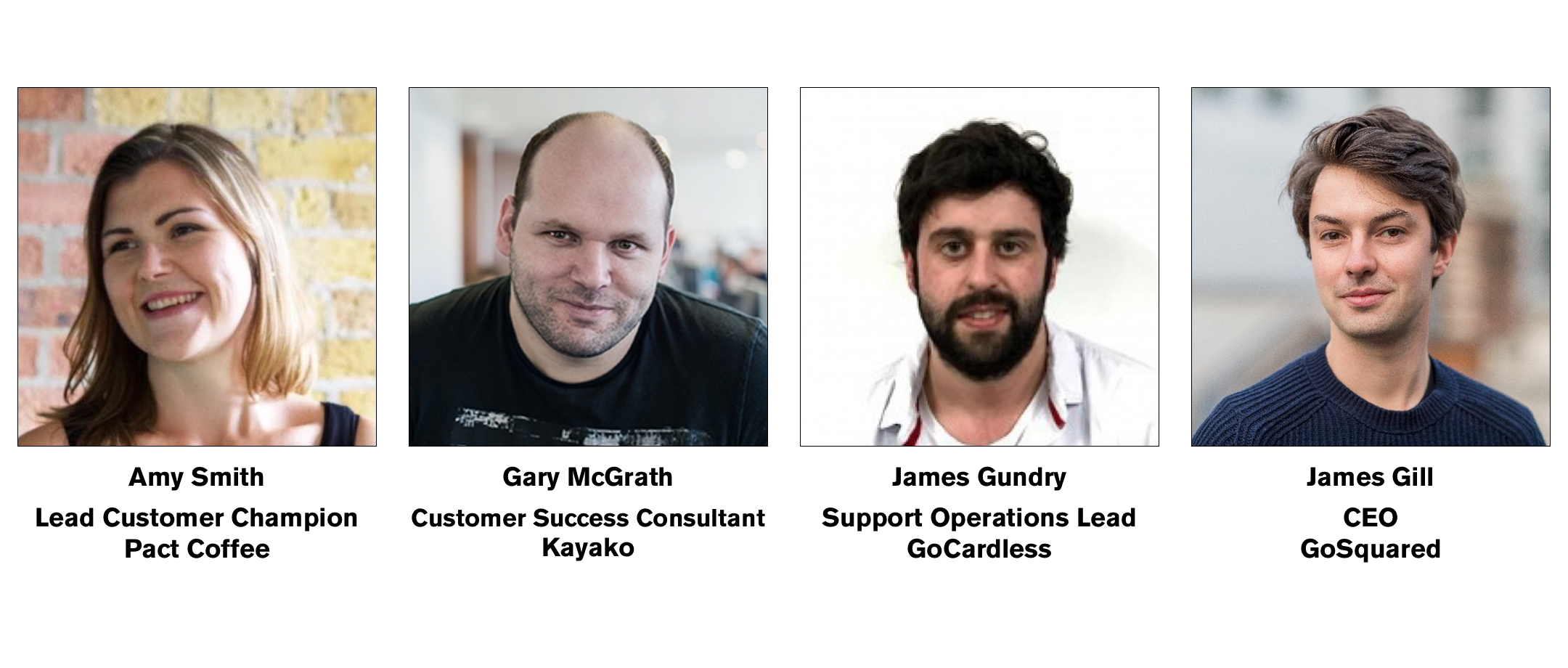 With special thanks to our sponsor, Geckoboard.