Welcome Employers and Job Seekers!
About this event
TechMeetups.com is a Global cluster of 21 interconnected communities with 65,000+ startups, students and graduates, professionals, coders, salespeople, financiers, marketers & developers across the world.
Meet us in London, Berlin, Amsterdam, Barcelona, Paris, Lisbon, Stockholm, Madrid, Copenhagen, Hamburg, Munich, Dublin, Bern, Zurich, Stuttgart, Frankfurt, New York, and so on.
TechMeetups is all about YOU so come along, join us, and let's connect to form a truly global tech community!
Pictures https://www.flickr.com/photos/techmeetups/albumsClient Testimonials: https://techmeetups.com/testimonials
Let us know your need, and we'll let you know how we can help at marketing@techmeetups.com
Events techmeetups.com/events Job Board techstartupjobs.com      

All HR & talent acquisition professionals are welcome to attend as exhibitors or register with the HR & Recruitment Professionals Pass.
Employers, hiring managers, career consultants, startups & community organizations come together to provide resources, connections, and job opportunities to candidates looking for opportunities in IT/Tech, Sales & Marketing.
Jobseekers Audience: IT/Tech, Sales & Marketing professionals in the city of London, United Kingdom (UK)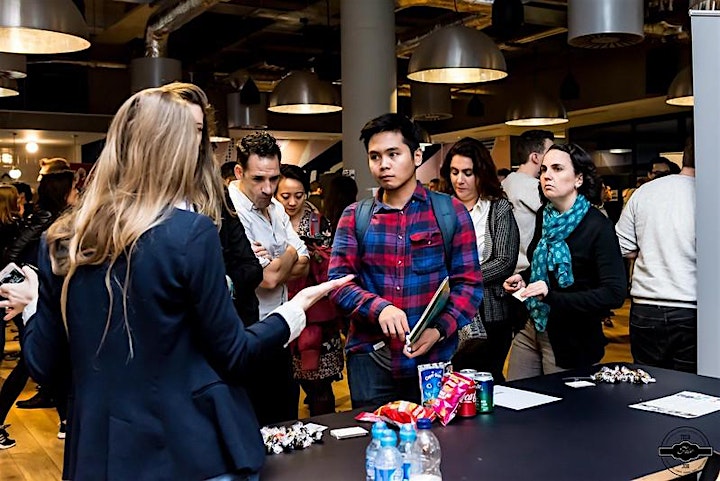 The Techmeetups Tech Job Fairs seeks to connect diverse job seekers with diversity-minded companies.
Whether you are looking for a job or recruiting, Tech Job Fair is the place to be! The speed dating event for recruiting! Come to meet employers, ask questions, and make connections.
Students, graduates, alumni, job seekers looking for a career in technology, marketing or sales, are encouraged to attend.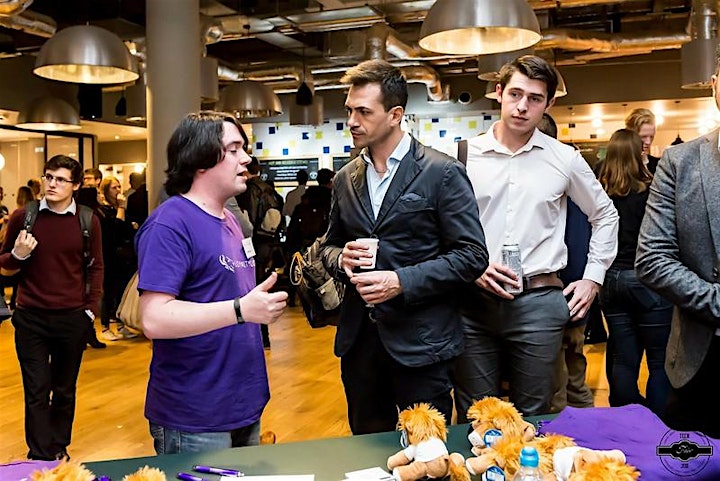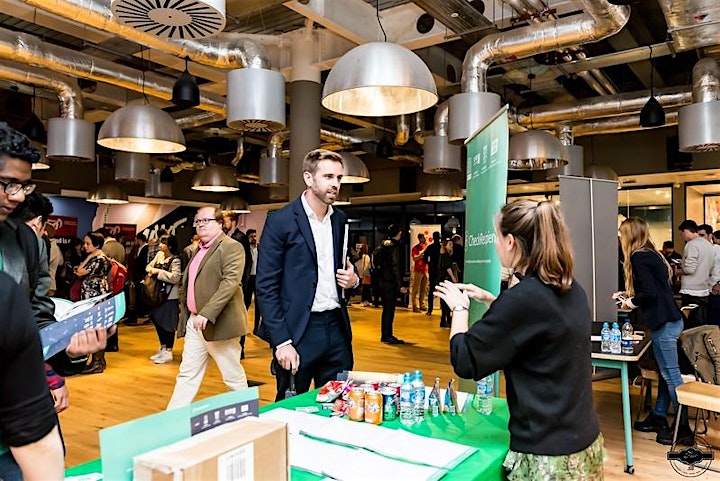 Hiring Companies

causaLens is pioneering Causal AI, a new category of intelligent machines that understand cause and effect – a major step towards true AI. Its enterprise platform is used to transform leading businesses in Finance, IoT, Energy, Telecommunications and others. Current machine learning approaches, including AutoML solutions, have severe limitations when applied to real-world business problems and fail to unlock the true potential of AI for the enterprise. For instance, in the case of predictions, they severely overfit and do not adapt when the environment changes. causaLens' Causal AI Platform goes beyond predictions, providing transparent causal insights and suggesting actions that directly improve business KPIs. causaLens is run by scientists and engineers, the majority holding a PhD in a quantitative field.
Workindenmark helps foreign workers to secure employment and establish a working life in Denmark. In Denmark, we are always looking for new talent. Especially in the areas of I.T. and Tech, where Denmark is leading the innovation in many ways. The cooperate language is mostly English, the Danish hierarchy is flat and the Danish work/life balance is the best in the world. According to a new report from BCG,
Denmark even has the most satisfied I.T. talents in Europe! Have a look at Workindenmark's job bank with many open positions in I.T. and Tech right here.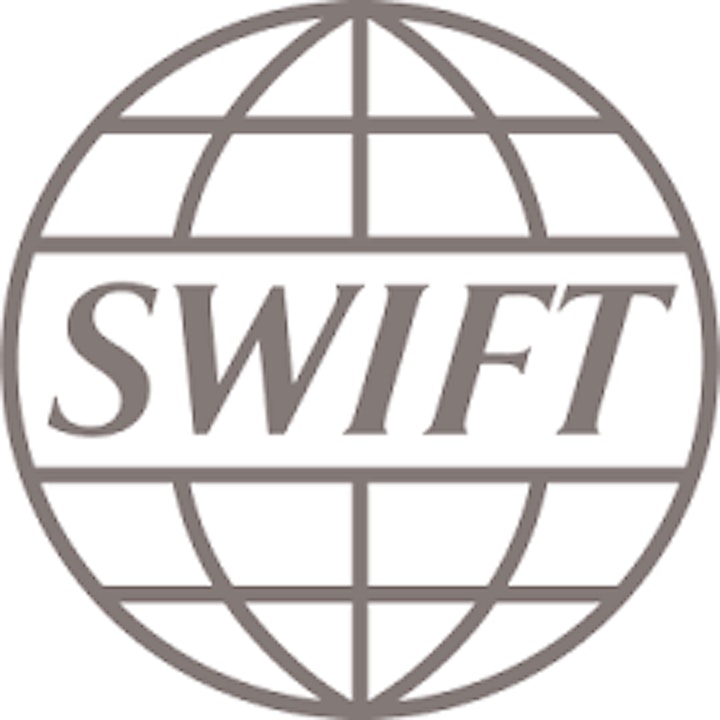 SWIFT is a global member-owned cooperative and the world's leading provider of secure financial messaging services. We provide our community with a platform for messaging and standards for communicating, and we offer products and services to facilitate access and integration, identification, analysis and regulatory compliance.
Our messaging platform, products and services connect more than 11,000 banking and securities organisations, market infrastructures and corporate customers in more than 200 countries and territories.
SWIFT also brings the financial community together – at global, regional and local levels – to shape market practice, define standards and debate issues of mutual interest or concern.
Raincode provides ASM370, COBOL & PL/I compilers and tools to migrate mainframe to .NET , Azure, LINUX , .NETCore . Raincode wins 2 Microsoft Technological Achievement Awards for its compilers.
Having a COBOL or a PL/I past shouldn't force you to build more COBOL and PL/I code forever. With a modern compiler for obsolescent languages, you can take your applications off of the mainframe, run on a Windows platform and develop new programs seamlessly in C# in an integrated Visual Studio environment.
With our technologies, none of the mainframe's pitfalls, like ASM 370, CICS, DB2 or JCL, can prevent you from migrating to .NET and Azure.
Organiser of London Tech Job Fair by Techmeetups
We help companies through Events like Meetups, Job Seekers Night, Drinks & Demo, Pitch night, recruITech, Workshops, Hackathons, Job Fairs, Developers Speed Dating https://techmeetups.com/events
Need someone urgently to join your organization? Let us help you promote your job. Finding the right talent is one of the main issues faced by companies but we make the process easier, smoother and quicker for you http://www.techstartupjobs.com
Planning on an event but not sure of how to promote it? Leave it to us! Our team of experts will make sure that your event becomes the buzzword in the community. Choose from our Platinum, Gold, Silver and Bronze plans, based on your requirement, and we will leave no stone unturned to make your event a huge success https://techmeetups.com/product-category/promote-my-event
Testimonials https://techmeetups.com/testimonials
Our blog https://techmeetups.com/blog
Event pictures https://www.flickr.com/photos/techmeetups/albums
TechMeetups is all about YOU so come along, join us and let's connect to form a truly global tech community!

Techmeetups.com & Techstartupjobs.com