Description
Welcome Employers and Job Seekers!
Whether you are looking for a job or recruiting, Tech Job Fair is the place to be!
This event will target local job seekers from tech and business filed: developers, designers, marketers, sellers, financiers, managers, BI, analysts, product managers, data scientists.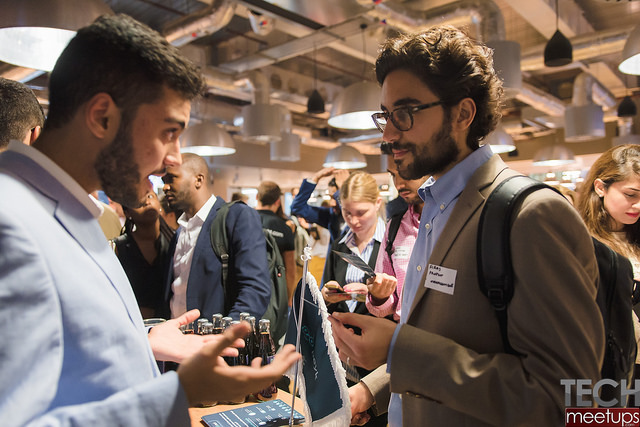 London Tech Job Fair 2019 is a chance for job seekers to talk to companies that are hiring in person. If you've had enough of submitting your CV online without the opportunity to make a lasting first impression, here's your chance to change your strategy and do a bit of networking.
Job postings for the event here: www.techstartupjobs.com
Become an exhibitor

Enjoy networking opportunities, launch a new product, collect feedback, source, hire and generate new leads.
Exhibitor packages & benefits https://techmeetups.com/exhibitors
Pictures from previous events https://www.flickr.com/photos/techmeetups/albums
Testimonials https://techmeetups.com/testimonials
If you have any questions and suggestions, please contact marketing@techmeetups.com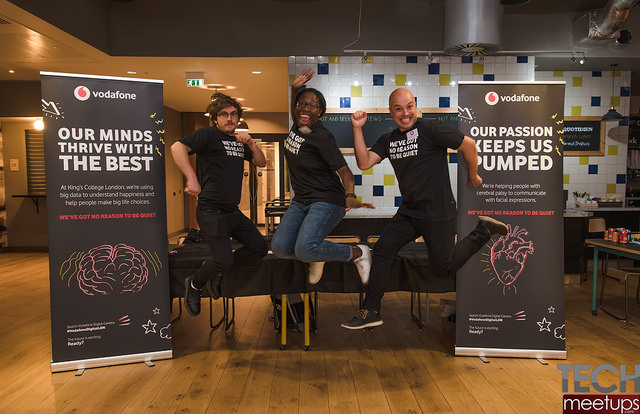 Companies exhibiting:

The Department for Work and Pensions exists to promote opportunity and independence for all. We provide help to individuals and support the country's economic growth and social
PRODYNA is an innovative, privately held supplier of enterprise Java software solutions and designs and implements custom enterprise software solutions in accordance with our customers' needs and requirements.
CROSSVALE – Whether you are in need of some help with integration and/or process improvement on your current platforms or you don't know where to begin your journey to modernization, we can help make the road much smoother.
Work in Flanders is an English facilitated portal to browse jobs for Flanders:
Flanders is the northern federated state of Belgium with Brussels as its capital.



Workindenmark provides international job seekers and Danish employers with the information, guidance and tools to find each other.
Lennon Wright matches talented technology professionals with exceptional and exciting employers of choice.