Description
We are organising a trip for all international students. There will be:
摄影师

唱歌

红酒


This trip will take place on the 24th of May 2018. We will take all students to the best places in London: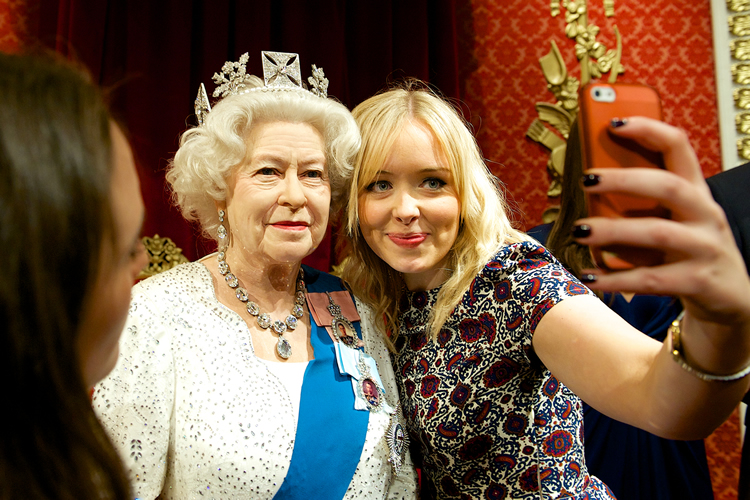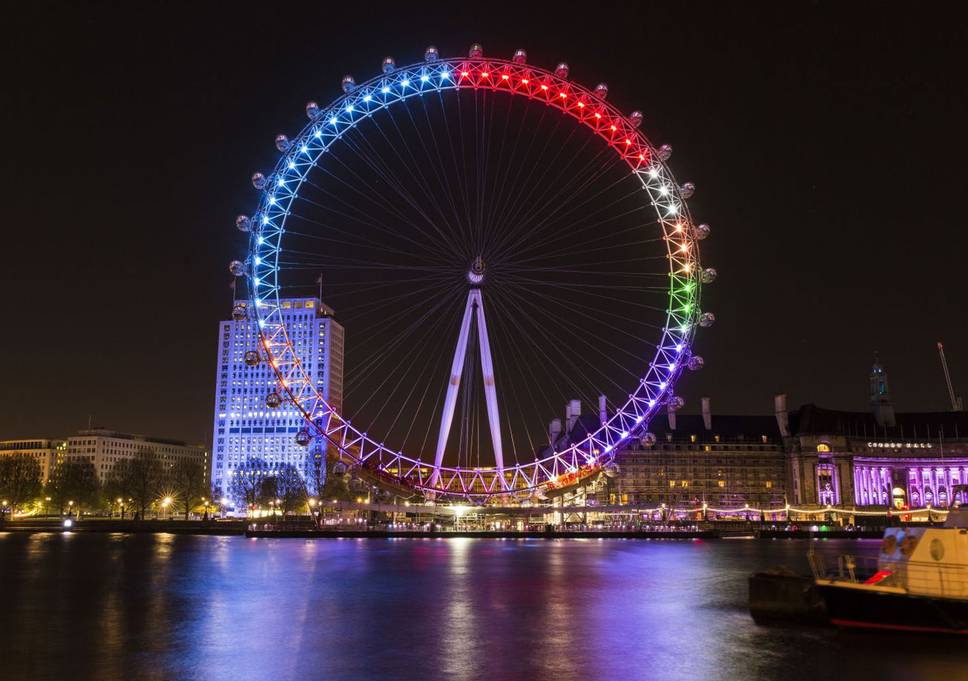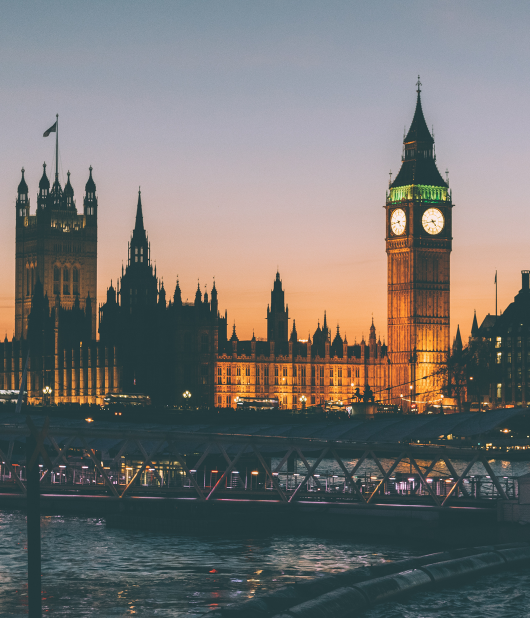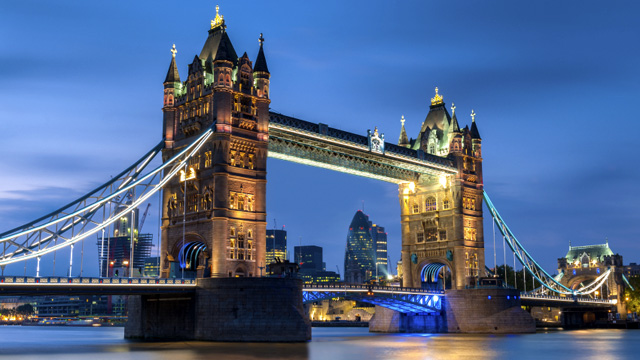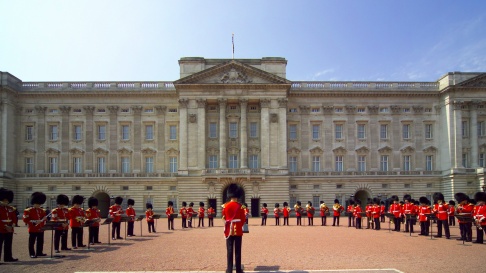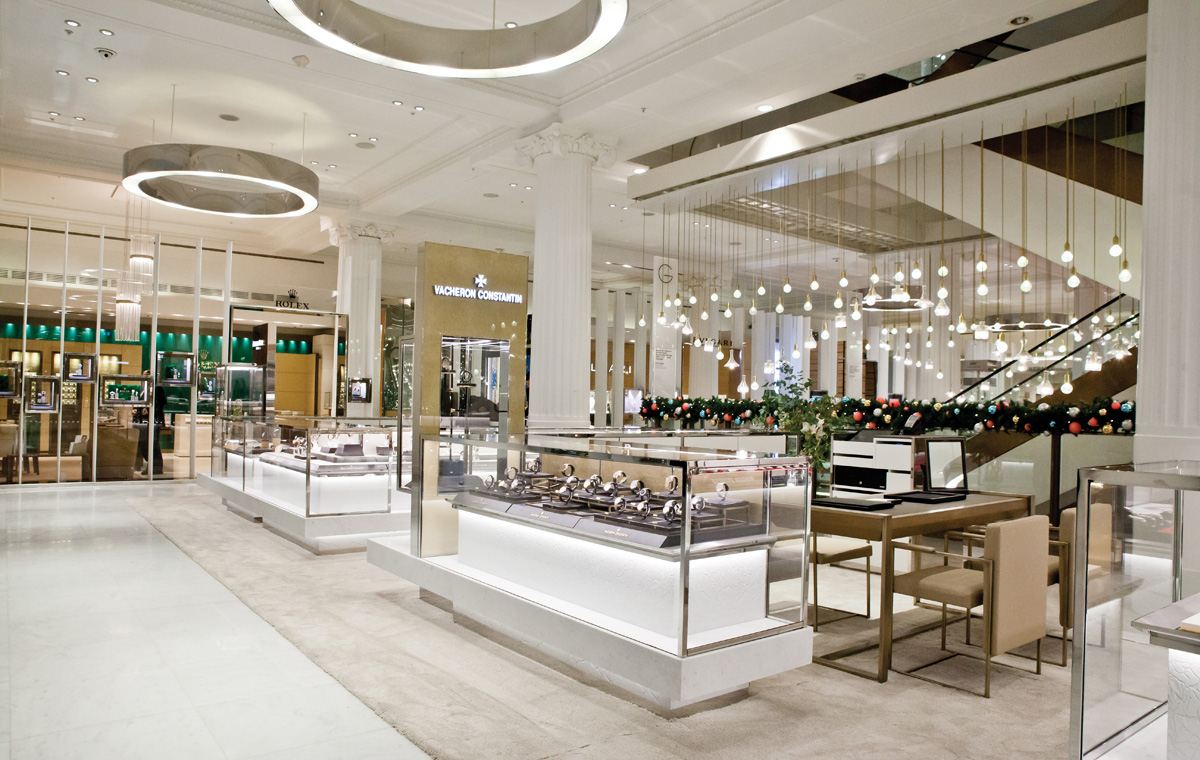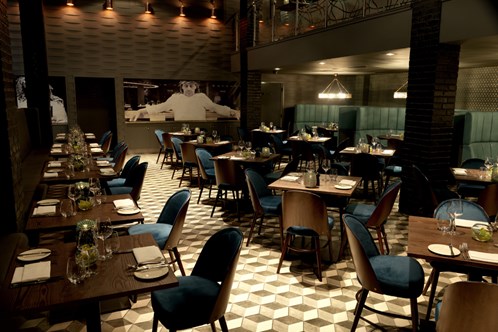 This will be an amazing trip and will start at 09:00am in the morning.
There are LIMITED amount of TICKETS