London Tony Robbins' Unleash The Power Within Free Workshop [MORNING SESSIO...
Description
At this free workshop in London, you have the opportunity to learn Tony Robbins' latest up-to-the-minute strategies, tips & powerful techniques to meet today's challenges and transform your life.
Meet Your Lead Trainer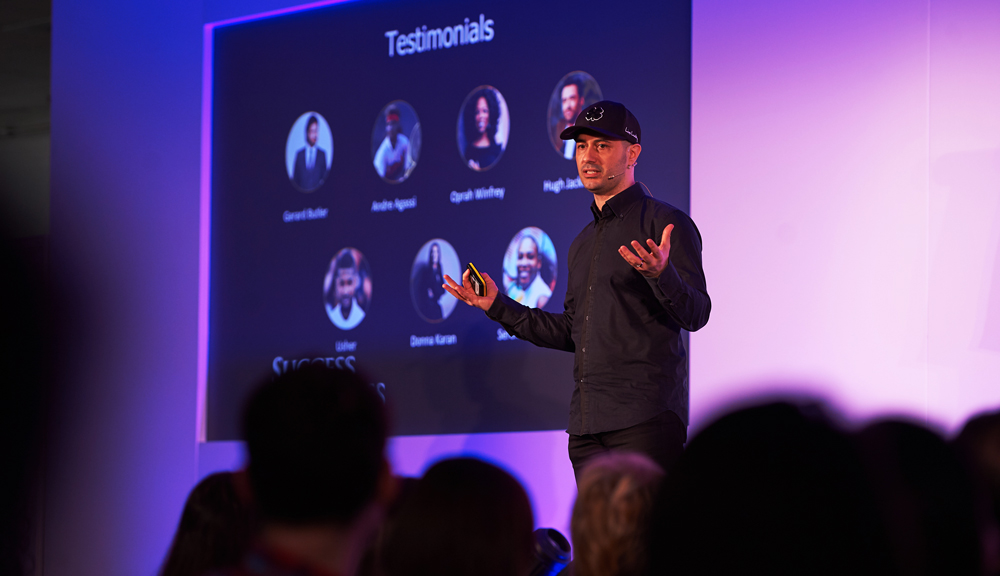 Cristian Fontanelli is a best selling author, entrepreneur and professional life & business coach representing the number #1 seminar leader in the world, Success Resources. The Vision of Success Resources is to change lives globally through their extraordinary, high impact, and experiential breakthrough programs, resulting in both immediate and long-term changes through transformed mindsets, wealth, relationships and a sense of purpose.
Here's a taste of what you'll learn at this workshop:
How to create an extraordinary quality of life and live it with higher meaning and purpose

How to accelerate your performance by managing your state (and how you can do that in a second)

The Invisible forces that are shaping and driving your life – Most people are not even aware of it!
The workshop is led by our Success Resources Trainer, Cristian Fontanelli, and he will introduce you to the life-changing experiences that you can have by attending Tony Robbins' Unleash the Power Within 2020.

Seats are extremely limited so register now and we'll see you there!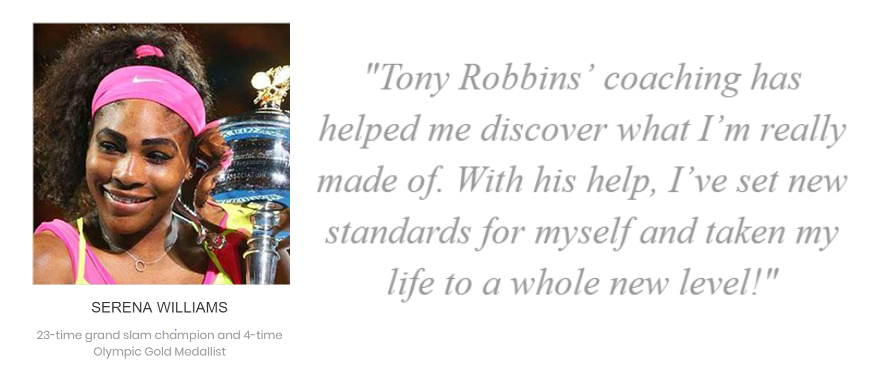 ---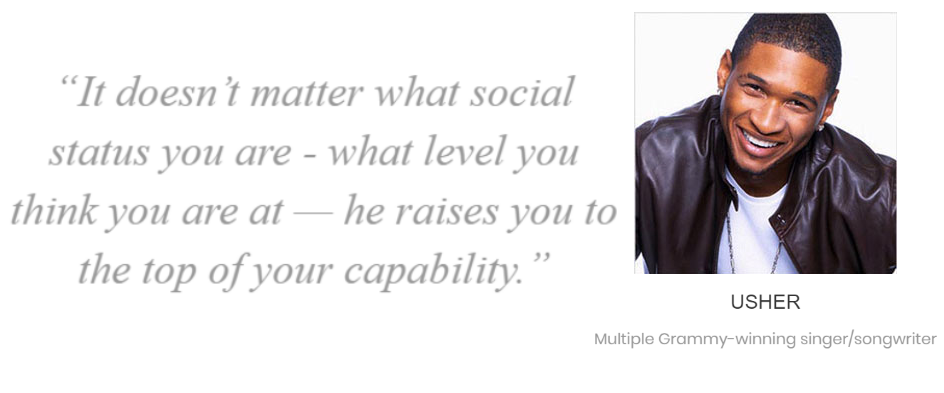 ---
---
As a recognized authority on the psychology of leadership, negotiations and organizational turnaround, Tony has served as an advisor to leaders around the world for more than 38 years.
Grand Slam tennis champ Serena Williams, Academy Award winner Anthony Hopkins, President Bill Clinton and countless leaders from every walk of life have all turned to Tony Robbins to take their lives to the next level.
---
Plus – When you register for this workshop, you will also receive as a free bonus our premium newsletter, contents and special promotions to help you bring your life and your business to the next level.