[London, UK] Meet with… Dementia Discovery Fund

Wednesday, 21 November 2018 from 10:30 to 15:30 (GMT)
Event Details
Dementia is arguably the greatest single global healthcare challenge, affecting more than 47 million people worldwide at an estimated annual cost to the global economy of over £638 billion. Despite the increasing scale of the problem, research has not produced any disease modifying treatments, with current therapies limited to symptomatic treatments having no effect on underlying disease.
The Dementia Discovery Fund ("DDF"), who recently raised £250 million, is a highly innovative new fund backed by the UK Government, Alzheimer's Research UK and seven of the world's leading pharmaceutical and biotech companies. The DDF is funding the discovery and development of new disease-modifying treatments for Alzheimer's and other forms of dementia with the intent to improve dramatically the quality of life for the growing number of dementia sufferers and their families while also generating a financial return.
Laurence Barker, Chief Business Officer, and Barbara Tate, Venture Partner, will be in attendance to present an overview of the DDF, key areas of interest and investment models. Following the presentation, they will be on hand to meet with a handful of approved applicants one-on-one after the presentation. To be considered for a one-on-one meeting, please complete a short application through the link below no later than October 12, 2018. 
More about the Dementia Discovery Fund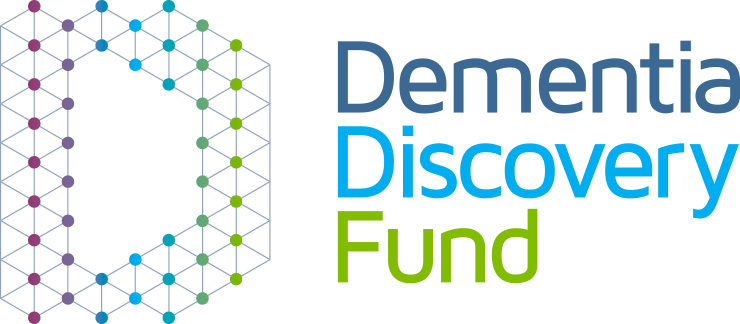 The DDF will invest in innovative projects and companies exploring novel biological mechanisms that have the potential for transformational clinical impact, and not follow the well-trodden path of amyloid beta interventions. The DDF collaborates closely with its outstanding international Scientific Advisory Board, composed of highly experienced neuroscientists from leading biotech and pharma companies Biogen, GSK, Johnson & Johnson, Lilly, Pfizer, Astex and Takeda, the charity ARUK, and other experts in the dementia field. The DDF will invest at an early stage, as well as in companies that are closer to the clinic, with investment team members in both the US and the UK. To date, the DDF has invested in both companies and projects, including Alector, an immuno-neurology focused biotech, Cerevance, a new platform company identifying novel targets in human brain tissue, as well as a collaborative project with Autifony, an established biotech company working in hearing loss, but with an interest in developing the rationale across similar target space but for dementia.
Agenda:
10:30 | Registration Opens and Networking
11:00 | Presentation and Q&A 

11:45 | Networking Lunch 

13:00 | One-on-one Meetings*

15:30 | Close
*Companies must apply for a one-on-one meeting (see details below). 
One-on-One Meetings:
FREE | Application
FREE | Accepted Companies 
Companies must have applied for a one-on-one meeting ahead of time. The one-on-one application period ends on October 24, 2018. Your application will be reviewed and you will be notified of acceptance by November 2, 2018. Acceptance of a one-on-one meeting is not guaranteed as all applications must be approved. For questions and late application enquiries contact afern115@its.jnj.com.
Apply here: https://jnj-quickfire.smapply.io/prog/meet_with_dementia_discovery_fund_london
Venue:
Royal Society of Medicine
1 Wimpole Street
W1G 0AE London
United Kingdom
*One-on-one meetings will take place at the Johnson & Johnson Innovation Innovation Centre, a few minutes walking from the Royal Society of Medicine (directions here).
Fee:
General Public | £25
Academic/Student | £15
Press | Free
Onsite | £35
DDF Participating Representatives: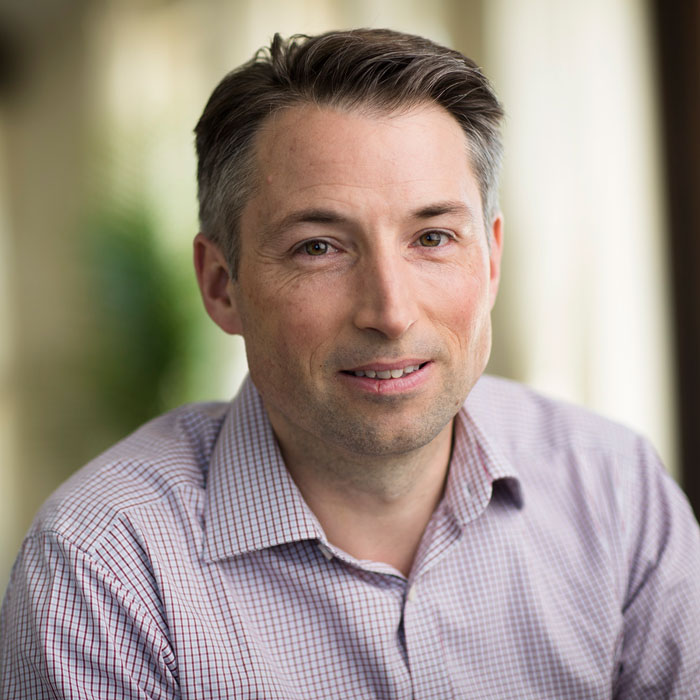 Laurence Barker | Chief Business Officer, Dementia Discovery Fund
Laurence joined SV as Chief Business Officer of the Dementia Discovery Fund (DDF). Prior to this, Laurence was Head of Investment Management in Worldwide Business Development at GSK where he was responsible for managing GSK's venture investment portfolio. In addition, he led licensing transactions for the pharma R&D business. Prior to GSK, Laurence worked in business development at biotech companies Syntaxin and MorphoSys.  Laurence holds an MBA from Cambridge and a PhD in Biochemistry from the University of Tübingen, Germany.
Connect with Laurence: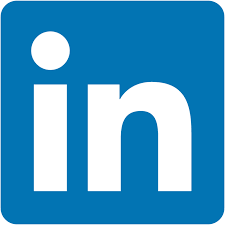 Barbara Tate, PhD | Venture Partner, Dementia Discovery Fund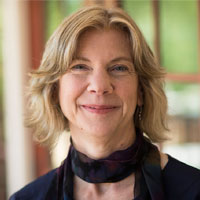 Dr. Barbara Tate is a neuroscientist who has worked in both large and small pharmaceutical companies. Prior to joining DDF, she was Vice President and Head of Biology at Rodin Therapeutics, an Atlas Venture company, where she also consulted on other portfolio companies. Prior to Rodin, Barbara was Vice President for Research at Satori Pharmaceuticals, a biotech company developing a treatment for Alzheimer's disease. At Pfizer, Barbara managed the neurodegenerative disease area group in Groton, CT.
Prior to working in industry, Barbara was an academic researcher at Brown Medical School and Harvard Medical School. Barbara has a BA in Biology, a PhD in Physiology, and she was a postdoctoral fellow at Harvard Medical School.
Connect with Barbara: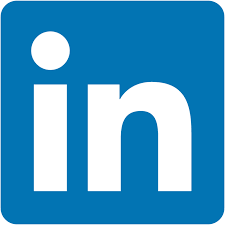 About the Meet with... Series:
The purpose of the Meet with Series events sponsored by JLABS is to help start-up entrepreneurs, as well as the academic community, connect with potential partners, such as big pharma or other investment corporations, through one-on-one meetings. It is also a chance for the featured corporation to outline their specific business development goals and clarify what types of products or research they are interested in and how best to approach them to get the partnering process started. Past participants include the Wellcome Trust, Bill & Melinda Gates Foundation, MedImmune Ventures, Mercury Fund, DARPA's Biological Technologies Office, Correlation Ventures, Breakout Labs, New Enterprise Associates, Canaan Partners, Thomas McNerney & Partners, NCI, NCATS, NINDS, Allegory Venture Partners, Clarus Ventures, Johnson & Johnson Innovation, California Institute for Regenerative Medicine, Astellas Venture Management, and OrbiMed.
More information on dementia:
Stats: http://www.who.int/news-room/fact-sheets/detail/dementia
When & Where

Royal Society of Medicine
1 Wimpole Street
W1G 0AE London
United Kingdom


Wednesday, 21 November 2018 from 10:30 to 15:30 (GMT)
Add to my calendar
Organiser
Clarity Genomics develops a platform that learns how human microbiome communities interact with the host through analysis of genetic, functional, and metabolic data and applies this knowledge to facilitate biomarker discovery, patient stratification and therapeutic response evaluation for better healthcare. Clarity Genomics differentiates itself from existing contract research organizations through its expertise in performing integrative analysis of multi-omic data with expertise in longitudinal microbiome-metabolome interactions. Clarity Genomics supports translational and clinical development programs leveraging the therapeutic and diagnostic potential of the host microbiome.