London Unravelled Photo Walking Tour

Wednesday, 19 August 2015 from 10:30 to 14:00 (BST)
Event Details
Photographer Simon Gregor and Yannick Pucci team up for the London Unravelled Photo Walk!

Two guides for the price of one!
Have you always wanted to explore the history of London while indulging in your passion for photography? Do you like your walking tours to be interactive and full of surprises? If you've been nodding along to those questions, then, our latest tour in collaboration with photographer Simon Gregor, the Photo Walk Belgravia & Knightsbridge, might just be the right thing for you. While exploring some of London's poshest enclaves, you will learn more about pictorial techniques, from abstract images to street photography.
Hot on the traces of a lost river, we will be exploring the hidden mews and secret passages of Belgravia and Knightsbridge. You will hear tales about a haunted pub as well as those associated with the devastating blaze of the Pantechnicon. Harrods and Harvey Nichols, the world famous department stores of Knightsbridge are, of course, going to make cameo appearances too and you will discover more about their legacies.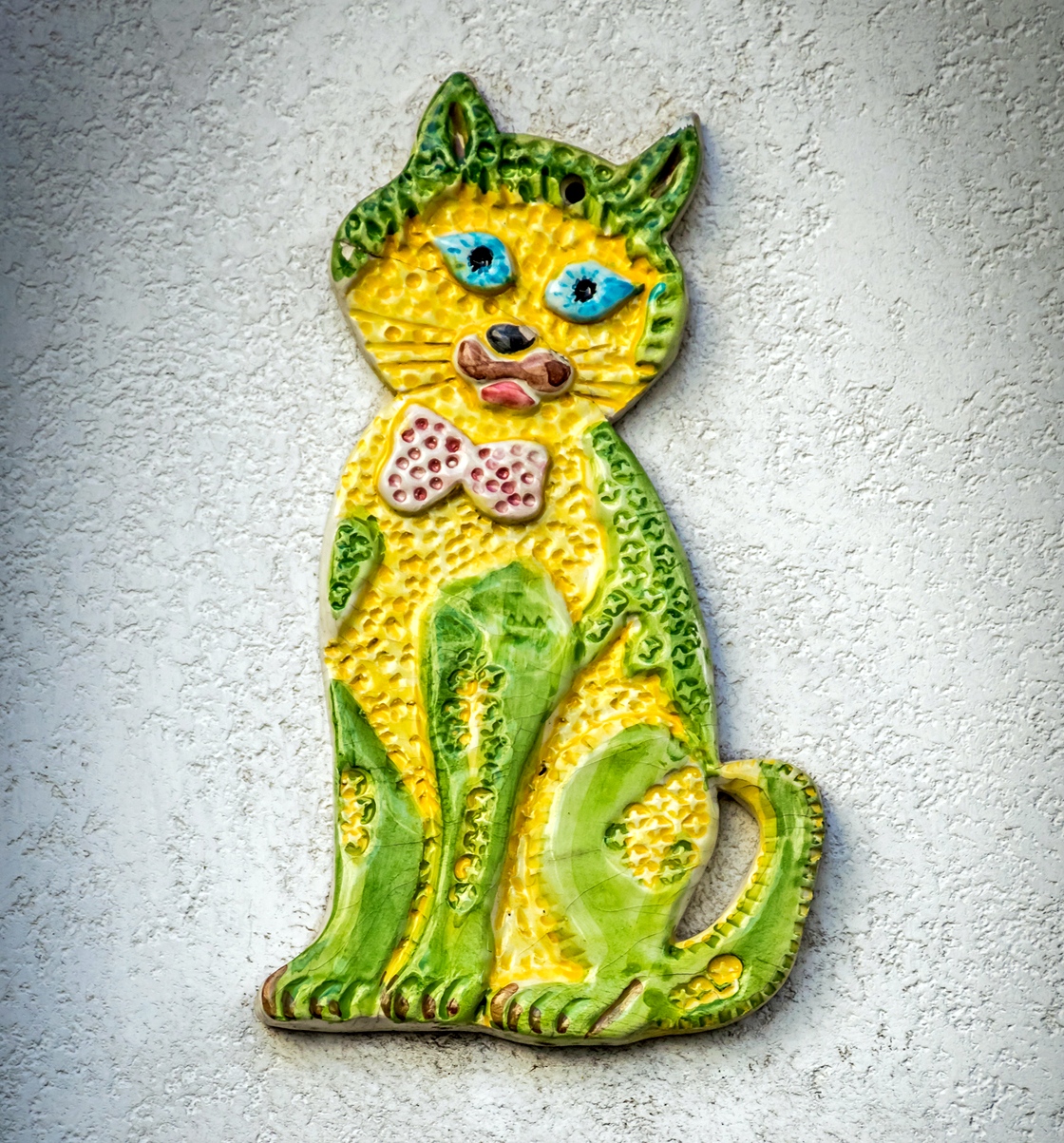 Alongside those historical interludes, Simon will be on hand to offer advice and tips on photographing some of the remarkable settings we are walking through, and to set a few fun photo challenges along the way. Whether you have simply a camera phone or a professional camera, there will be practical hints and ideas which you can pick up on and use; and between our stopping points, Simon will be on hand to chat through any photography issues you may want help with.
Simon Gregor
Guildhall Library's artist in residence, Simon Gregor is a freelance photographer currently completing a PhD in First World War remembrance at the University of Wolverhampton. In relation to his studies, he also manages the Remembrance Image Project which uses photography to build understanding and awareness about the history of the First World War and the role of remembrance. Simon runs photography walks of his own too and you can find them on his website, Secret London Photo Walk.
Preview
Please make sure to check out our London Unravelled Photo Walk page where you can see pictures taken by Travelling Dave who joined Simon and I earlier in the year for a trial run of the walk. These are the kind of pictures you can expect to take during the tour.
Walk Details
This tour is aimed at seasoned Londoners as well as tourists who are looking to learn more about the history of London while taking part in an interactive experience. A perfect gift for amateur photographers, this walk can also be booked as a private tour for birthdays, leaving dos or any other special occasions.
The meeting point for this tour is by the Lanesborough Hotel (see the map below), just outside Hyde Park Corner Tube Station (Piccadilly Line). If you are coming by the London Underground, use Exit 4 for the most convenient route to the hotel. Our photographic expedition will finish near the Victoria & Albert Museum on Exhibition Road, a short walk away from South Kensington Tube Station. The tour will last 3.5 hours and include a 45min lunch/coffee break on Motcomb Street. (Food and drinks are not covered within the ticket price and are at the discretion of the participants.)
The tour costs £30 per person. All pricings for private group tours are available upon request.
Contact
If you have any more questions, do not hesitate to get in touch with me either via EventBrite or send me an email directly to: yannick.pucci[at]gmail.com. You can also find me on Twitter (@ypldn) where I am always up for a chat too.
When & Where

Exit 4
The Lanesborough
Hyde Park Corner
SW1X 7TA London
United Kingdom


Wednesday, 19 August 2015 from 10:30 to 14:00 (BST)
Add to my calendar
Organiser
An expat from Luxembourg, Yannick Pucci is an independent London tour guide and founder of London Unravelled. Constantly inspired by his adoptive city, Yannick is an engaging and enthusiastic storyteller and his walks were named as some of the 'best London walking tours' by LastMinute.com.
Combining his love for architecture and history, Yannick's 'Art Deco' tours explore the sophisticated glamour and severe functionality of 1920s and 1930s design. His popular 'Art Deco in Bloomsbury' tour made its debut during the Bloomsbury Festival 2013 and has been the subject of a Londonist Out Loud radio interview. While 'Art Deco in the Strand' explores posh hotels and towering office buildings, 'Art Deco in the West End', his latest offering in the series, takes a closer look at cinemas, garages and retail spaces.
Combining his love for sweet treats and history, Yannick has also branched out into food tasting tours. While 'Macarons & Mews' explores the history of the (not so) humble macaron, 'Piccadilly & Petit Fours', celebrates the foodie heritage of St. James's and Mayfair. His latest offering in this series, 'Matcha Green Tea', investigates Japanese powdered green tea in Soho and Fitzrovia.

For the past six years Yannick has also been volunteering at the British Museum where he has been facilitating object handling and delivering tours ever since, including the Japan eyeOpener Tour, the Highlights Tour and the WCEC 'Behind the Scenes' Conservation Tour. His team-building efforts have been highly commended in the Renaissance London Volunteers Awards 2011, in the category 'Going the Extra Mile'.
In addition to running his own tours publicly and privately, Yannick has developed and led walks for the London Festival of Architecture, Open Garden Squares Weekend as well as for the Friends of the Royal Academy of Arts.
You can find reviews of Yannick's walks on his website London Unravelled as well as interact with him on Twitter (@ypldn) and Instagram (@ypldn).