Description
The 'Oscars' of VC, with Influential Venture Capital Businesses Funds will attend a major International Business Finance Conference, where a wealth of business opportunities will be discussed and presented with representatives from international investment funds. The venue is the remarkable Landing Forty Two in the heart of the City of London.
"We are really looking forward to this 2017 distinguished event. It will be an exciting and innovative event and many surprises are planned, which will certainly make it memorable for all delegates, speakers and a small selection of exhibitors," says Elio Assuncao, the director of Venture Capital World Summit Ltd.

The Premiere Venture Capital Event of The Year. This one day distinguished event that will bring together a collection of outstanding leaders in Venture Capital and your business can be here.
The expected profile of attendees are business owners, academics, people looking for more business opportunities including around the world, and investment groups.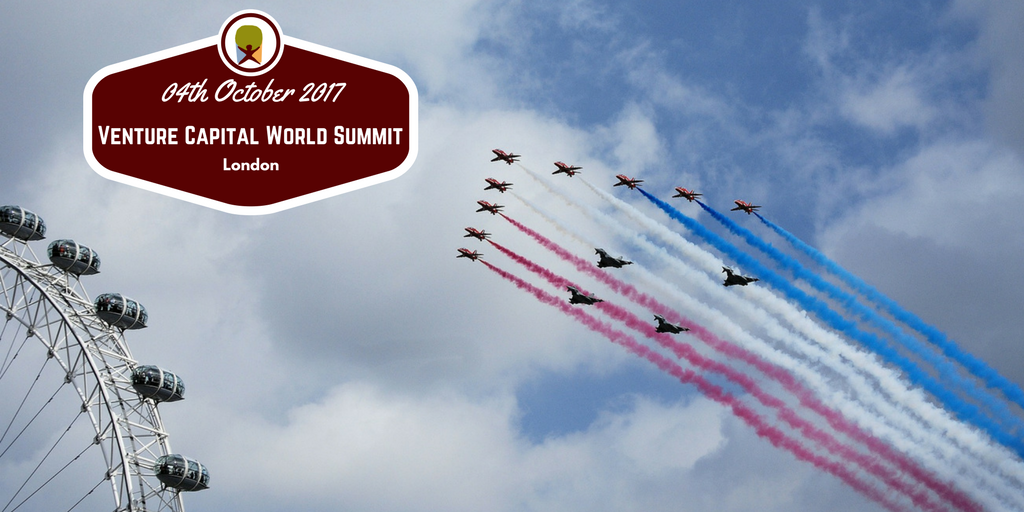 Join the conversation using #VCWS2017
For further information and to make a booking to ensure your place, please visit https://VentureCapitalWorldSummit.com. Alternatively, you can call (UK) +44-(0)-3303-500638 or e-mail hello@venturecapitalworldsummit.com