Location
The Ned
27 Poultry
London
EC2R 8AJ
United Kingdom
THIS EVENT IS SOLD OUT AND THE WAITLIST IS NOW ALSO CLOSED. IF YOU DO NOT HAVE A TICKET, WE'RE SORRY YOU'LL MISS THIS YEAR'S EVENT.
About this event
The London Alumni Club exists to foster meaningful connections among our diverse London-based alumni. Today, we bring LBS graduates together at engaging events throughout the London area. From the professional to the purely social, we offer a broad range of programming including Business, Development and Cultural events that reflect the vibrancy of London itself.
For Reunion 2022, we are welcoming our local and global alumni to gather again at The Ned, one of London's latest iconic spaces. The former Midland Bank headquarters, designed by Sir Edwin 'Ned' Lutyens, was acquired by the Soho House group in 2012 and transformed into a luxury 5-star hotel and members' club in 2017. Given the significance of these years to our reuniting classes and our appreciation of banks, we thought it was only fitting to welcome you back at this amazing venue!
This epic party is organised for alumni by alumni volunteers who know how LBS likes to party. Expect a celebratory summer vibe with entertainment and gathering spaces, across multiple function rooms and outdoor terraces boasting views of London landmarks.
Tickets include: entry to party, canapés, light dinner, two welcome drinks
Additional wine, beer and cocktails can be purchased at multiple bars throughout the venue.
Dress code: Summer Evening Party Chic
Price: £110
Check out our event space in the video below. Please note that dinner will be served in bowls for a standing reception, rather than a seated reception.
Entertainment & activities
We're transforming every room of The Ned's events floor into a true celebration of our vibrant LBS Community.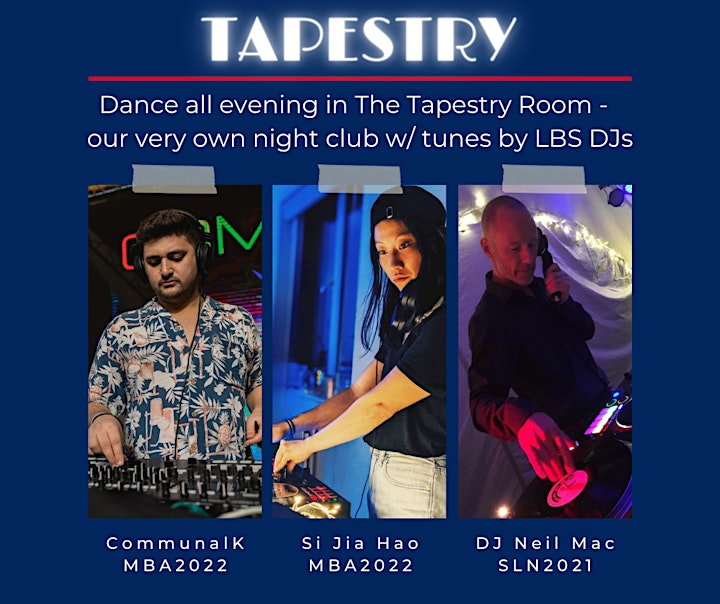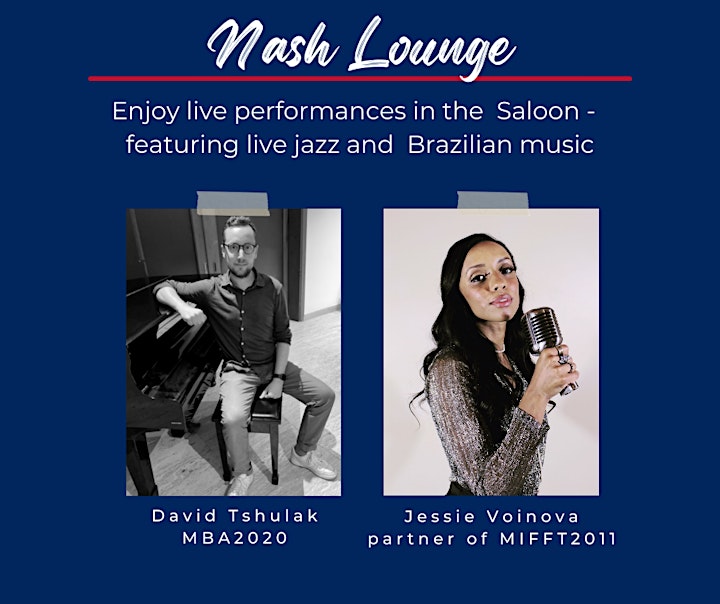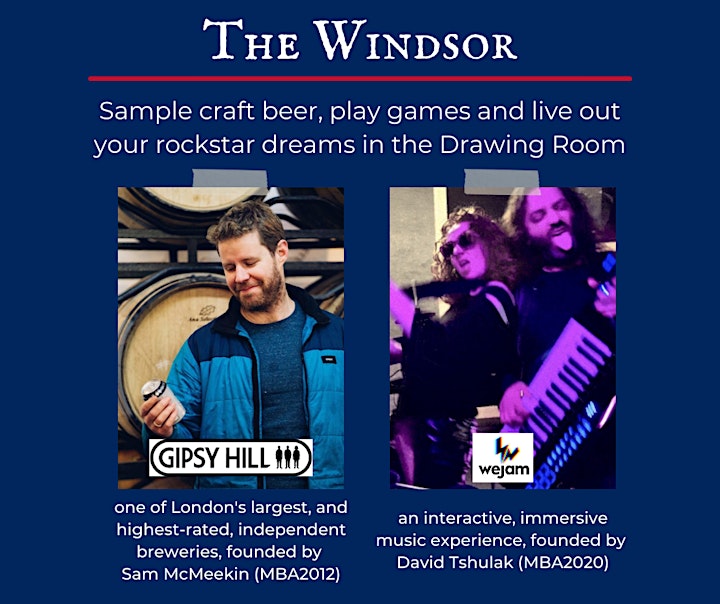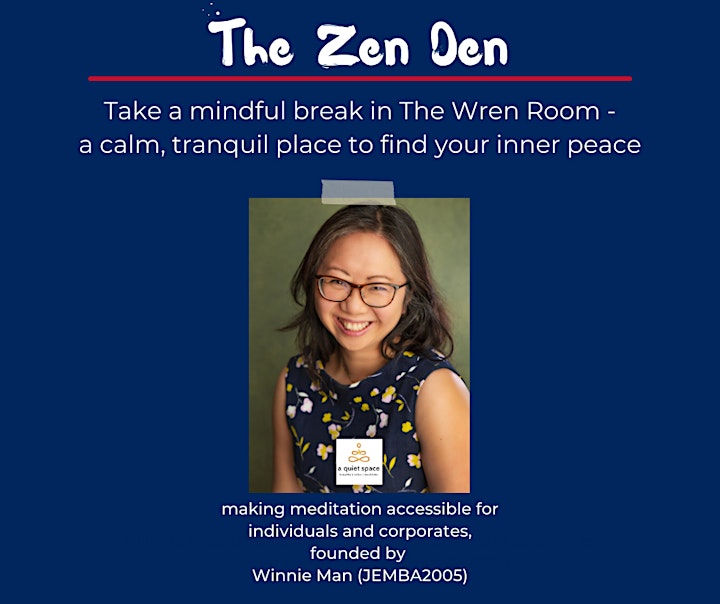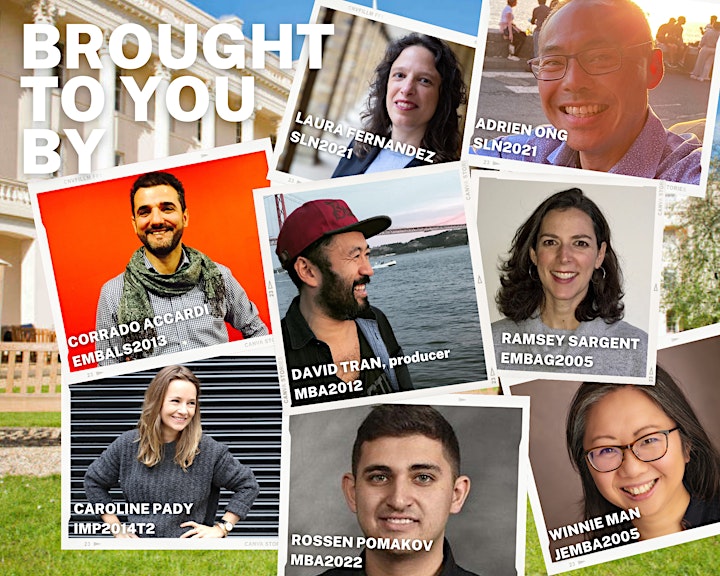 This event is made possible by the ExCo and volunteers of the London Alumni Club (LAC):
Also, thank you to our DJs and performers:
Please contact londonalumniclub@london.edu to learn more about volunteering with us for other events throughout the year!
As this is our first event of this scale, it is not funded by the School or sponsors. At this time, all LAC events are ran at- or below-cost. For this event, 80% of your ticket purchase is going towards food & beverage costs and 20% towards production costs.
Photography: Please note, this event may be photographed, if you do not want to be photographed please contact londonalumniclub@london.edu.
Cancellations and refunds: We are able to offer a refund (excluding Eventbrite's booking fee) up to one week before the event. After this, we will make efforts to connect you to alumni on the waitlist to re-sell.
Want to know how London Business School uses and protects your data? Take a look at the LBS privacy statement. For any questions, please contact alumnirelations@london.edu.