Description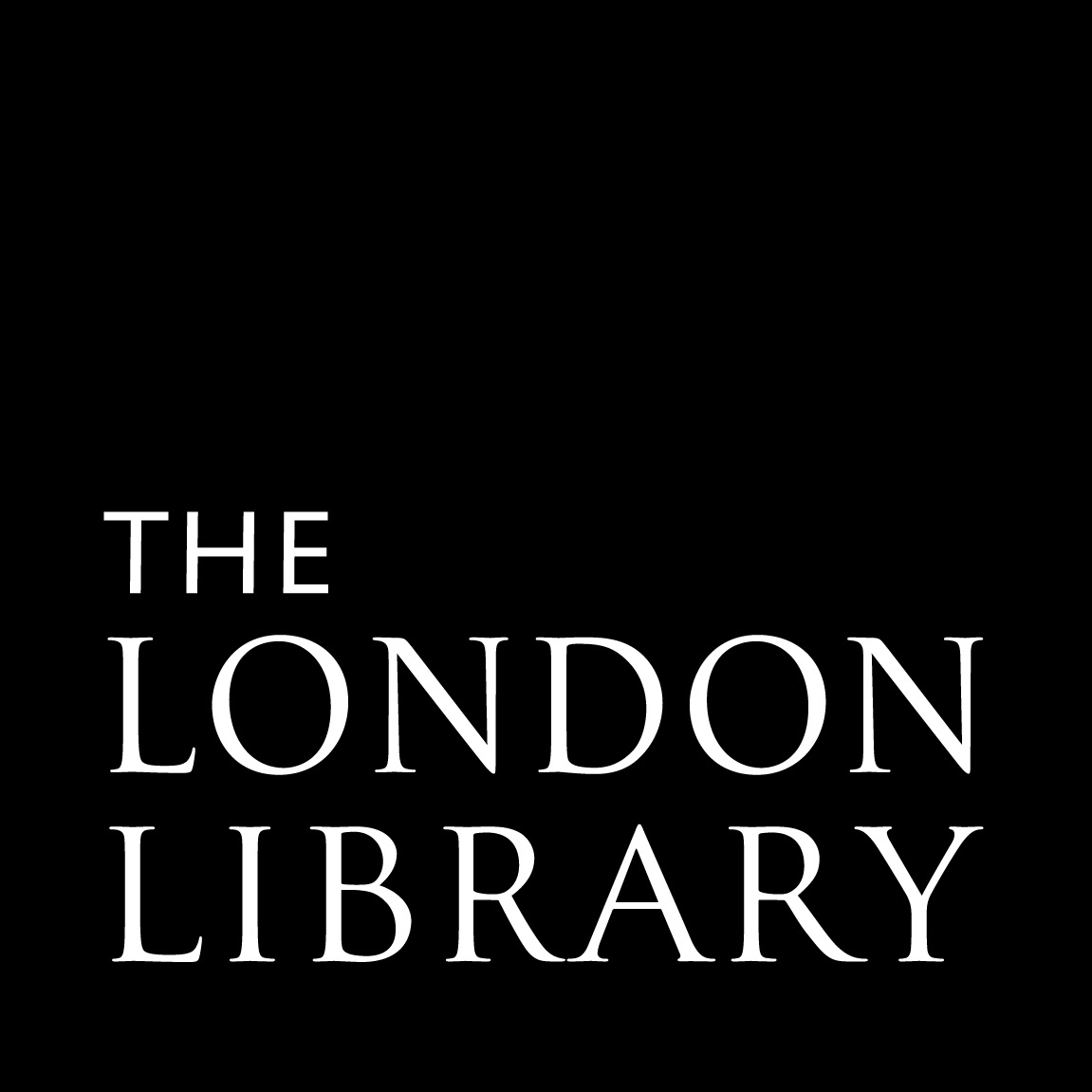 Discover one of the world's largest independent lending libraries, steeped in history and housing a fascinating and varied collection.
The London Library hosts guided tours on weekday evenings offering visitors the opportunity to visit this historic literary oasis in the heart of the capital. There's no fear of getting lost as our friendly staff guide you around the mind-boggling 1 million volumes on 17 miles of shelving. And this year is a very special year to see inside the Library as it celebrates the 175th anniversary since its foundation in 1841.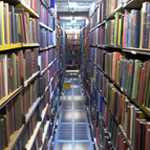 What time does the tour start and how long is it?
Tours start promptly at 6.30pm. Please allow an hour for the tour.
Is it suitable for children?
Tours take place during working hours and noice and disturbance should be avoided. Buggies cannot be taken around many areas of the building including the narrow bookstacks.
Is the tour suitable for people with mobility problems?
The tour encompasses walking up and down many flights of stairs, and due to the nature of the building we are unable to offer lift access to all areas. The tour therefore may not be suitable if you have mobility problems. Please inform us when you book and we will do our best to accommodate you. Iron grille flooring in some areas may make flat shoes preferable!
For any further enquiries, please contact communications@londonlibrary.co.uk
Organiser of Londonist Evening Tour of The London Library - Wednesday 24th August
Founded in 1841, The London Library is one of the world's leading literary institutions. Our collection contains over one million books and periodicals dating from the 1700s to the present day, most of which can be browsed and borrowed by members. A unique literary oasis in the heart of London, we are a home for anyone who loves the written word.