Description
London's Biggest Street Football Tournament is coming to BIRMINGHAM on SUNDAY 8th APRIL.
Watch this if you are new to this lifestyle
6 Epic Teams From Birmingham
LIVE MUSIC PERFORMANCES
LIVE DJ SET
STREET DANCE PERFORMERS
VIP GUESTS
ONE EPIC SHOWDOWN.
Losers get Chicken Cottage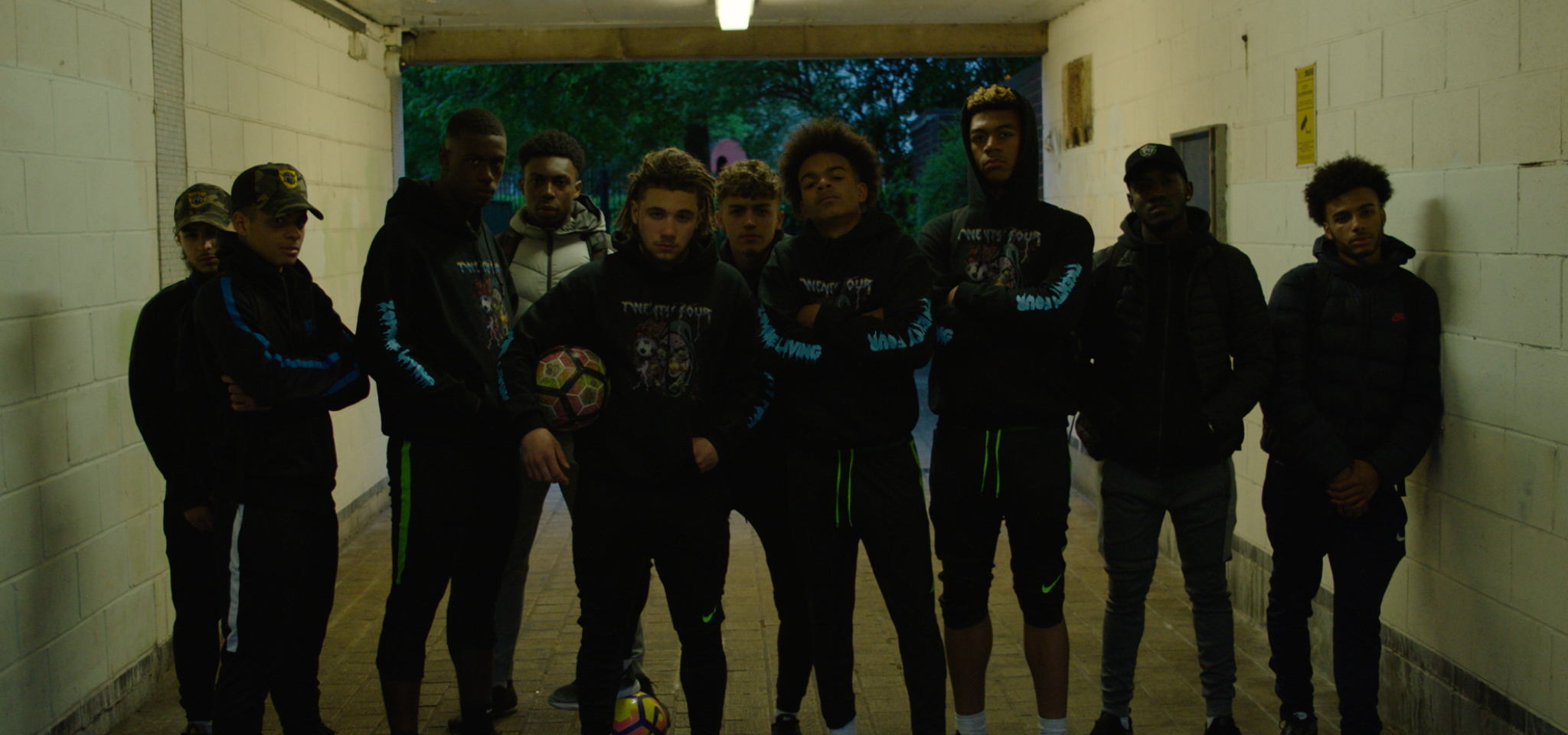 Taking it back to where street football belongs and witness how the power of unity can bring people together regardless of their religion, race, ethnicity or gender.
It's for the community by the community. Its gonna be LIT. (limited tickets)

Sunday 8th April 2018. B15 2BL
3PM KICK OFF
B15 2BL


FOR MORE INFO

info@thelaststand.co.uk
Follow us on our Instagram @_TheLastStand_