Description
London's Biggest Street Football Tournament is back after huge demand and is happening this Sunday 2nd July in Shepherds bush.

Before you read anymore please watch who's actually playing. Watch this video, too much sauce in this video https://youtu.be/kgHjrbZ4fDE
6 Epic Teams from 6 LDN Boroughs. 1 Prize.

LIVE MUSIC

DJ, Radio Presenters

HALF TIME DANCE BATTLE


ONE EPIC SHOWDOWN.

Losers get Chicken Cottage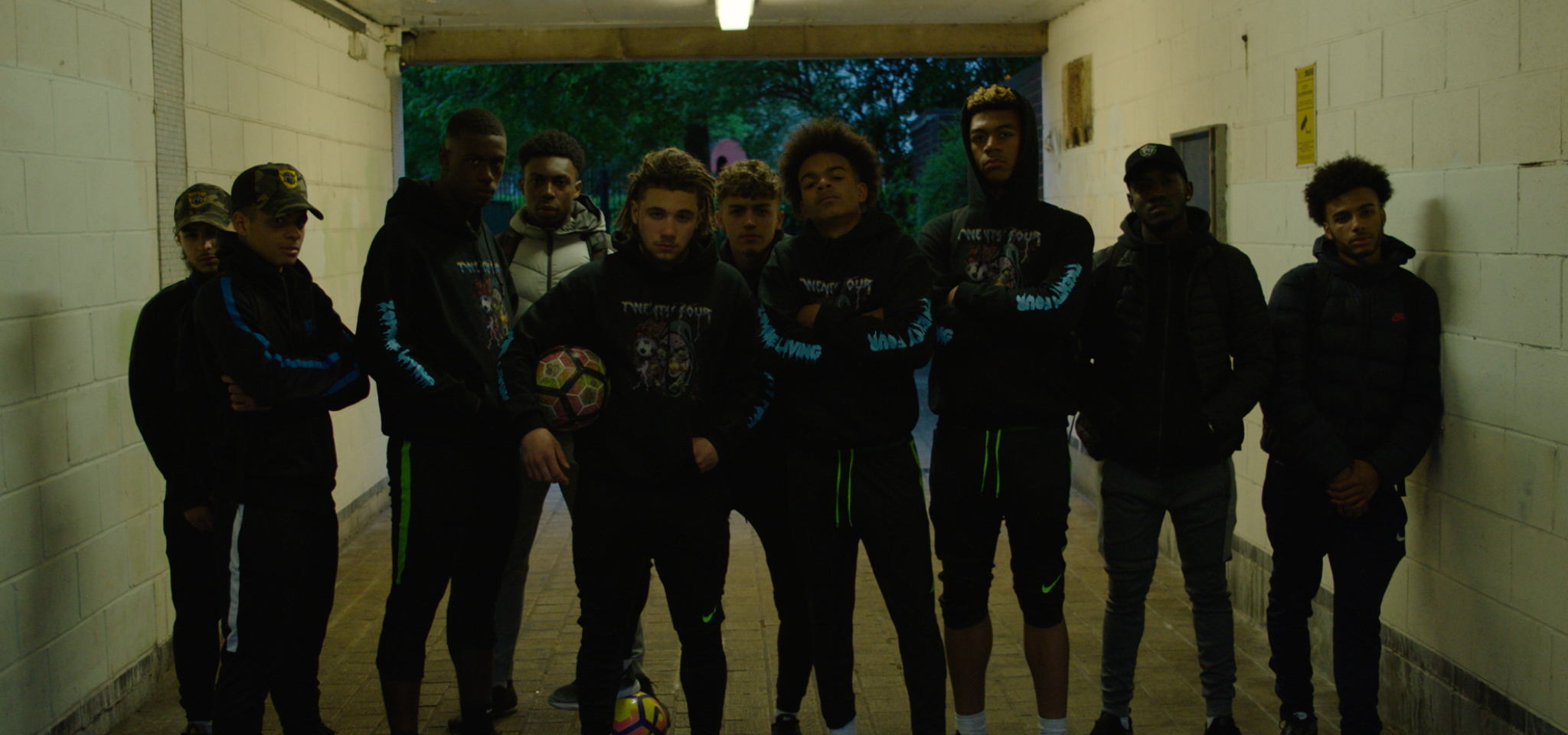 Taking it back to where street football belongs and witness how the power of unity can bring people together regardless of their religion, race, ethnicity or gender.
It's for the community by the community. Its gonna be LIT. (limited tickets)

Sunday 2nd July 2017. W11 4JX
3PM Kick off.
W11 4JX
Nearest Tube: Shepherds Bush (Central Line)
FOR MORE INFO

info@thelaststand.co.uk
Follow us on our Instagram @_TheLastStand_