London's Jewish East End: A Live Walk through Its Heart & Soul
For over a century, East London was the epicenter of Jewish life and culture, and vestiges of its heart and soul lurk around every corner.
About this event
Jews have had a presence in Britain for at least a millennium. But reflecting the Jewish story elsewhere, there have been years of bitter tears and discrimination but many good ones too, especially in modern times. It's a fascinating mix of tragedy and achievement.
Join London Blue Badge Tourist Guide and Lonely Planet guidebook writer Steve Fallon for a live two-hour walk through this fascinating area. In full view of the Tower of London we'll hear about the history of the Jews in Britain and in particular London, from their arrival with William the Conqueror and expulsion just two centuries later to their resettlement under Oliver Cromwell and emancipation and growth in the 19th and 20th centuries. Then we'll set out for East London, the epicentre of Anglo-Jewish culture from the late 19th century until the 1970s, when much of the population fled to greener and more affluent pastures in the suburbs. Along the way we'll encounter synagogues (including the oldest still in use in Britain), the `schmatta central' that was the vibrant market on Petticoat Lane, the train station where Kindertransport children arrived on the eve of World War II and the mysterious time capsule left behind by a cabalist in a loft high above Brick Lane. And then there's the `nosh': beigel shops and the place where `fish and chips' – a Jewish invention – was first served.
It's a twilight world but one that perseveres both in memory and for real.
Please Note: This is a live walk in London lasting two hours and departing from Tower Hill Underground station (meet by the Tower Hill Tram coffee stand). It ends at Spitalfields Market, a short walk from Liverpool Street station.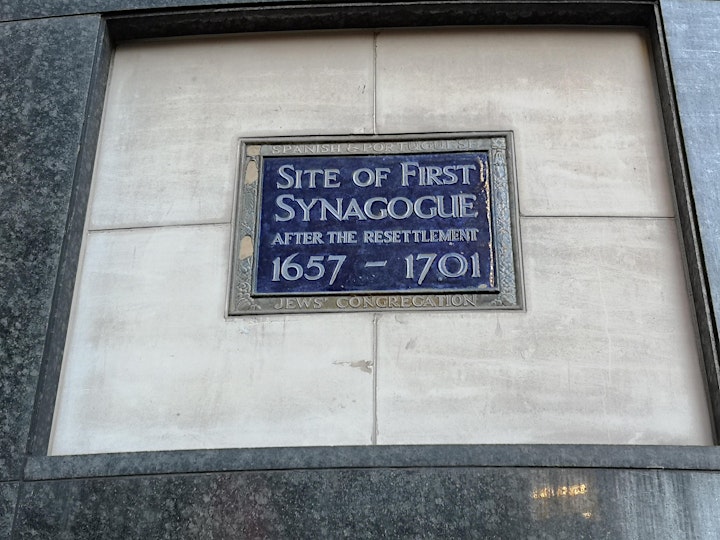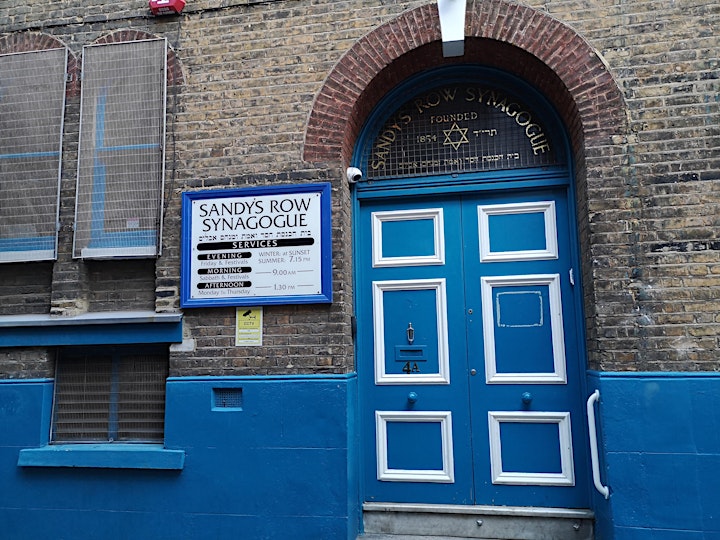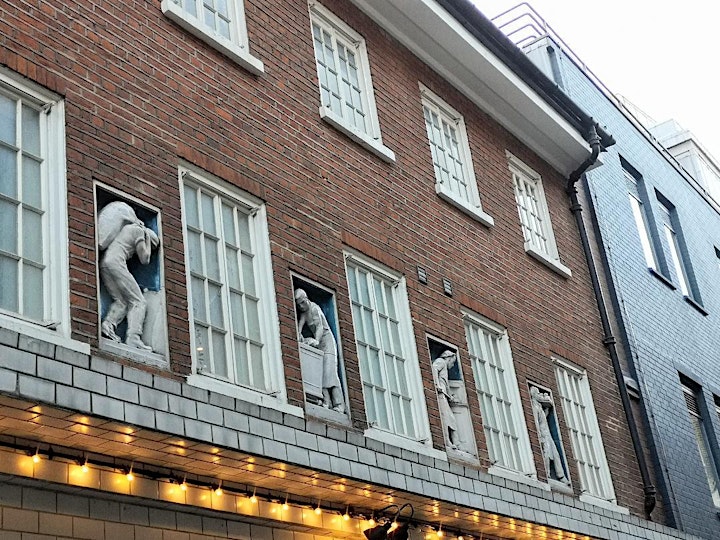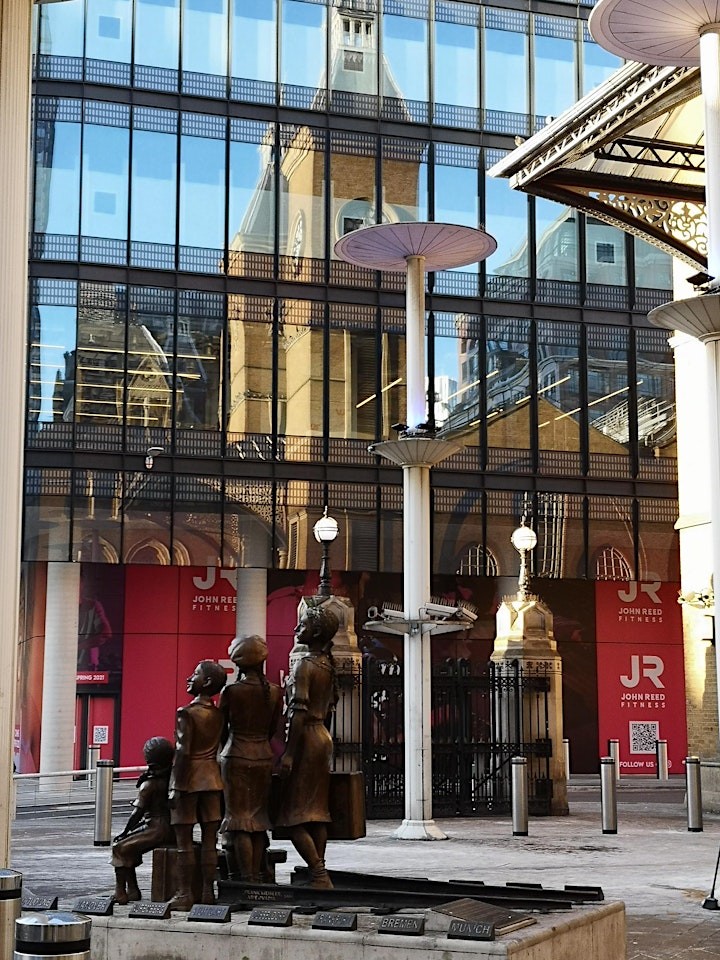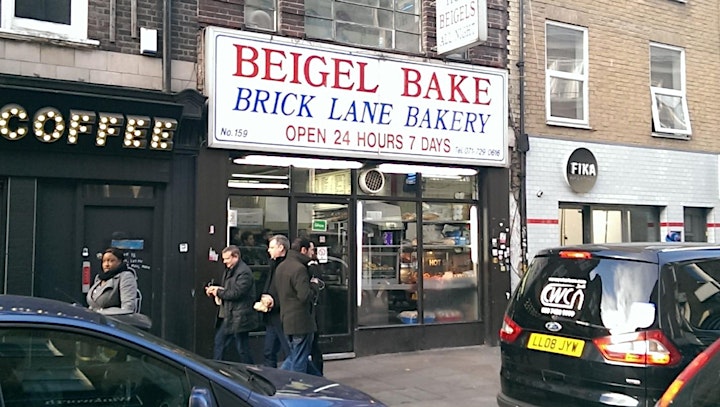 Organiser of London's Jewish East End: A Live Walk through Its Heart & Soul