Multiple Dates
Londres Language Exchange INTERCAMBIO (Native English – Native Spanish)
Online English-Spanish language exchange on Tuesday. Un intercambio de inglés y español - online el martes.
About this event
Join us on Tuesday for a FREE online English-Spanish exchange. You'll have the opportunity to practice English or Spanish with native speakers.
Sign up here and we will send you a link for Zoom some minutes before the meeting starts.
We'll put you in 'breakout rooms' with two to five people in each. We'll let participants know every 20/30 minutes that it's time to change language. The exchange will last two hours.
Participants should speak the target language at an intermediate level (B1) or higher. Minimum age: 21.
You will need a good internet connection, a device with working camera, microphone and speakers/earphones.
Get in touch if you have any questions. If you sign up but can no longer make it, please remember to email us so we can reallocate your place (by replying to our Eventbrite email).
Hope to see you soon!
Eleanor, Dave, Natalie
Acompáñanos el martes para un intercambio online de inglés y español. Tendrás la oportunidad de practicar el inglés o español con hablantes nativos.
Apúntate aquí y unos minutos antes del intercambio te enviaremos un link de Zoom.
Te pondremos en 'breakout rooms' con dos a cinco personas en cada grupo. Notificaremos a los participantes cada 20/30 minutos que es la hora de cambiar el idioma. El intercambio durará dos horas y es gratis.
Los participantes deberían hablar la segunda lengua al nivel intermedio (B1) o mejor. Edad mínima: 21 años.
Necesitas una buena conexión de internet, un aparato con cámara, micrófono y altavoz (o auriculares).
Puedes contactarnos si tienes preguntas. Por favor si ya no puedes asistir luego te pedimos que nos avises para que podamos dar tu lugar a otro miembro (por responder a nuestro correo de Eventbrite).
Nos vemos pronto!
Eleanor, Dave, Natalie
INICIO DE LA REUNIÓN / MEETING START TIME
We know it can be a bit confusing with all the time zones, so this should help. (Don't forget that there are various time zones in Mexico; here we list the time in Mexico City).
18:00 - United Kingdom
19:00 - Spain
14:00 - Argentina, Uruguay
13:00 - Chile, Paraguay, Bolivia, Venezuela, Dominican Republic, Puerto Rico, Cuba
12:00 - Colombia, Ecuador, Peru, Panama, Mexico City
11:00 - Belize, Guatemala, El Salvador, Honduras, Nicaragua, Costa Rica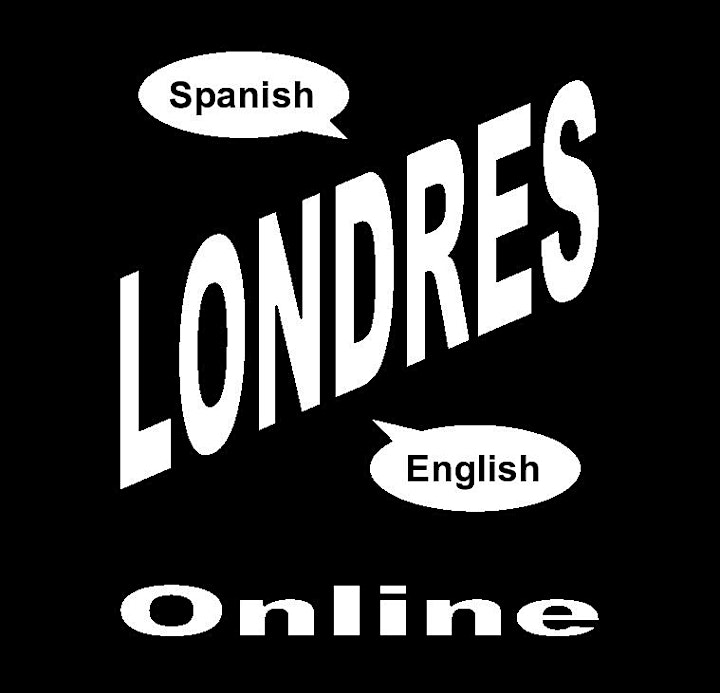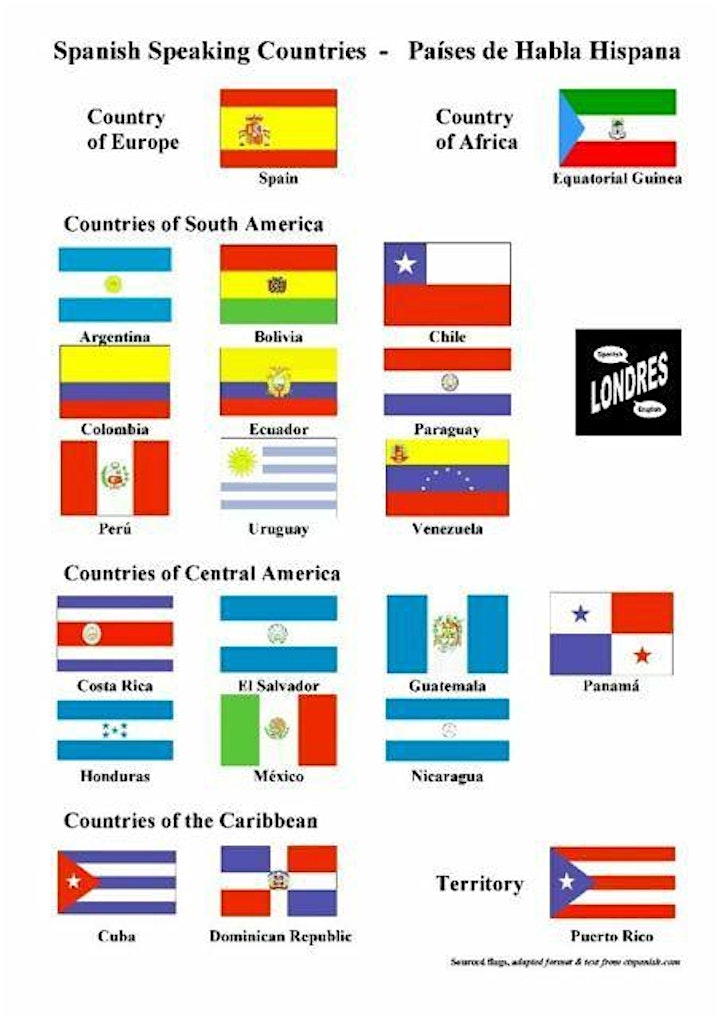 Organiser of Londres Language Exchange INTERCAMBIO (Native English – Native Spanish)