The latest research into loneliness and mental health
About this event
Speaker
Dr Farhana Mann award-winning psychiatrist and academic at University College London.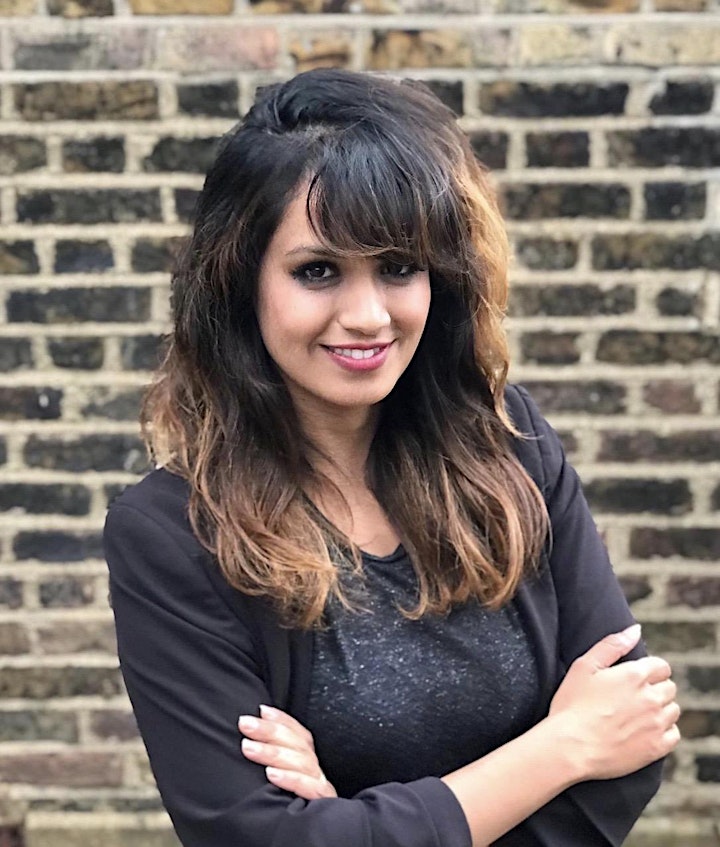 Dr Farhana Mann is an NHS psychiatrist in London, and clinical academic. She is a Wellcome Clinical Research Fellow at UCL, and her main area of research is loneliness and mental health. As an expert in the field, she has spoken internationally on the topic, and was invited onto the Technical Advisory Group to the Government on Loneliness amongst other roles. She has won a number of awards, and is passionate about communicating science to a wider audience. Farhana also advises mental health start-ups, and is co-founder of a new children's mental health app.
Zoom Webinar details/streaming details will be provided at a later date to registered attendees.
This event is part of the Tom From Bermondsey Resilient Mental Health Series 2021.
The event is supported by Manor TRA.
The event is sponsored by Southwark Council, the local authority for the touristic London Borough of Southwark.