Description
Asset Based Community Development (ABCD) is one way to find out the strengths of any community, what resources there are, what skills and knowledge local people have and what capacity there is to engage a problem or a challenge.
We will see how we can make a difference in our community by building on the assets and strengths of our local community so we can create, home-grown, citizen-led solutions to tacking loneliness and isolation.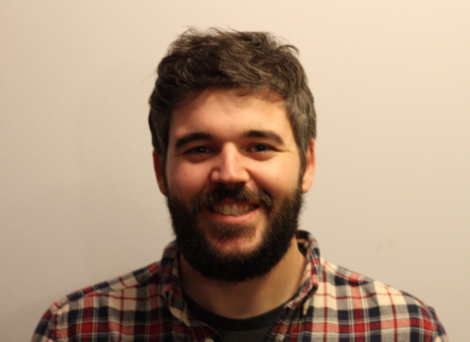 In this Webinar Shaun Burnett from Nurture Development will take us through what ABCD means and how it can be applied to tackling a problem like loneliness. Cormac Russell the founder of Nurture Development and the UK's leading authority on ABCD will also join him to talk about the principles of asset based community development.

Joining each of our webinars costs £2.00 but they are free to members of GlobalNet21. Joining GlobalNet21 costs £15 a year or £7.50 if you are on benefits, unemployed or a student.
Once you join GN21 then you can attend all future network Webinars free for the next twelve months. If you are in London you can also join our face to face meetings and take part in developing our events.
You can join up on this page when you register.