Campaign to End Loneliness
About this event
This is a free evening discussion and networking event
The discussion will be between leading thinkers who have connected loneliness to broader themes in politics and society and is a curtain raiser for the leading international online conference on loneliness on 18 November.
Our panel:
Yasmin Alibhai-Brown,author, journalist and advocate is chairing the discussion panel. She has written for The Guardian, Observer, The New York Times, Time Magazine, Newsweek, The Evening Standard, The Mail and other newspapers and was a weekly columnist on The Independent for eighteen years. 
Noreena Hertz, author of The Lonely Century, explores how our increasing dependence on technology, radical changes to the workplace and decades of policies that have placed self-interest above the collective good are damaging our communities and making us more isolated than ever before.
Jon Yates, author of Fractured, a book which tackles a deceptively simple idea: the more we spend time with people unlike ourselves, doing things together, the more understanding, tolerant, and even friendly we become.
Will Tanner, Director of Onward which is a policy think-tank which specialises in developing bold and practical ideas for the next generation of centre right thinkers and leaders. He was previously Deputy Head of Policy in 10 Downing Street and a Special Adviser in the Home Office.
There will be a drinks reception after the event for in person attendees.
This event is being live streamed and there will be filming at the event. Please let us know if you do not want to be on camera.
Want to join online instead?
If you would like to join us online instead please visit https://loneliness-thebigpicture.w.tame.events for details of joining instructions.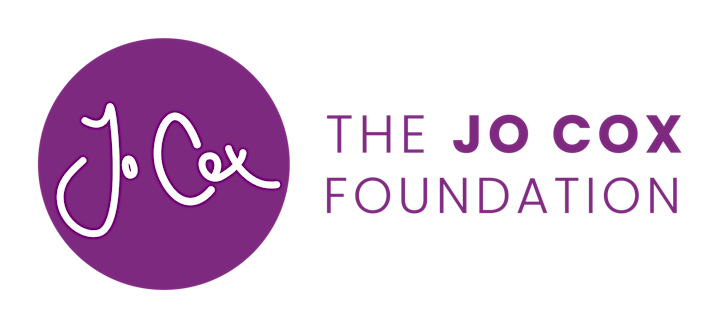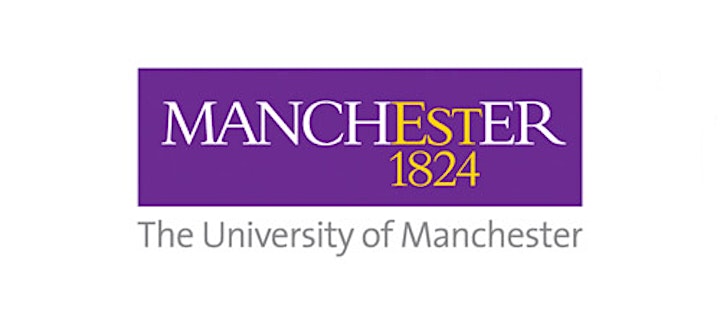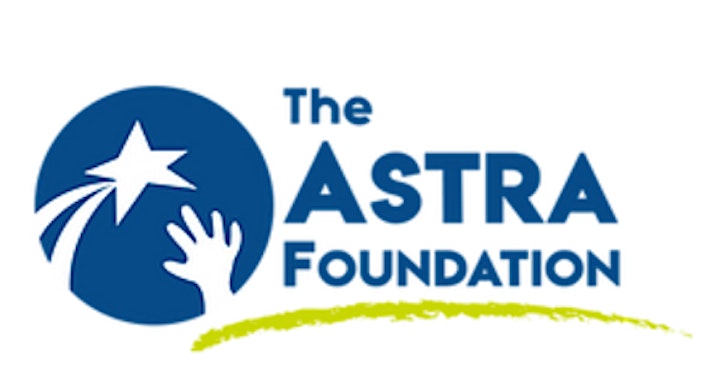 Organiser of Loneliness: the big picture
The Campaign to End Loneliness believe that people of all ages need connections that matter.
We've been experts in the field of loneliness and connection since 2011. We share research, evidence and knowledge with thousands of other organisations and the public to make a difference to everyone who might be at risk of experiencing loneliness.
We inspire everyone to connect and bring communities together across the UK.
We're hosted by What Works for Wellbeing supported by National Lottery funding through the National Lottery Community Fund, and also funded by the Calouste Gulbenkian Foundation, The Tudor Trust and donations from the general public.
Together, we can end loneliness.