Description
Long exposure creates magical images of stillness. Prize-winning photographer Charles Pragnell working in partnership with Olympus, Charles will help you learn to capture stunning landscapes full of beauty. Charles will explore the various settings Olympus have created, which when used correctly, make photographing long exposure images, much easier and remove a lot of the guess work and frustration. Settings such as Live Time and Live Composite, along with understanding composition, neutral density filters and other ways of making the most of long exposure techniques, you will finish the day feeling like you can, yourself, create images full of magic.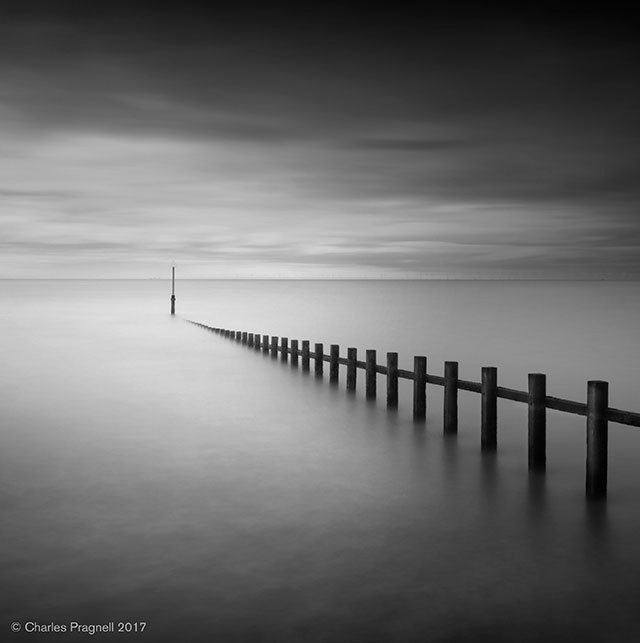 About the photographer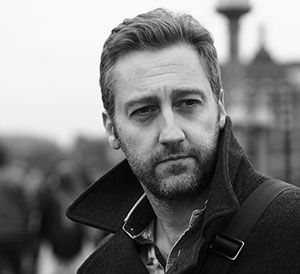 Charles Pragnell is a Fine Art Landscape and Architectural photographer based in North Wales. He is a long time Olympus camera user who has won multiple awards.
Charles' striking black and white photography style often combines powerful minimalist
compositions with long exposures to create evocative, atmospheric visuals where man-made
and natural elements often sit in juxtaposition. Simple structures such as jetties, sea groynes
and railings work as powerful compositional cues within his images, working either to lead the
viewer through the frame, or hold them in place exploring still, timeless expanses of sea and sky.
Charles makes the most of the feature set on his Olympus OM-D when capturing long
exposures by using the Live Time feature which gives you a to-the-second read-out of your
exposure as it is progressing, updating on the rear screen, aswell as the histogram.
Equipment to bring:
Remote shutter release cable
Outdoor clothing (including waterproof coat)