Description
Long-term research plays a major role in designing future agricultural systems and understanding the consequences of new practices and technologies. Worldwide, numerous long-term experiments (LTE) or other long-term research platforms have been established, following a tradition that started with the first classical long-term trials planted in 1843 at Rothamsted in the UK.
Next year marks the 175th anniversary of these trials and of Rothamsted as an agricultural research institution. On that occasion, Rothamsted Research will host an international conference to celebrate the unique role of long-term experiments in agricultural science, review lessons learned from similar studies worldwide, identify new questions to ask, and discuss new ways of doing such long-term research in the future.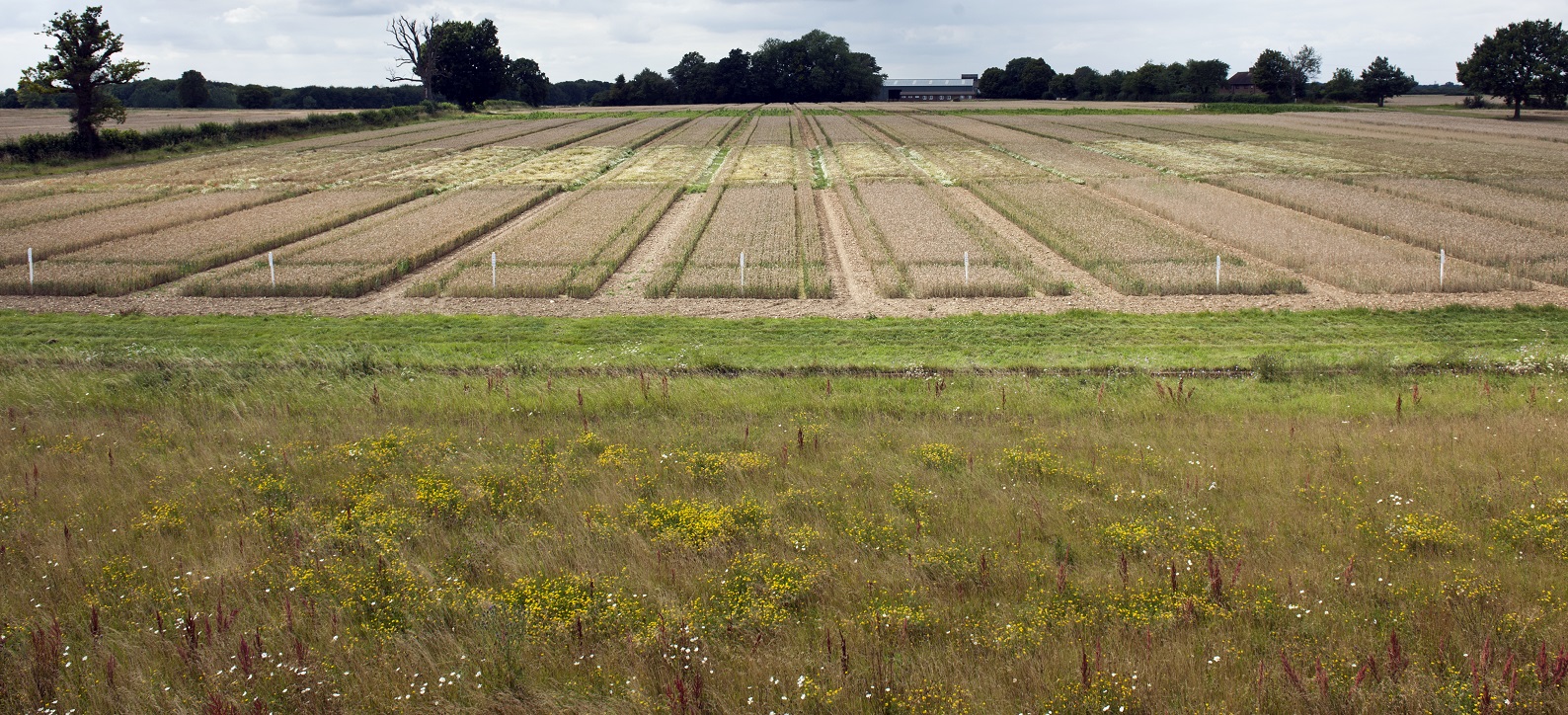 The conference will be forward-looking, focusing on how long-term experiments can contribute best to the worldwide quest for a sustainable intensification of agriculture. Besides scientific presentations and debates, it will include live streaming of key sessions to a global audience, flash talks and speed-dating opportunities, visits to the long-term experiments and sample archive, and other activities.