Monthly Women's Health and Well-being Circle
About this event
Women are more passionate about circling together and are better prepared to do it knowing that we have to take responsibility for our own health choices.
Young women seek the wisdom of their elders; older women are inspired to teach the young. This is because the circle holds the solutions for women's immediate wants and needs.
Join us to drink a cuppa and talk about Health and Well-being in relation to women's health.
Women who have a support network have been shown to live better and longer. The Nurses' Health Study from Harvard Medical School showed that the more friends women had, the less likely they were to develop physical impairments as they aged, and the more likely they were to lead joyful lives.
This is a peer support group with guest speakers focusing on women's health issues such as menstrual difficulties, hormone health, nutrition, movement, exercise, sleep, stress management, mindfulness and peri-menopause and beyond.
Our vision is for women to come together and find mutual support as well as information from a holistic perspective. In other words a whole approach to health, physically, psychologically, nutritionally, supplements, emotionally and spiritually.
Clare from Connective Healing will be joined by Helen James and Anne Kingston.
All welcome: young and old.
Bring your stories, your humour, your questions, your tips and help us get conversations started.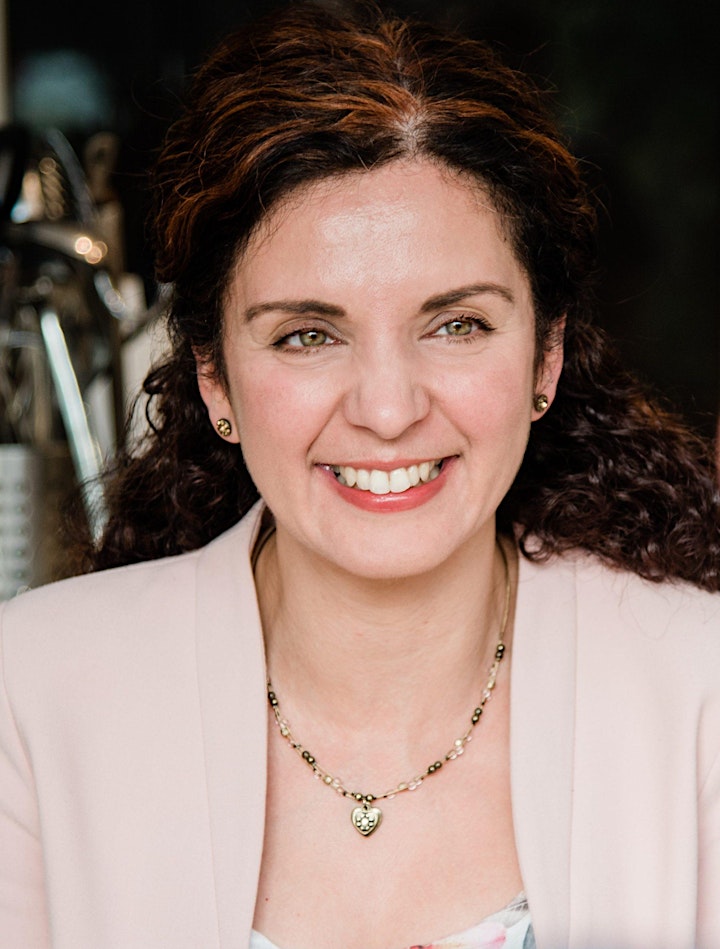 Helen James started HJ Nutrition in 2017 to help and educate women about the relationship with food, health and hormones.
She has a Post-Graduate Diploma from Middlesex University in Personalised Nutrition and studied Nutritional Therapy at CNELM in Wokingham.
Helen has the professional knowledge, tools and experience to help you on your journey to good health and living life to the full.
Helen is insured as a Registered Nutritional Therapist with BANT and is under voluntary regulation via the CNHC register.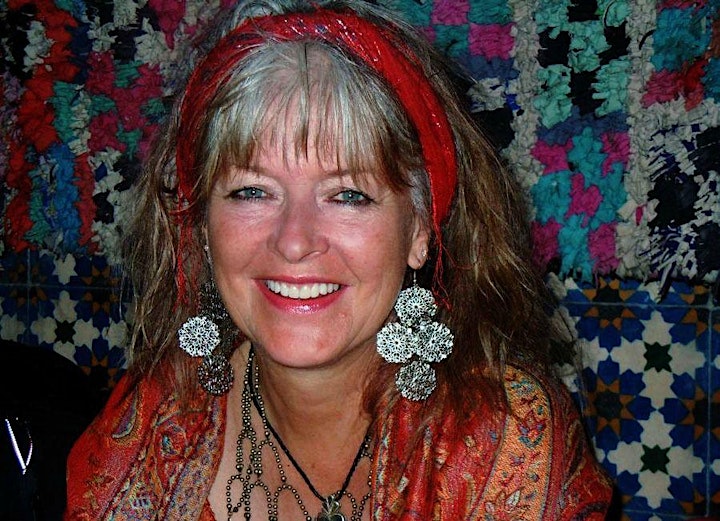 Anne Kingston works part-time as a teacher of Middle Eastern, Body Groove and holistic dance and as a facilitator of relaxation holidays to Morocco.
She is currently studying for an MA in Dance and Somatic Movement at the University of Central Lancashire. When she is not dancing, studying or in Morocco she likes to spend time with her husband, Tony, and their three dogs, Molly, Ellie and Stanley, walking in the beautiful Lancashire countryside.
Anne is learning djembe and tabla drum, mantra chanting and enjoy weekly embodiment classes. As well as an interest in herbs, gardening, photography and healthy eating - she just filling her life with pleasures!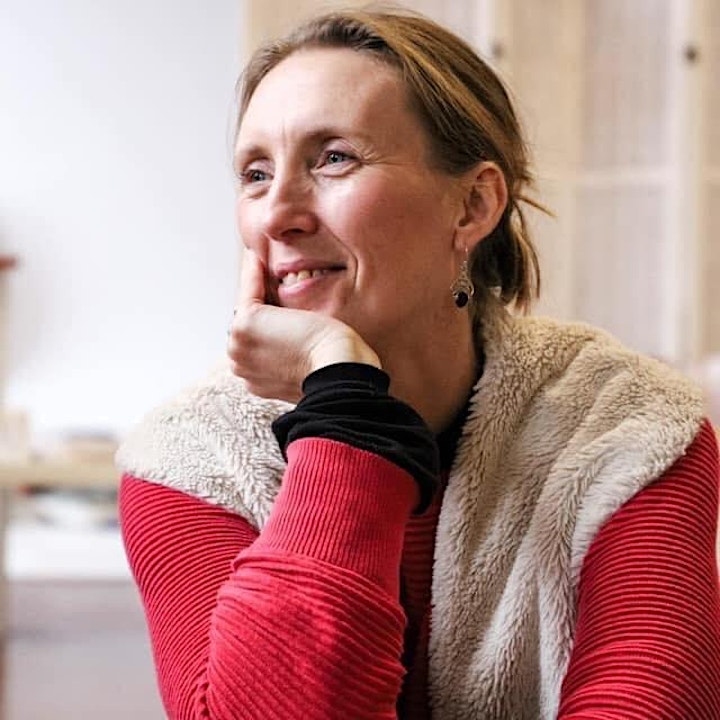 Clare Jackson graduated from university with a Psychology degree and spent 18 years working with children who had been through abuse and trauma, working for a national children's charity managing a Mentoring scheme and supporting children via advocacy.
In 2014 she retrained as a Massage Therapist and set up Connective Healing, offering treatments to support muscular pain, tension, postural issues and conditions.
Clare trained in Arvigo Therapy in 2017 and specialises in Women's health in particular relating to the menstrual cycle and the menopause. She supports women with a range of symptoms from prolapses, vulvodynia, dry vagina issues, cystitis, irregular periods, ovarian cysts, painful periods, fibroids and endometriosis as well as conditions relating to fertility and the menopause.
Through her abdominal massage Clare supports a number of clients who have experienced child abuse causing them trauma within their pelvis as well as women who have been sexually assaulted In adulthood.
She also works with female clients with conditions relating to the digestive system such as bloating, irregular bowel movements and IBS.
Clare has continued her personal development through on going training particularly in the field of Myofascial release and combine these techniques with massage and considers herself a Bodyworker. She has trained in Myofascial release with Tom Myers of Anatomy Trains, Stephen Goldstein, James Earls and Tracey Kiernan through Blend Therapy and Training. As well as with Burrell Education in relation to the menopause.
She also has an interest in Mindfulness and stress management.