For the first time ever Leigh Folk Festival joins forces with Southend Who to bring you this awesome alternative Friday night line-up!
About this event
LONGY and The Gospel Trash (full band)
Beach For Tiger
Mabes
Doors: 7:00pm
Starts: 7:30pm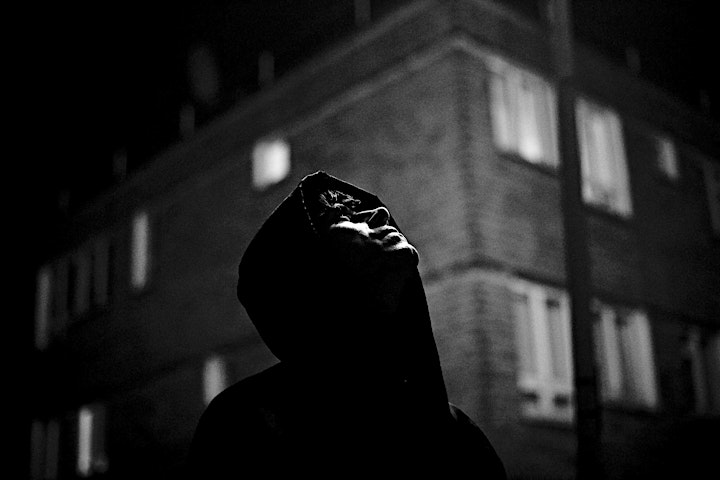 LONGY and The Gospel Trash
From the shores of a seaside town in England, singer songwriter LONGY is up there with the best when it comes to carefully crafted storytelling lyrics.
LONGYs latest offering, 'The iLLUSIONIST' includes tales of social media, reality television, and his commitment to never giving up on his dream or those who have always been there for him. Recorded at Big Jelly Studios and produced by Chris 'The Kid' Hayden (Florence + The Machine).
With a self proclaimed genre of music called 'Gospel Trash', LONGY believes a truth has been lost in a phone-handcuffed culture and is back to remind you of the human aspect of actually being alive and the need to be genuine when connecting with each other.
Be it live, via Alexa, or through the iPhone whites, there is no disputing LONGY's lyrical genius or the sound of Gospel Trash.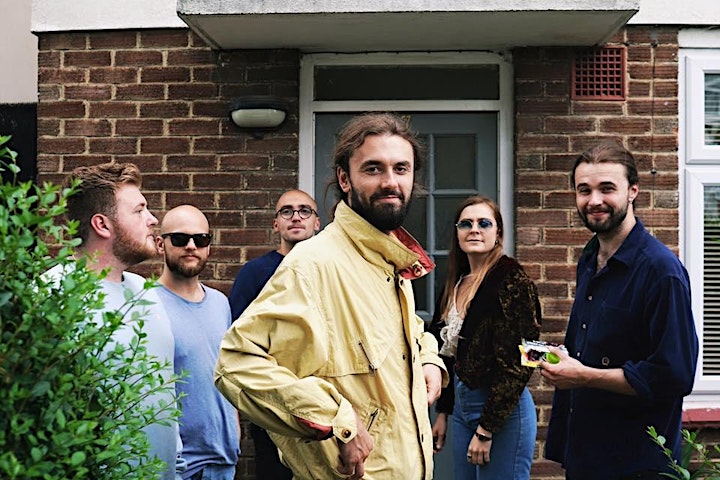 Beach For Tiger
'Beach For Tiger seem ready to turn day-dreaming into an art form' - CLASH
'Quite transparently oozing influences of both Tame Impala and Mac DeMarco' - Earmilk
6-piece psych band from Essex, living in London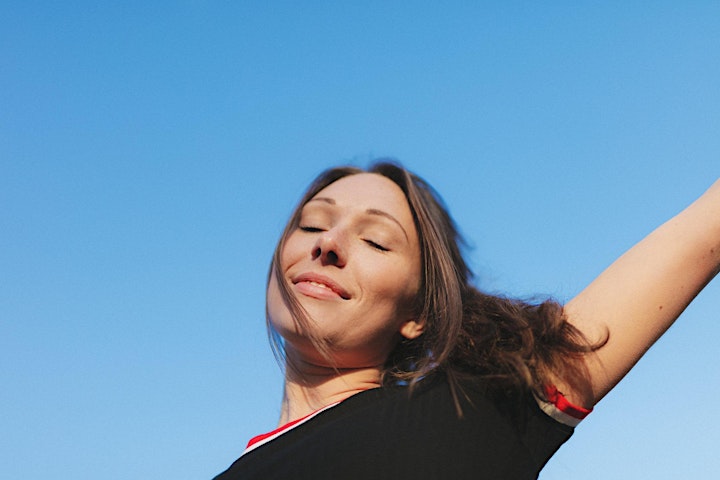 Mabes
Mabes has seemingly come out of nowhere to set the folk/country scene alight. The Billericay sensation's comeback single 'Free' received over 150k listens in it's first month on Spotify. Momentum is truly on her side and we're incredibly excited to have her here at Leigh Folk Festival 2019.