Come along to our reading and drawing Christmas extravaganza! Meet Rocket, Nathan and Dapo and ask questions all about space!
About this Event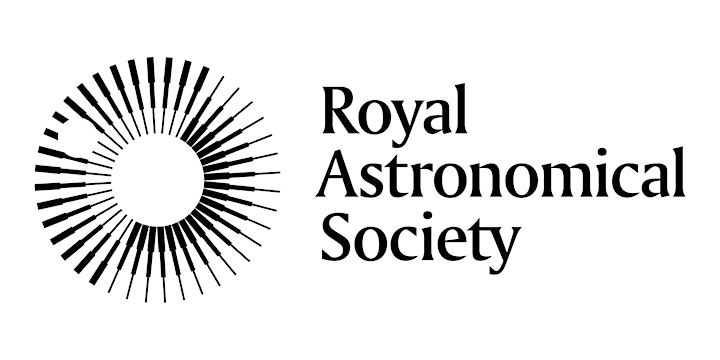 *****
This event has now sold out. However you can watch along via our YouTube live stream.
*****
In this special Christmas event hosted by the Royal Astronomical Society, you are invited to take part in "Look Up!" at Christmas with the RAS!
Join author and illustrator Nathan Bryon and Dapo Adeola for an out-of-this-world event about their amazing picture book "Look Up!".
Find out all about Rocket, a science-mad chatterbox who is going to be the greatest astronaut, star-catcher, space-traveller that has ever lived… she just needs to get everyone around her to look up from their phones and up at the stars! So, get ready to look up and enjoy a lively event full of storytelling, fun facts and top drawing tips from this exciting award-winning picture book duo.
During this festive event, we will hear a full reading of the book "Look Up!" read by Nathan, watch and take part in a 'draw along' of Rocket by Dapo, and finish with a live question and answer session with Nathan, Dapo and planetary scientist and RAS Education, Outreach and Diversity officer, Dr Sheila Kanani.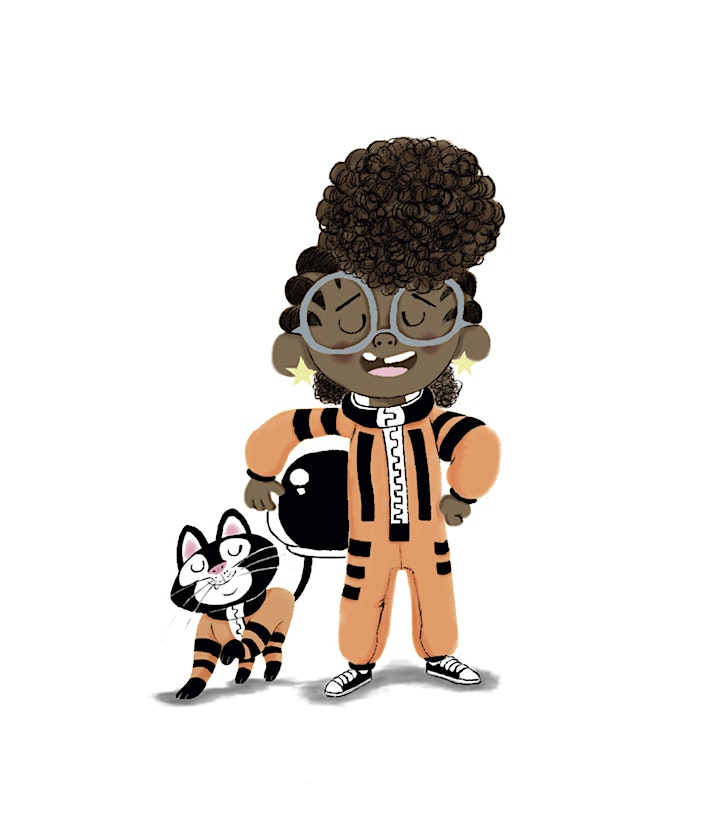 Image above: Rocket and her cat
Nathan is an award-winning writer and actor who has written for BAFTA award-winning children's TV shows, such as Swashbuckle and Apple Tree House and critically-acclaimed Rastamouse. A rising star in the world of screenwriting, his animated series, Afro Kid, is currently under option. Look Up! is his debut picture book for children.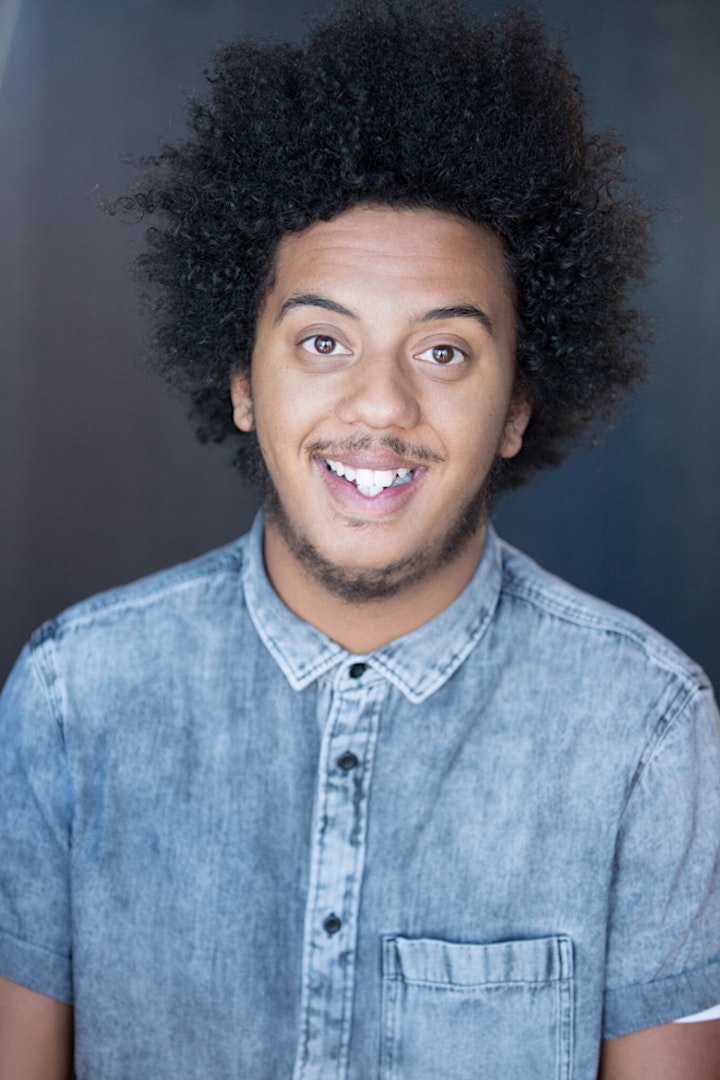 Image above: Nathan Bryon
Dapo is an award-winning illustrator and designer who creates characters and images that challenge expectations around race and gender in a fun and upbeat way. He is the co-creator and illustrator of bestselling picture book Look Up! - winner of the Waterstones Children's Book Prize and the number 1 debut picture book of 2019. London born and bred but of Nigerian heritage, when he's not busy cooking up new characters and adventures you can find Dapo running illustration and character design workshops with children or organising events to help highlight the possibilities of a career in illustration to underrepresented members of the Black diaspora.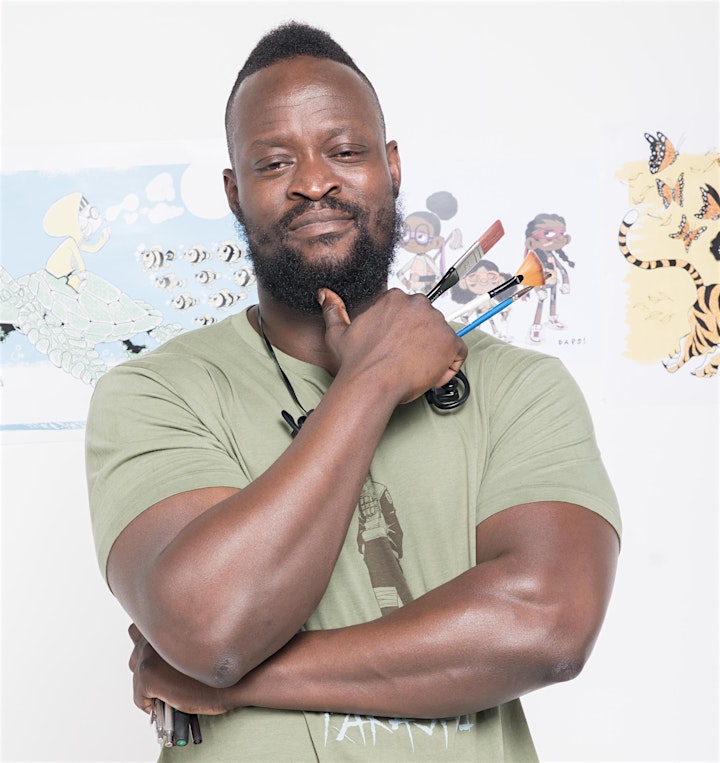 Image above: Dapo Adeola
Please note:
This is a free event.
This event is suitable for primary schools and home learners. The online session will be for an invited, closed group, and will be in the format of a webinar. This means that you will be able to see and hear the speakers, but your microphones and videos will be switched off. There will be time to ask questions via a live chat or using your microphone. You can also send questions in advance.
As long as you are all watching the event in the same room and from the same computer, you only need one ticket!
(If you've got 5 classes watching in 5 classrooms, you need 5 tickets. If you're showing the event in a school hall with all 5 classes in there together, you need one ticket.)
If you are a TEACHER you need to sign up once on behalf of your class. If you want GENERAL ADMISSION or HOME LEARNER/EDUCATOR tickets you need to sign up once per group.
Attendees only need a pencil and paper to join in the 'draw along'.
Once you have registered via Eventbrite the Zoom link will become available at the time of the event and Eventbrite will keep you updated via emails.
This event will be recorded and parts of it will be put on YouTube.
If you need a copy of this wonderful book, please consider using 'Bookshop UK' to support local independent sellers. You can find the book here: https://uk.bookshop.org/books/look-up-9780241345849/9780241345849