Join us for the first event in our 'Westminster Black Alumni' month!
About this event
Looking Back, Looking Forward: Student Union Vice Presidents reflect on the University of Westminster
Lubaba Khalid and Ethel Tambudzai will be exploring their experiences of being Black Sabbatical Officers here are Westminster and will discuss whether there have been any changes between their two experiences. Both speakers will map the journey the University of Westminster has gone through during the past 5 years when it comes to topics such as race and equity. The event will be hosted by Deborah Husbands, also an alumnus and current staff member at the University of Westminster."
Once you sign up, the link to the event will be sent to you closer to the date
To find out what other events and news we have please visit Black History Year Blog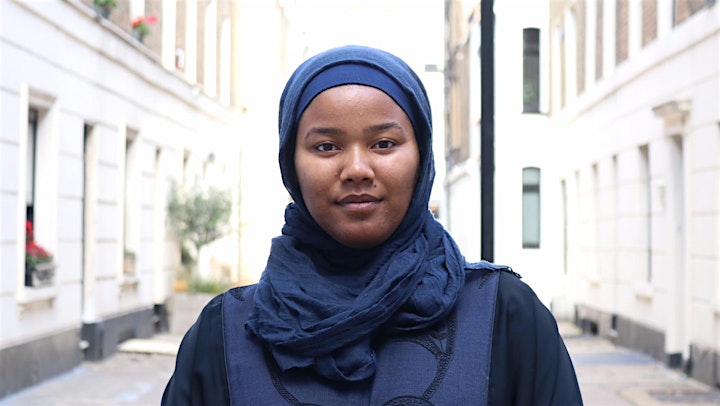 Lubaba Khalid is the Vice President of Welfare at the University of Westminster Student Union. Before this, she was the Black, Asian, Minority Ethnic Representation officer. She graduated in International Relations at Westminster. She has written a report where she explored the attainment gap data at Westminster. This report was shared with senior members of the academic community at Westminster and was received well. Throughout her term as both the BAME officer and VP welfare, she dedicated her term in showing the importance of decolonising university and not just the curriculum. Through this, she has been able to successfully campaign for intercultural sensitive support services but also provided a space for Westminster's black students to share their lived experiences. On a national level, Lubaba is an elected member of the National Union of Student's National Scrutiny Council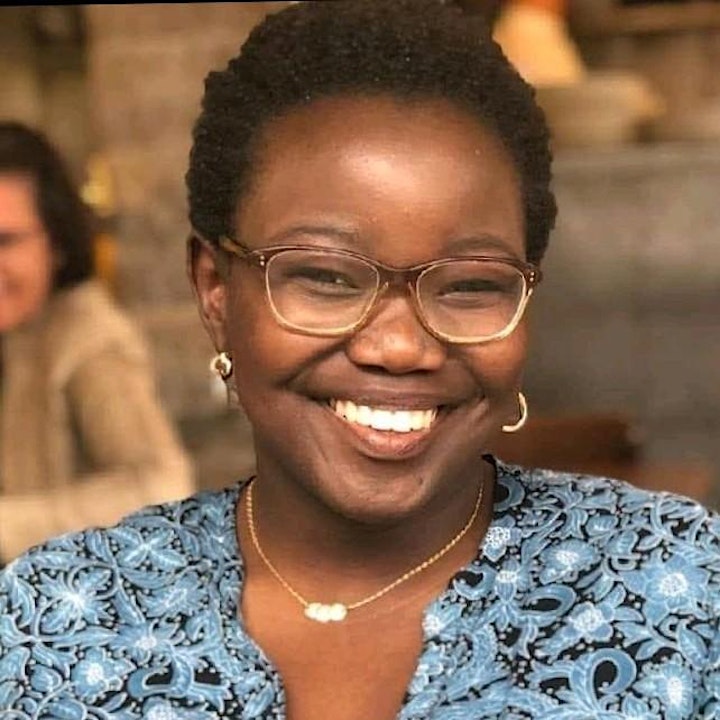 Ethel is an award-winning entrepreneur, strategist, and advocate for growing inclusive and sustainable organizations through good governance.
Ethel was elected into office as Vice President for the University of Westminster Students' Union (2017-2018). Her work focused on supporting the strategic turnaround of the Students' Union, which increased student satisfaction by 16% (THE 2019).
Her manifesto mandates voted into University-wide policy by the University Executive Board during the latter end of my term included the Student Parents & Carers Policy, the Sexual Harassment & Violence Policy for Students (a successor to the Staff policy introduced by HR) & the introduction of Gender Neutral toilets in the Regents Street campus.
With a background introducing investments in renewable energy and infrastructure across emerging markets; she brings strong experience in embedding strategic operations, governance support, and business development in a variety of organizations. Ethel founded Tambu Group in 2018, a boutique consulting firm that has worked with startups, charities, members clubs, and social enterprises across the UK, Europe, and Africa. Ethel is pursuing her MSc in Corporate Governance & Business Ethics at Birkbeck College, University of London (2021), and holds a BA (Hons.) in International Relations & Development Studies from the University of Westminster (2018).