Looking Back Looking Forward
About this event
Looking Back Looking Forward
Join us on Thursday 16th December at 6.15pm for our last branch event of 2021. We have a fun, relaxed and thoughtful branch event planned – and we're joined by Fiona McBride, freelance Learning Consultant, and yoga teacher.
We will be taking an opportunity to reflect on the year and think about the new one ahead. We'll have time to stretch and move before settling into a reflecting exercise to 'Look back and look forward'.
So, get your Christmas jumper on, bring a Christmassy drink (and a mince pie!) and join us for this fun, informal gathering with your fellow HR professionals.
Feel free to connect with Fiona ahead of the event on Twitter or LinkedIn.
Fiona is an experienced facilitator and coach and has worked in the world of learning and development for over 15 years. A chartered member of the CIPD and previous Vice-Chair of the Central London Branch, she loves supporting others to develop and grow. Fiona is also a qualified yoga teacher and teaches regularly in-person and online for studios and clients in the Mid-Sussex area.
Existing and previous clients include Tate Galleries, RNIB, One Housing, Warner Music, House of Lords, CIPD, dnata, Imperial College London, Frimley Health NHS Foundation Trust, One Family, Power to Change, John Lewis Partnership and University of the Arts London.
Please note: During the event you will be invited to take part in a short yoga session, it will be suitable for all levels. In yoga it is important that you listen to your body and respect its limits on the day you practice. You are responsible for your body and how it feels. Variations to poses may be offered during class. Always choose the posture that is best for you at that time. If you have any questions or wish to make me aware of anything ahead of the session, please email Fiona: yoga@fionamcbride.com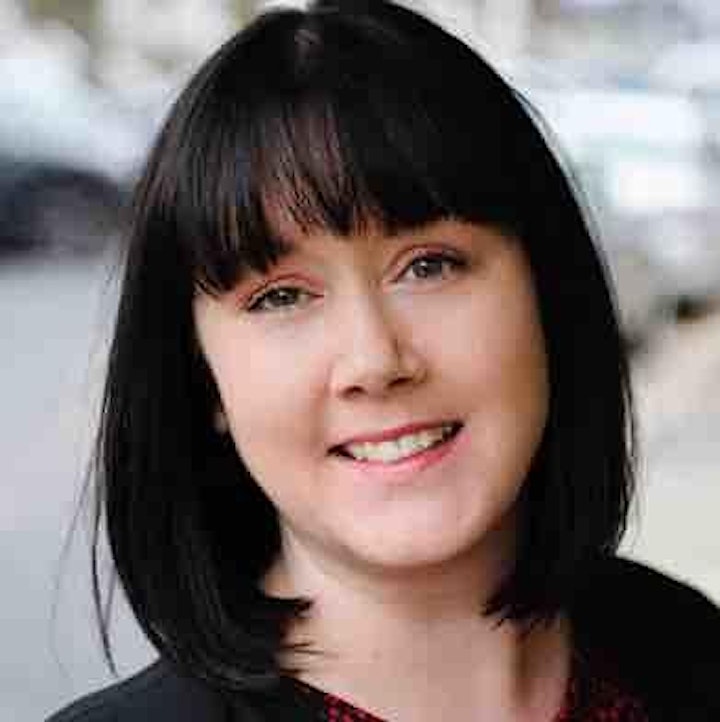 Organiser of Looking Back Looking Forward
Welcome to the events page of the Sussex Branch of the CIPD, the professional body for HR and people development.
Below you will find all the events we are currently taking bookings for. Places are booked on a 'first come, first served' basis so do book your place using the links below. A waiting list will operate once events are fully booked.

The CIPD's purpose is to champion better work and working lives by improving practices in people and development for the benefit of individuals, businesses, economies and society. The CIPD is incorporated by Royal Charter and is a registered charity.

Here at Sussex Branch we have over 3750 members and we cover both East and West Sussex. We are currently the 8th largest branch in the country out of 52 branches.  Our commitment to you as a Sussex Branch member is to be here for you throughout your professional journey:

• Facilitating local networking opportunities
• Organising great value continuing professional development
• enabling the sharing of knowledge and experience with other people professionals

and above all here for you locally as your life long career partner.

We look forward to seeing you one of our face to face meetings very soon and we would also love you to sign up to our email updates, and join our Linkedin Group (CIPD Sussex Group) so you can network with other branch members, share news and views and stay in touch with Branch activities.
See below for all the events you can currently book for.