The hospitality industry is undergoing fundamental change. What steps can you take to change with it? This symposium aims to help.
About this event
Are you a dedicated professional concierge whose livelihood has been negatively impacted by the COVID-19 crisis? Then this global symposium aims to help. After all, the essence of hospitality is caring for people. So, as a software provider to the industry, Alliants feel compelled to respond in kind.
We have brought together experts in this field who can suggest a pathway forward. After all, no one can say for certain what lies ahead for our industry. If there is no return to normal, what will your role be? What steps can you take now to begin to align your unique skills and experience with this new reality? How can you reposition yourself to take advantage of new opportunities? We look forward to exploring these questions with you.
Presented by Alliants
Introduction: Tristan Gadsby
3.00pm - 3.10pm GMT
Welcome to the session and introducing the speaker lineup.
Session I: Holly Stiel - You Hold The Key To Your Next Chapter
3.10pm - 4.00pm GMT
Objectives & Benefits of Attending:
The cycle of grief and how it applies to you
Emboldening yourself to walk into an interview with confidence
Walk away with the knowledge of transferable skills
Understand the connection between sales & service
A starting list of industries to consider
Session II: Richard Owen - CV Writing Skills: What's Missing?
4.00pm - 4.30pm GMT
Objectives & Benefits of Attending:
Knowing what's vital
Is it relevant?
Common mistakes & how to avoid them.
Michael Johnson - Writing Resumes that get noticed by hiring managers AND bots!
4.30pm - 5.00pm GMT
Objectives & Benefits of Attending:
What's Expected vs. Exceptional.
How to quantify your accomplishments.
How to tailor your resume to any job.
Session III: Debra Thompson - How to Prepare For & Smash the Interview
5.00pm - 6.00 pm GMT
Objectives & Benefits of Attending:
Your Personal Brand
Strengths Based Communications
STAR Interview Response Method
Interview Checklist
Welcome - Tristan Gadsby
CEO, Alliants
Tristan Gadsby is CEO and co-founder at Alliants. With over 23 years experience in the technology, hospitality and the travel sector, Tristan has helped the world's most respected luxury hotel, travel and retail brands deliver exceptional customer experiences and become data driven.
Tristan began his corporate career at Andersen Consulting where he worked at board level with some of the world's leading companies (including Prudential, American Express and British Airways). Tristan joined Opodo as Distribution Director as part of a turnaround team and recognised the opportunity to build a technology consulting company that could support businesses in a dynamic digital age. Working with co-founder Nicholas Daniels, Alliants was born.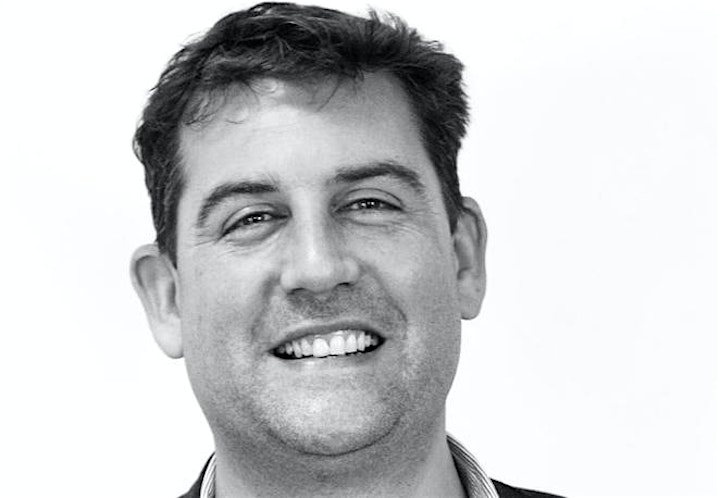 Keynote - Holly Stiel
Keynote Speaker/Trainer/Consultant/Author
Holly Stiel is a trailblazing service philosopher who innovated a method of training based on her 17 years as a world-class concierge. Her clients include: Disney, Nordstrom, AVEDA, American Express, and has been the spokesperson for The Visa Signature card, Stiel's 40 years of service experience have been parlayed into six books and Hollynow, Interactive On Line Training.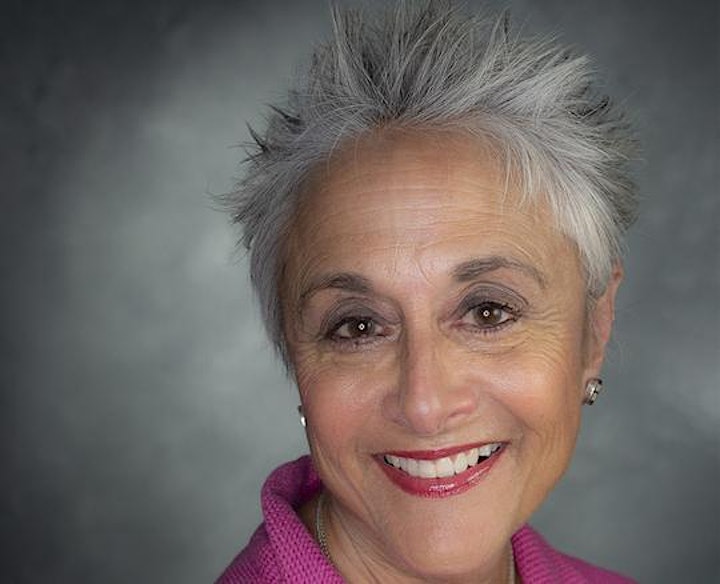 Richard Owen
Director, Elton Recruitment
Richard Owen is the founder and director of Elton Recruitment, a company that specialises in finding and representing highly qualified candidates for Front of House, Operational, Facilities and Office Support positions in the hospitality sector. Prior to forming his own company, Richard spent more than 15 years in hospitality recruitment. In the 10 years prior to that, he held numerous roles — such as Head Concierge and Guest Relations Manager — at various 5-star hotels in the UK. As such, Richard is committed to serving the needs of his clients and candidates openly and transparently, striving always to match the right person with the right role at the right company.
Michael Johnson
Senior Managing Partner, Lucas Group
With 16 years of experience exceeding expectations in the executive recruiting industry and many years of successful sales and customer service experience, Michael brings a strong track record of financial and managerial success to his role as Senior Managing Partner of Lucas Group's Human Resources Executive Search and Consulting Solutions practice on the U.S. west coast. Additionally, Michael leads his search division's Diversity Council and Chairs the Pasadena chapter of Professionals in Human Resources Association.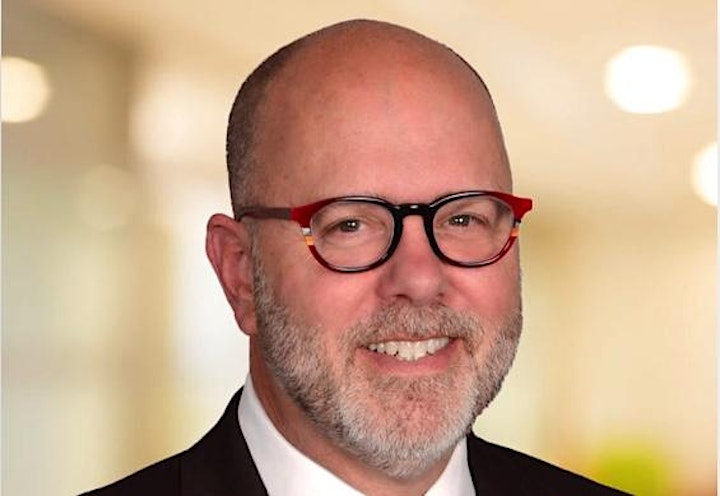 Debra Thompson, SPHR, MBA
Vice President, Human Resources , Asuragen
Ms. Thompson joined Asuragen in December 2015 as VP of Human Resources. Debra is an accomplished HR executive with more than 20 years of diverse expertise in employee engagement, executive coaching, talent optimization, global employee relations, compensation and benefits, and HRIS.
Debra has worked across various industries including hospitality, high tech and life sciences where she has developed and implemented global strategic programs to drive employee engagement and high performance. She received her B.A. in Mass Communications from the University of California at Berkeley and her M.B.A. from Florida Metropolitan University.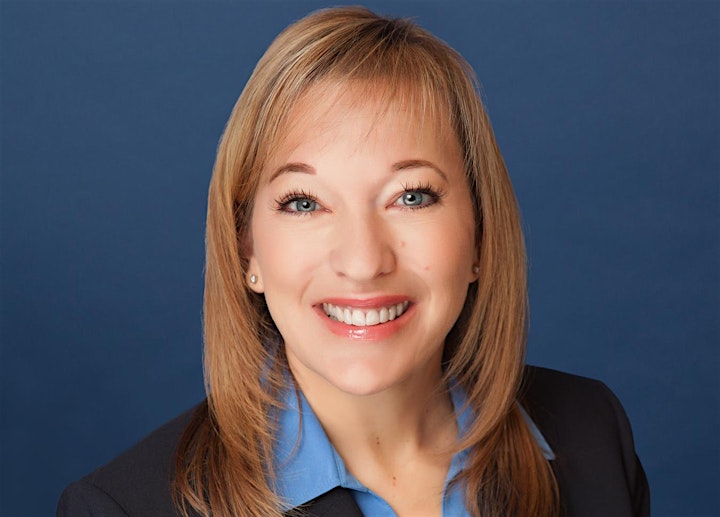 Vickie Miller - Chair
Customer Success Manager, Alliants
Vickie has a passion for hospitality. Over the past two decades, this has been expressed through her hands-on work with the world's leading hotel concierges, helping them raise their care for their guests to an even higher level through the use of the latest technology. Now, these concierges face a new challenge: the COVID-19 pandemic. What does the future hold for those who have been displaced in its wake? Vickie, in collaboration with Alliants, created this symposium to address this question head on — confident that these concierges' lifelong commitment to service is their key to charting a new path forward.