Description
In our world of increasingly fast paced, screen-based communications do we forget that the natural world is always right there on our doorsteps? How as communicators can we inspire people to take notice and connect to the physical presence of nature? What do we want people to notice and why? How can we translate the visceral experience of nature so people take notice…and take action?
Join Avon Wildlife Trust for a creative, interactive session including a short outdoor nature experience and open space discussion.
You will
Explore what inspires/confuses/interests/dumbfounds us about nature

Discuss whether it is important to communicate these things and why

Discover ways that communicators can offer a 'way in' to nature experience
Speaker Information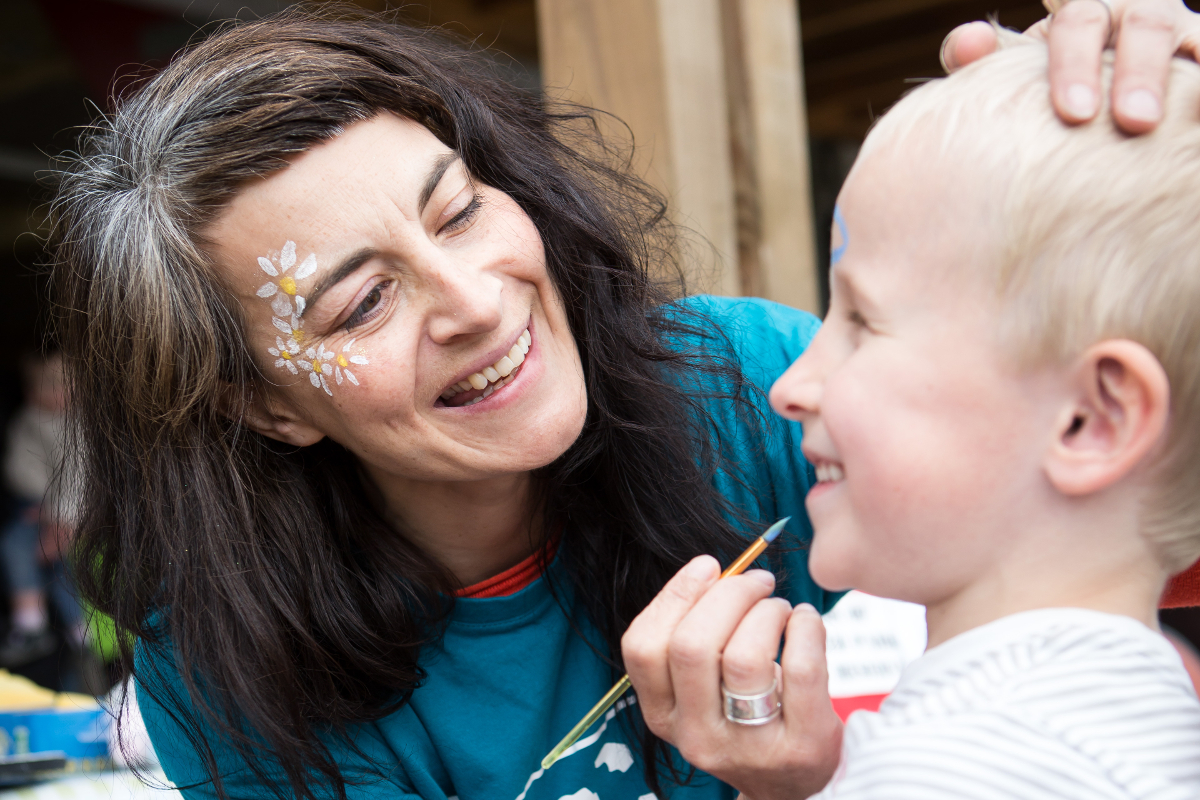 SARAH MOORE has worked in the environmental sector throughout her career – starting out in Campaigns at Friends of the Earth; designing events that opened conversations about ethical finance at Triodos Bank; raising over £1.9million through major gifts and corporate partnerships for International NGO TREE AID and now developing brand, voice and supporter experience at Avon Wildlife Trust. In her spare time she likes getting her hands dirty and is influenced by permaculture and potagers.
Conference Information
This toolbox session is part of Communicate 2016: Swapping Spectacles. Communicate is the UK's annual, two-day conference for environmental communicators. For full conference rates, programme and bookings please visit www.communicatenow.org.uk
OR
if you would like to book on to this session only please continue through the Eventbrite process to booking and payment. Please access single sessions via the Conservation Education Centre entrance on Guthrie Road - do not queue up with the zoo guests at the main entrance.

CLICK HERE FOR THE TWO-DAY PROGRAMME AND FULL CONFERENCE TICKETS