Lord-Lieutenant's Leaders' Forum: CO-CREATING VALUE FOR THE COMMON GOOD
After Conscious Capitalism, Inclusive Capitalism & Purposeful Business - plus Covid - we explore opportunities to Build Back Better!
About this event
JAMES SAUNDERS WATSON, HM Lord-Lieutenant of Northamptonshire, invites business, charity, civic & academic leaders to discuss the latest trends and thinking in 'stakeholder capitalism' through strategic cross-sector social partnerships.
As the State provides less, who will provide more? How can it be done effectively and efficiently? And in a way that is scalable - drawing on the skills, energies and resources of citizens, charities as well as business to drive social change with high impact, and thus create a better community - and business environment - for all?
Keynote speakers:
* Dr M. MAY SEITANIDI (FRSA) is a leading authority on cross sector partnerships and the co-author of Social Partnerships and Responsible Business (2014) and Creating Value in Nonprofit-Business Collaborations: New Thinking and Practice (2014) - helping people, organisations and societies pursue social good.
* JOHN NICKSON is one of Britain's most experienced fundraisers - under his leadership the Tate raised £250m. He is the author of Giving is Good for You: Why Britain Should Be Bothered and Do More (2013) and Our Common Good: If The State Provides Less, Who Will Provide More? (2017).
Our two speakers will set the scene, with international, national as well as local examples, and plenty of time for discussion & debate in an important and thought-provoking session that will inspire you to take action - with real purpose and for true impact!
We are grateful for the support of our sponsor SCOTT BADER, celebrating its Centenary and 70 years as an employee-owned 'Commonwealth' business.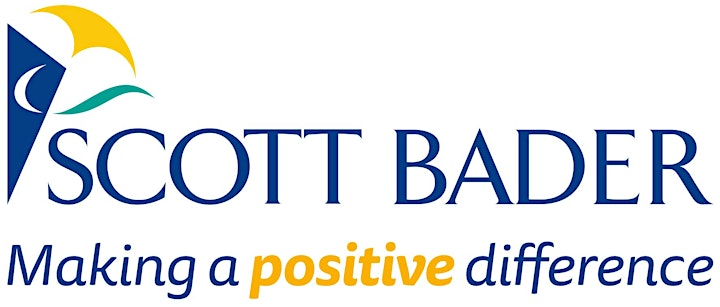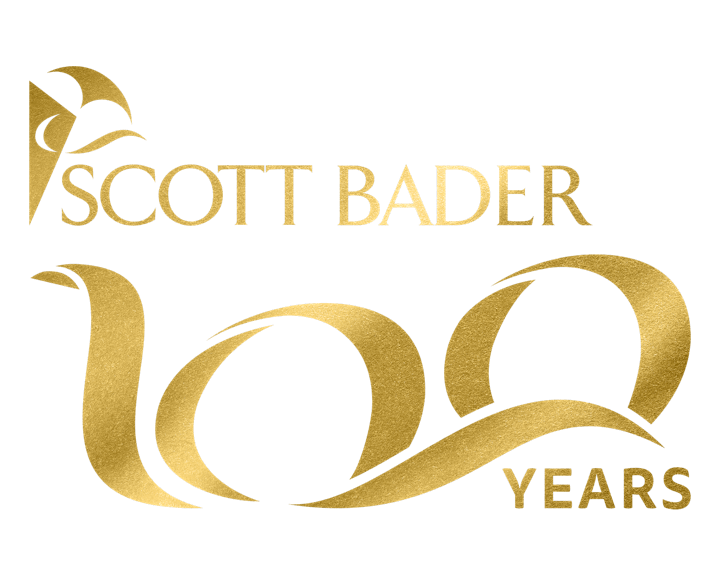 Organiser of Lord-Lieutenant's Leaders' Forum: CO-CREATING VALUE FOR THE COMMON GOOD