The classic story of innocence lost.
About this event
When a plane crashes on a remote island, a group of school children are the sole survivors. As the reality of their situation sets in, the children attempt to establish control and their world gradually descends into brutal savagery. As Catcher in the Rye became the classic coming-of-age tale, Lord of the Flies is the classic story of innocence lost.
Directed by Cameron Jack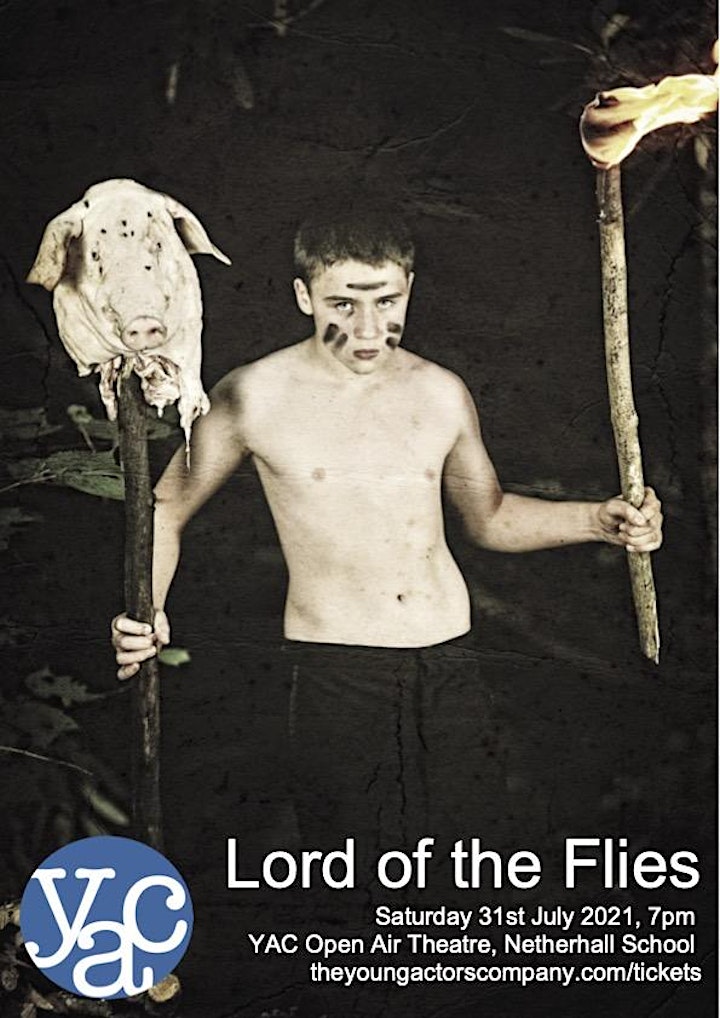 Organiser of Lord of the Flies
The Young Actors Company is based at Netherhall School Cambridge and has been teaching and training children and Young Actors for over 40 years. We pride ourselves in providing the highest standard of acting training by passionate industry professionals, in a warm and inclusive family atmosphere. We offer fantastic opportunities to create, perform and work professionally. Most importantly, we give young people a safe space to express themselves, build their confidence and have fun.