Description
A Day or Angelic Resonance and Prayful Reflection on the Place of Angels in Our Lives with Lorna Byrne & Tim Wheater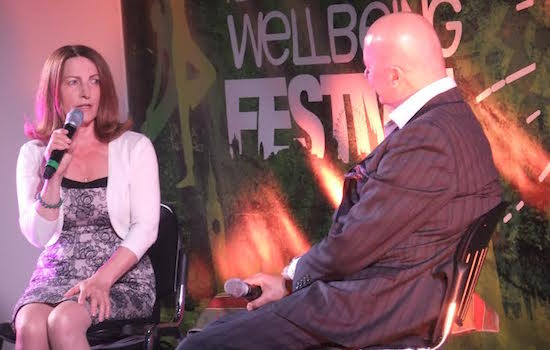 Retreat with the Angels
Join best selling author Lorna Byrne and multi-instrumentalist Tim Wheater as they collaborate together for the very first time to create this very special One-Day retreat weaving together Lorna's Angelic Connectionswith Tim's Healing Sounds and Live Music.
Using a combination of prayer, meditation and angelic sound, Lorna and Tim will take us on a spiritual journey within ourselves to discover our unique connection with our guardian angel who will guide us towards what benefits us the most.
Angelic Conversations
During the day you will have the opportunity to present anonymously the questions that you would like Lorna to answer and to participate in a group discussion to include such topics as;
• Parenting • Death • Hope
• Love • Living Life to the Full • Relationships
• Family • Depression • Stress
• Grief • Talking to your Guardian Angel
• Standing Up and Being Counted
• Romantic Love
This will be an open discussion where you can choose to interact if you wish.
Angelic Blessings
At the end of the retreat everyone will receive an individual blessing from Lorna accompanied by Tim's beautiful music.
Angelic Gifts
Lorna has kindly gifted 50 x copies of her meditation CD to the first 50 people to book their tickets, so don't leave it too late to book yours!
The CD's will be given to the lucky recipients on the day of the event.