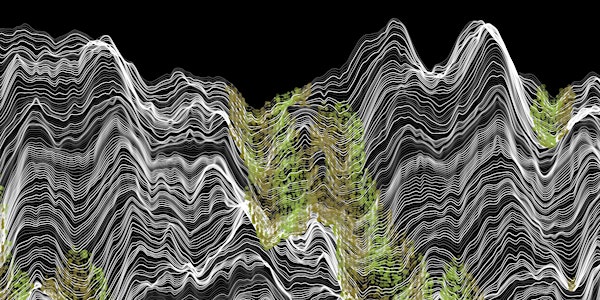 Loss + Found workshop- Common Space
Location
Common Space
1-3 John Street
Bradford
BD1 3JT
United Kingdom
Join a playful climate-themed workshop run by Dissonant Futures, with the chance to try VR, create sound and more. Plus free lunch!
About this event
Fun, virtual reality, pizza, hope, despair, community, dreaming, sharing, grief, thinking, anger, moving, drawing, experiencing, speaking, feeling heard…
What are the thoughts and feelings you usually think about when you think about 'climate breakdown'?
Dissonant Futures is a new UK-wide collective of creatives. For our project 'Loss and Found' we're asking people across the land to share where they're at about climate that we can then use to inspire the creation of a sound memorial. The workshop will be a chance to discuss however you feel and you don't have to feel like you have answers or know the right words. All you need do is bring yourself, listen, share and perhaps (if you want to) create: It'll be a playful session, with the opportunity to try VR and more. Plus, that free lunch, of course!
Supported using public funding by Arts Council England