Event Information
Location
The Bandstand
Castle Park
Castle Street
Bristol
BS1
United Kingdom
Description
----
You are cordially invited to
The Grand Opening of
The Lost Cinemas of Castle Park App
The Bandstand, Castle Park, Bristol
Sunday 24 March 2013
3pm -- Launch
7pm -- Pop-up Cinema Screening
Mad About Music
The app is a locative audio tour that celebrates over 100-years of cinema-going in Bristol City Centre and features 16 cinemas in and around Castle Park, from the first moving pictures screened at the Tivoli in 1896 to the present day.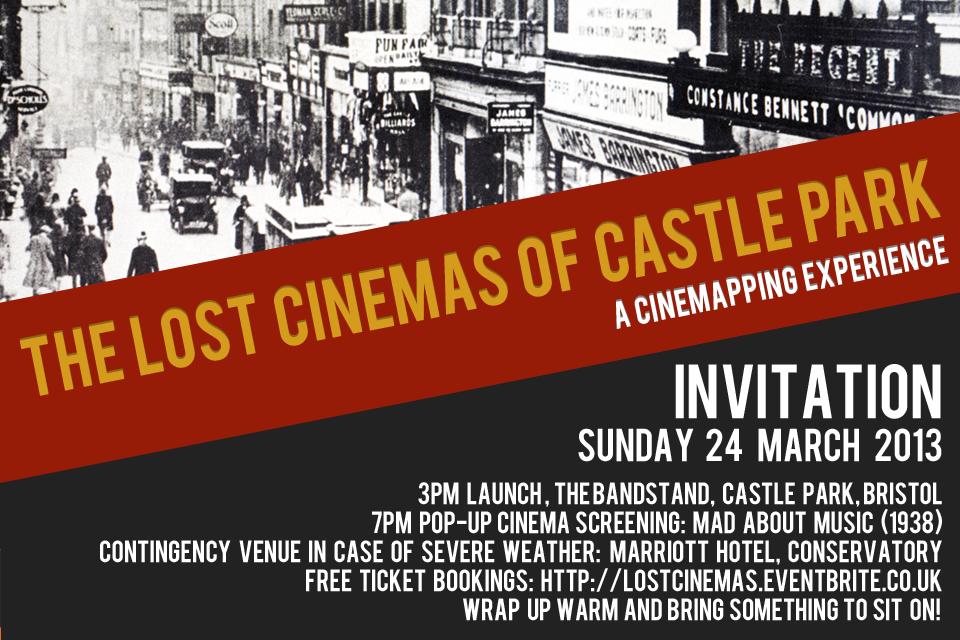 Join us to learn about Bristol's rich cinema history and commemorate the anniversary of Bristol's first purpose-built cinema, The Queens Picture House, which opened in 1910.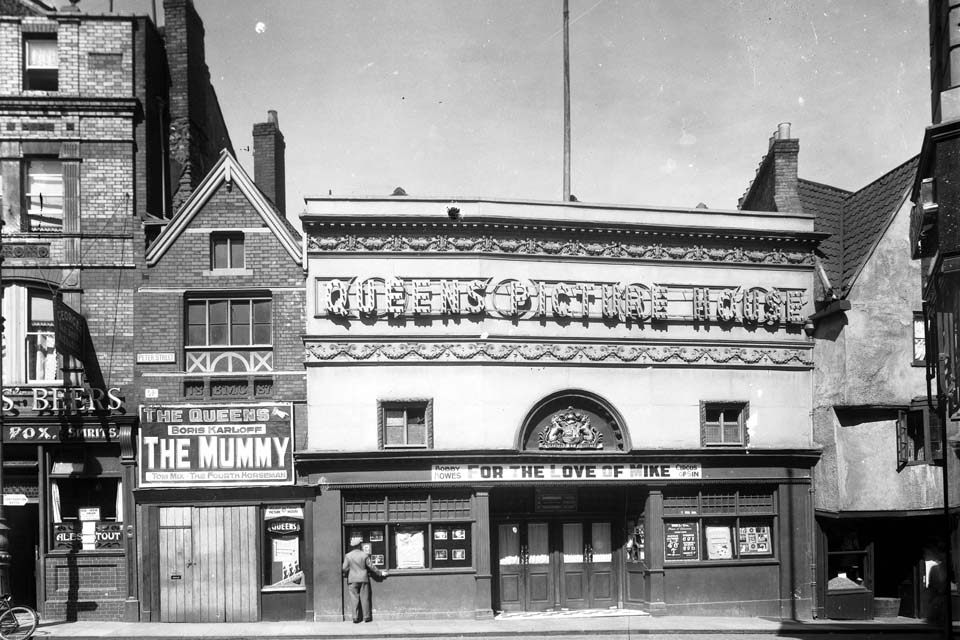 3pm, meet in The Bandstand (near Lower Castle Street) for a brief introduction, then explore the park and the surrounding area to hunt for lost cinemas. Local Learning will provide educational activities for families where children will be invited to create their own top trumps cards for the cinemas as well as using the app to explore the lost history beneath the park. Members of the public are also invited to share their own memories of cinema going and add them to the city resource Know Your Place.
-- INTERMISSION --
7pm, at sunset there will be a pop-up solar-powered cinema screening of Mad About Music - the first film to be screened at the nearby Odeon, Union Street at the the grand opening in 1938.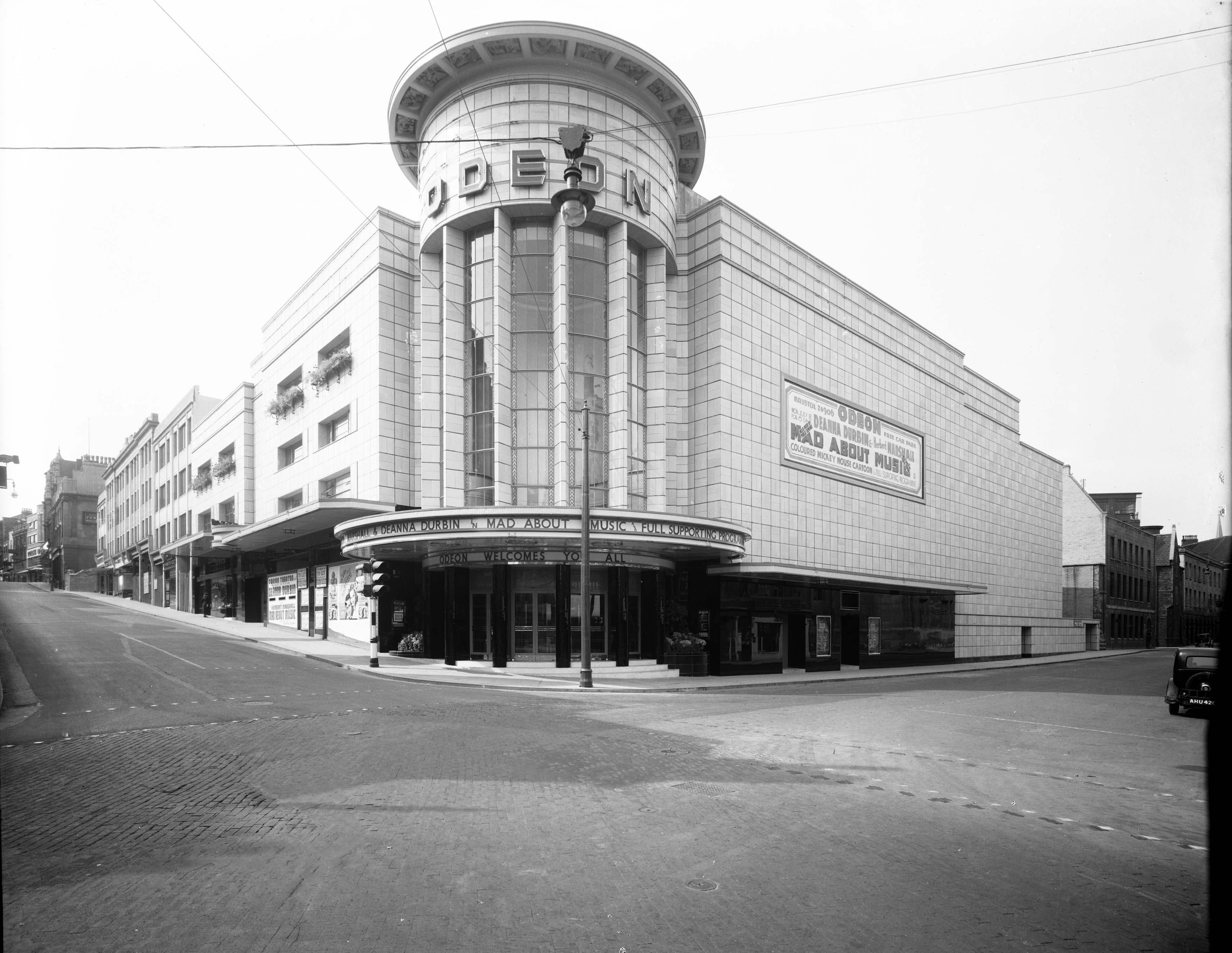 Nominated for four Oscars, Mad About Music is a lighthearted musical starring Deanna Durbin as a lonely rich school girl - the love-child of a famous Hollywood movie star (Gail Patrick) - who has been sequestered at a Swiss boarding school. To impress her classmates she invents an imaginary father - an adventurer - and gets into all sort of scrapes when she convinces a stranger (Herbert Marshall) to impersonate him.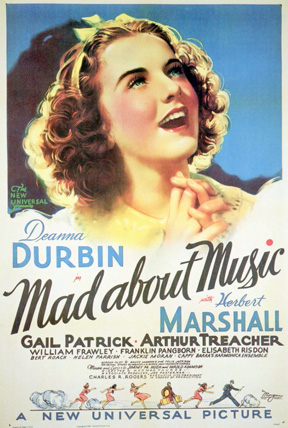 Including the exuberant I Love to Whistle - enough to give you earworms:
"The sight of Deanna and her schoolmates bicycling through a Swiss countryside while Deanna sings I Love To Whistle is one of the high spots of enjoyment from films of the late 1930s. Of course, one could also say that about Deanna herself!" Roger Dooley (1920-1993)
Popcorn, water and snacks will be provided.
Useful Information
Please wrap up warm and wear suitable footwear for this outdoor event. You can take as long as you like exploring the park – it's designed to work as a feature-length experience or you can dip in and out. You are at your leisure during the intermission - go and get warm, have something to eat and top up on supplies. We strongly recommend that you bring blankets, cushions and picnic chairs, plus your own additional refreshments for the screening.
In the event of severe weather we will retire to the contingency venue, kindly provided by the nearby Marriott Hotel (which was home to the Europa Cinema 1973-87) in the Conservatory, otherwise the HQ will be the Bandstand.
The app is currently only available on Apple iOS, compatible with iPhone, iPod Touch and iPad. Please select the "Balcony - I have an iOS device" ticket.
If you have an Android phone you can access a demo version via the AppFurnace Player. Instructions on how to do this will be sent to you once you select the "Stalls - I have an Android smartphone" ticket.
If you don't have a smartphone you may be able to borrow one on the day - please select the "Standing Room Only - I don't have a smartphone" ticket.
Download the app from iTunes here, or just search for "lost cinemas".
The app is weighting in at around 200mb so you will need to download it when you are connected to WiFi before you come (there is free WiFi and power sockets at the nearby Caffe Nero, Union Street, or Watershed Cafe if needed).
Please ensure that your battery is fully charged and bring your charger, as the app is hungry!
You might also want to bring your own headphones so you can hear the content.
----
Getting there
Car Parking is available nearby at The Galleries Car Park, Nelson Street NCP and Broadmead Lower Castle Street NCP near the Marriott. Alternatively you could walk, cycle or arrive at Ferry Stop No. 14.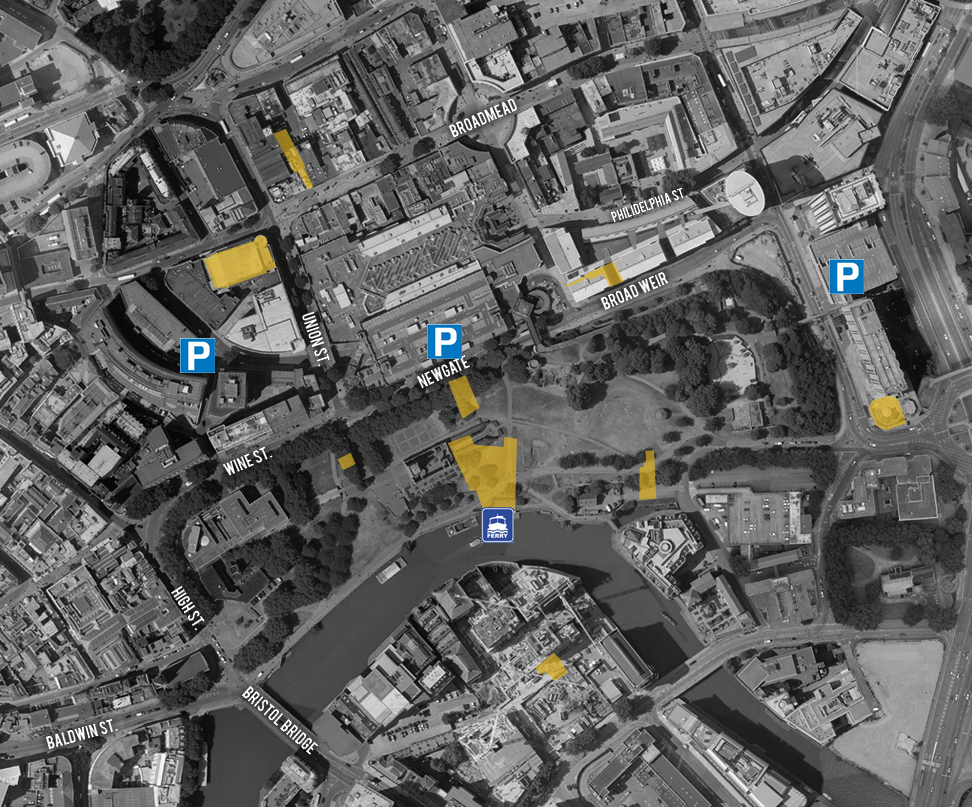 For more info about Castle Park visit the Castle Park Users Group Bristol.
----
Please bring your ticket with you on the day.
Look forward to seeing you there!
All the best,
Charlotte
The Lost Cinemas of Castle Park app is a Cinemapping Experience, a spin-off from an AHRC REACT 'Heritage Sandbox' project called 'City Strata', developed in collaboration with Calvium and Bristol City Council, which you can read more about here and at http://www.cinemapping.co.uk.
This event is supported by: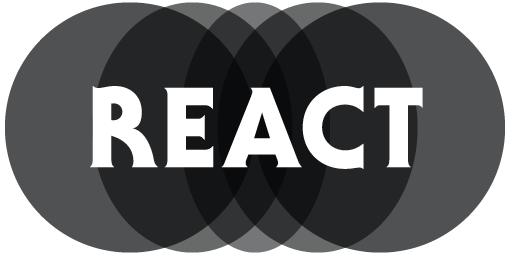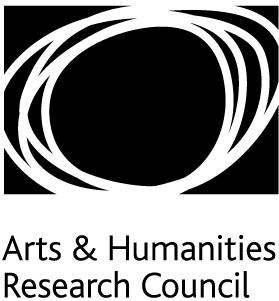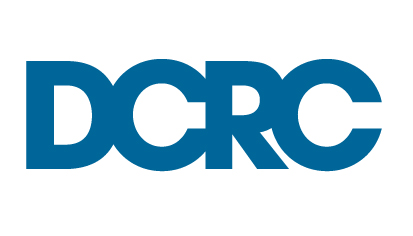 Funded by the Arts and Humanities Research Council (AHRC), REACT (Research and Enterprise in Arts and Creative Technology) is one of four UK Knowledge Exchange Hubs for the Creative Economy and is a collaboration between UWE Bristol (the University of the West of England), Watershed and the Universities of Bath, Bristol, Cardiff and Exeter.
Date and time
Location
The Bandstand
Castle Park
Castle Street
Bristol
BS1
United Kingdom
Organiser of Lost Cinemas of Castle Park Launch and Screening
Dr Charlotte Crofts is a member of the Digital Cultures Research Centre and the Faculty of Arts, Creative Industries and Education at the University of the West of England, Bristol, where she teaches filmmaking on the BA (Hons) Film Studies. She has published on digital cinema distribution, exhibition and film preservation and is the author of The Curzon Memories App, available on iTunes and Google Play.