Lost in Translation? The use of history in International Business studies
Lost in Translation? A review of efforts, achievements and missteps in the use of history in International Business studies
About this event
University of Wolverhampton
Faculty of Arts, Business and Social Sciences Research Seminar Series
Abstract
This seminar will be run in a format of a dialogue between a business and a history scholar to reflect the gap between these two disciplines focusing on different understanding and languages on epistemology, methodology and methods in research. This talk will be based on a review and discussion paper, Godwin, Nicolson and Perchard, 2021, which has been submitted to Academy of International Business conference 2021. There have been several calls in favour of bringing history back into International Business studies, but how much progress has been made so far? To investigate the progress in responding to the call, this paper systematically reviewed studies published since 2000 in international business, organisation and strategy journals where international business studies are well regarded. Firstly, there remains considerable debate over how to bridge over the apparent disconnect that has been created by each discipline's dualism in their methodologies. Secondly, the issue of dualism or misunderstanding of historical study from business scholars has been well reflected in several papers which claimed to have applied historical approaches in their studies. These studies often lack critical aspects of historical study, such as adequate source interrogation, whilst their overt reliance on methodology choices such as deductive approach or hypothesis testing does not rest easy alongside traditions in historical studies. Although notable advancements have been made, it remains clear that there is still a fundamental misunderstanding of the uses of history in IB studies. Considering these studies' recognition of the importance of history/historical context in business studies, this trend testifies to the gap between two disciplines in understanding of 'how history matters'.
Speakers: Dr Eun Sun Godwin & Edda Nicolson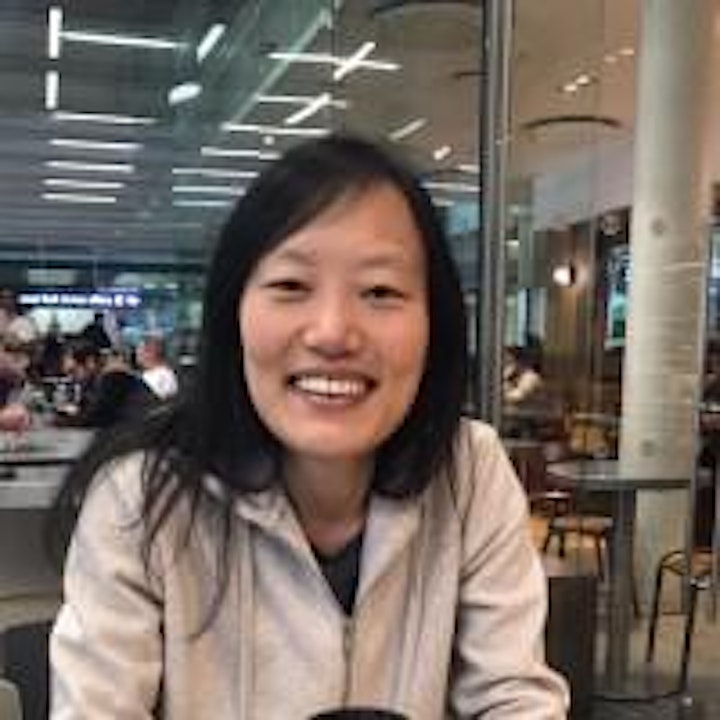 Dr Eun Sun Godwin is a Lecturer and the Master's course leader in International Business (IB) at Business School. Her research interests are mainly in international business/management and currently-work-in-progress projects include that on FDI impact and determinants, Multinational Enterprises (MNEs) and sustainability, cross-border M&A. Some of these are inter-disciplinary research between law, IB and economics and that between history and IB.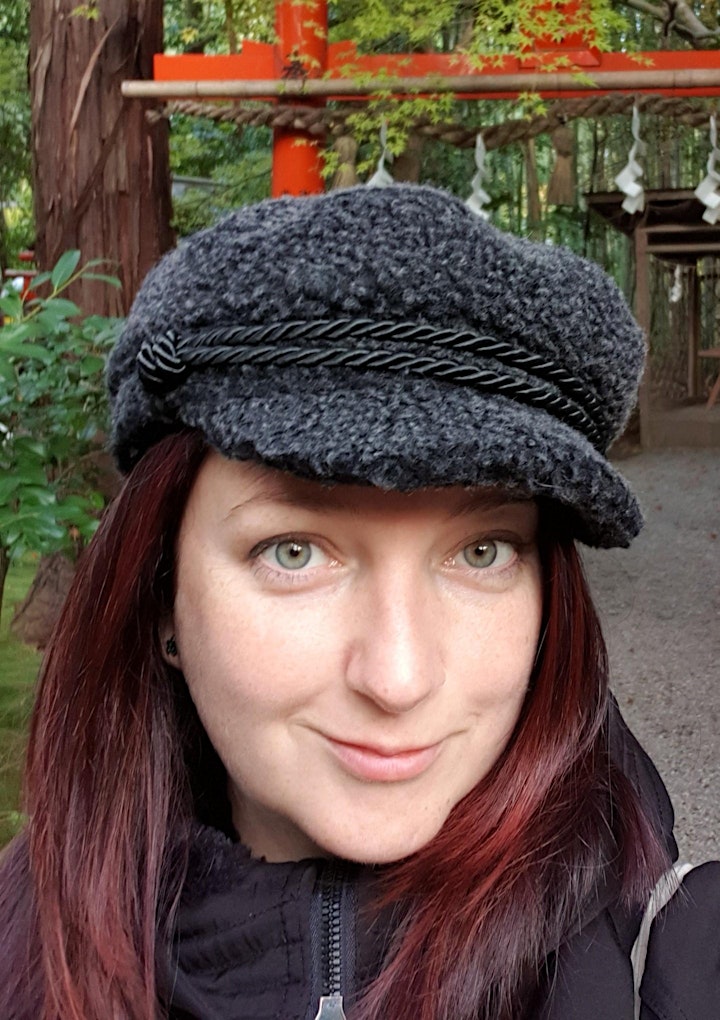 Edda Nicolson is a postgraduate research student working on the early history of the General Federation of Trade Unions (1899-1926). Her research interests include the use of emotions in trade union publications, internationalism, race and gender in workers' organisations and public labour history. The 2019 publication 'GFTU: 120 Years Supporting Unions' was based on her research.