About this Event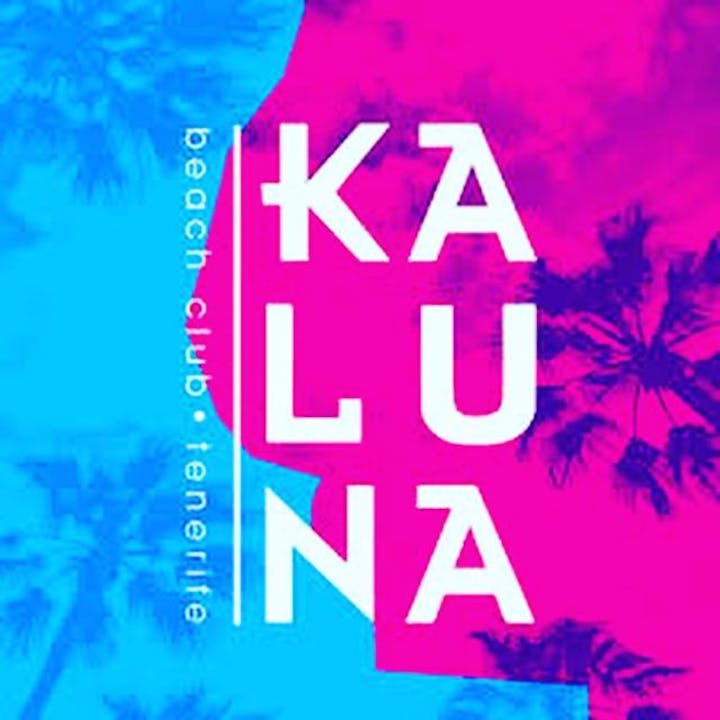 LOUDEST ENTERTAINMENT
Presents
LOUD IN DA REEF 2019
THE SUNSET PARTY
One of 9 events taking place over 6 days at 9 different venues located throughout
LAS AMERICAS
We will have live pa's from over 20 UK and International artist and dj's with special guest performances from man like
BIG NARSTI, GRIZZY,EYEZ.UK, STEE FERRER, F.WHITEMEN, RORZ&CHAE, STONER, BOMMA.B, D.CERTI, TANXRORZ, BENNY BANKS, FELAY ELNENE, FERNANDO VALERO, NINO BROWN JNR, DJ CHARLIE BAILEY, DJ HESKOBAR, DJ ANDREA ALVAREZ plus more
SUN BEDS, JACUZZIS,INFINITY POOL, VIP BOOTHS, DANCERS, WAITERESS SERVICE, COCKTAIL BAR PLUS MORE, ALL SITUATED PERFECTLY ON THE BEACH TO ENJOY THE SUN SET OVER THE OCEAN.
This event will be taking place at KALUNA BEACH BAR Tenerife
starting at 2pm to 7pm
WEDNESDAY 3rd JULY 2019
*STRICTLY OVER 18'S.. NO I.D NO ENTRY*
Dress code for this event is
Light and White
There will also be a swim suit competition (Best costume wins £50. This will be a unisex competition, so guys there's nowhere for you to hide)
1 free drink per person on entry
THIS IS ONE NOT TO BE MISSED.
LOUD IN DA REEF 2019
SUNSET PARTY
Too Loud For The Cold