A discussion to honour the visionary American architect's legacy and to explore his Nordic ties by experts from the UK, Norway and Estonia.
About this event
In 2021, we celebrate the 120th anniversary of the iconic American architect Louis Kahn. This event explores how Kahn's work continues to form the understanding of timeless modernism today and Kahn's little-known Nordic ties: early childhood in Estonia, his travels and how his early experiences in Estonia would shape his architectural sensibility.
Panellists:
Heie Treier (Estonia) - art historian, author of 'KAHN - The Islander', researching connection between Kahn's work and the medieval architecture of his birthplace – Estonian island Saaremaa.
Per Olaf Fjeld (Norway) - architect, scholar and Kahn's former student, co-author of 'Louis I. Kahn - the Nordic Latitudes' with Emily Randall Fjeld.
Elain Harwood (UK) - expert of post-war architecture, currently with Historic England and author of 'Space, Hope and Brutalism: English Architecture, 1945-1975'.
Chair: Owen Hopkins (UK)- director of the Farrell Centre at Newcastle University.
The event is part of the London Festival of Architecture 2021 online programme.
Organised by the Estonian Embassy in London and Louis Kahn Estonia Foundation, with the kind support from the Norwegian Embassy in London.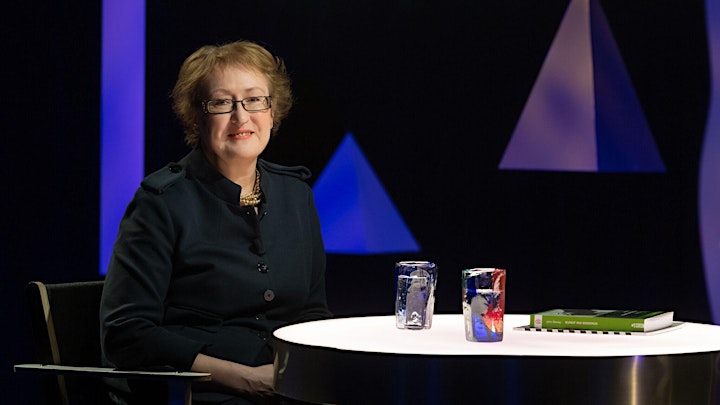 Heie Marie Treier is an established Estonian art historian, currently teaching at the Baltic Film, Media and Arts School of the Tallinn University. Over the past decade she has researched a project 'Kahn - The Islander' focusing on the impact that Kahn's birthplace Kuressaare (Estonia) with its well preserved mediaeval architecture has had on architect's work and life.
Photo: Kairit Leibold /Estonian National Broadcast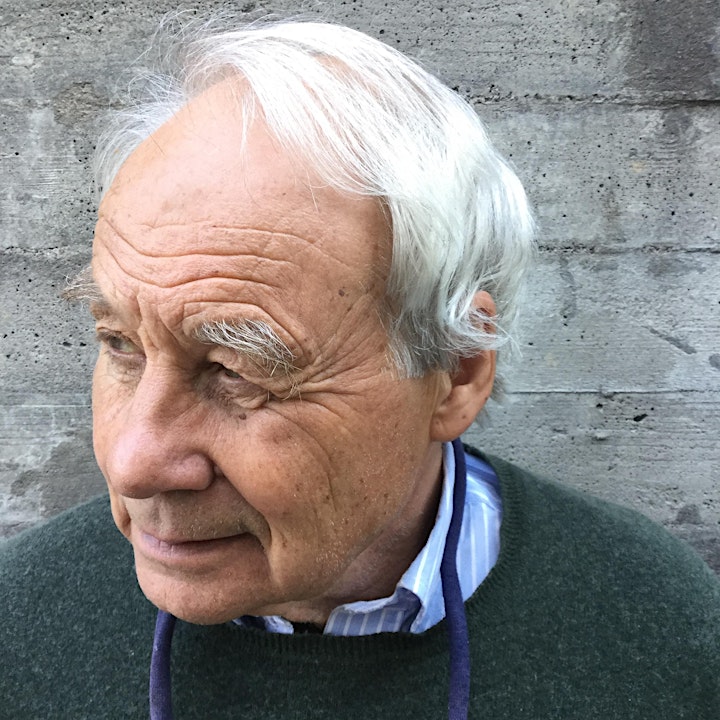 Per Olaf Fjeld is a renowned Norwegian scholar and architect, professor emeritus at The Oslo School of Architecture and Design, honorary professor at the Royal Danish Academy of Fine Arts and author of numerous books. In 1972-1973 he received a master's degree from Louis I. Kahn's Masterclass at the University of Pennsylvania. In 2019, he published a book, 'Louis I. Kahn - The Nordic Latitudes' detailing Kahn's Nordic connections and influences. At present, Per Olaf Fjeld runs a small studio with his wife Emily Randall Fjeld in Oslo.
Photo by Emily Randall Fjeld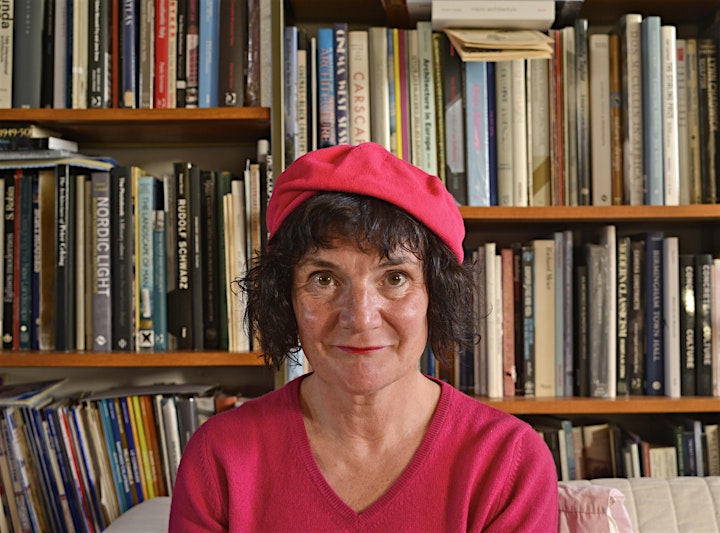 Elain Harwood is a senior architectural investigator with Historic England responsible for the organisation's post-war research and listing programme. She is the author of several articles in the journal of the Twentieth-Century Society and also books, among them 'Space, Hope and Brutalism, English architecture 1945-1975'
Photo: Elain Harwood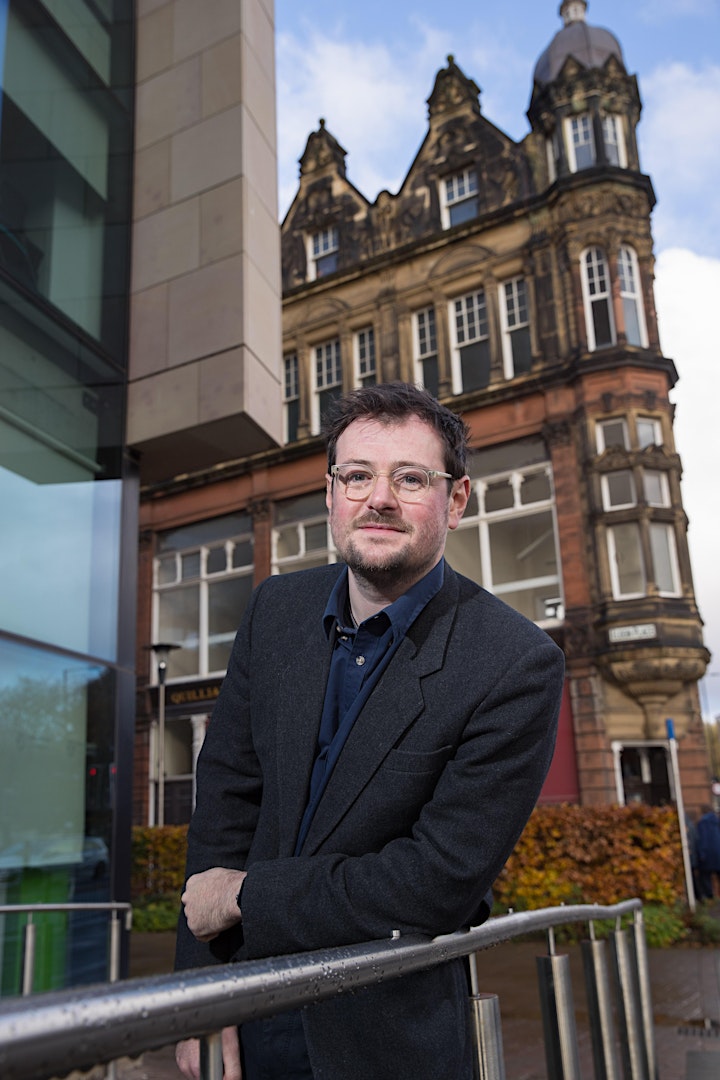 Owen Hopkins is the Director of the Farrell Centre at Newcastle University. Previously he was a Senior Curator of Exhibitions and Education at Sir John Soane's Museum and before that Architecture Programme Curator at the Royal Academy of Arts. He is the author and editor of a number of books including 'Postmodern Architecture: Less is a Bore'(Phaidon, 2020).
Photo: Newcastle University