How To Academy presents...Louis Theroux – Live on Stage in London In Conversation With Dawn O'Porter
About this event
He's reported from porn sets, prisons and maximum-security psychiatric units. But nothing prepared Louis Theroux for his weirdest subjects yet: his own family during the COVID lockdown…
Like millions of others, Louis Theroux's plans were mothballed by the onset of Covid. Unable to escape to the porn sets, prisons and maximum-security psychiatric units that are his usual journalistic beat, he began reporting on a location even more full of pitfalls and hostile objects of inquiry: his own home during a pandemic.
Live on stage in London and livestreamed, Louis joins us with an honest, hilarious and ultimately heart warming account of the weirdness of family life in CovidWorld. A wife intolerant of his obsession with Joe Wicks' daily workouts. Two teenage sons, inseparable from their videogames, for whom he is increasingly 'cringe'. A five-year-old happily spamming out videos on his own new TikTok account while on holiday with his oblivious family.
Louis will describe how he launches his podcast, Grounded, finally got to the US to film a new Joe Exotic documentary and aimed his sights on the latest incarnation of the far right in a world becoming radicalized by social media.
Join the BAFTA award winning filmmaker and bestselling author at his insightful best, as he faces unforeseen new challenges and wonders why it took a pandemic for him to learn that what really matters in life is right in front of him.
Louis Theroux is an award-winning journalist and documentary film-maker whose programmes are shown all over the world. After landing a job as a presenter on Michael Moore's TV Nation, he was given his own series on the BBC, Weird Weekends with Louis Theroux, which first aired in 1998. His feature-length documentary, My Scientology Movie, was released in 2016. He has been awarded three BAFTAs and a Royal Television Society Television Award for his work. His first autobiography, Gotta Get Theroux This, was published in2019 and was a Sunday Times bestseller.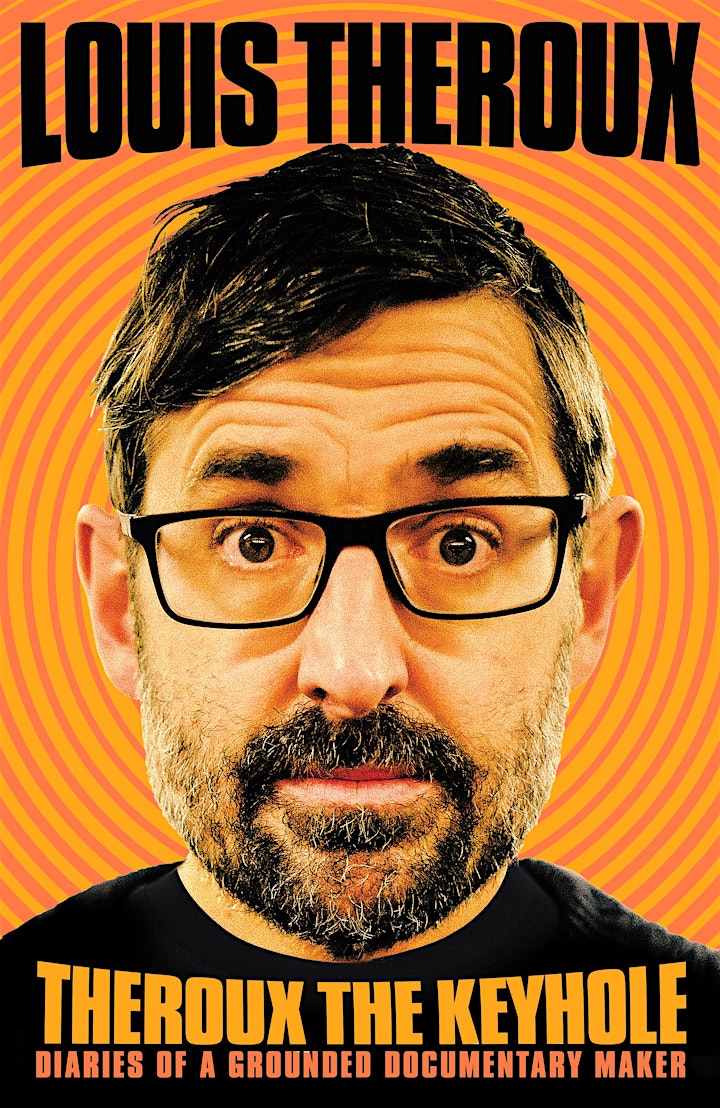 Organizer of Louis Theroux – Live on Stage in London In Conversation With Dawn O'Porter
How To Academy is an organisation for people who think big. From Nobel laureates to Pulitzer Prize winners, we invite the world's most influential voices to London to share new ideas for changing ourselves, our communities, and the world. 
We host leading artists and thinkers in an unrivalled programme of public talks, debates and conferences – from Yuval Noah Harari to Natalie Portman, Emma Watson to Eric Schmidt.
We help businesses discover transformative new strategies, anticipate the future, and inspire their staff with keynotes and workshops by internationally-acclaimed economists, psychologists, politicians, and thought leaders. 
We offer masterclasses live and online with experts in essential twenty-first century skills, like leadership, public-speaking, decision-making and resilience. And we make books, podcasts and films to share insight and innovation around the world.