Surprise your partner and join us for our online Valentine's Ball!
About this event
Love is All We Need
Love is all we need. Especially now!
Let's start 2021 with our first event devoted to love. Let's feel the love around us!
We will create that magic moment and make the evening memorable for both. Join in and share this special occasion with others, feel the connection, have fun, dance and meet new friends.
Enjoy
live show dances by dance champions,
special guests - dance legends,
giveaway
carefully chosen tunes just for you, to dance to !
We certainly know how to party!
Check below details of our special competition !
This is your opportunity to be creative and dress up for Valentine's Ball.
The most romantic outfit voted by our panel will win a unique couture
Valentine dress from LemiLounge collection made by Lemington Ridley.
The event is FREE!
In these challenging times, and to truly spread the love, we kept the event completely free to ensure everyone who wanted to join us, could.
A lot of work goes into organising these events to deliver the best experience possible for you, our audience.
If you enjoyed our event, we need your support to keep running similar events in the future. If you feel you would like to support us, we have opened up a donation option until the end of next day and kindly ask for your help.
We are happy that our new website is live ! Please visit
www.dancersunited.uk
Learn more about us.
You can also see what we were doing last year, our previous guests and performers.
Our Special guests are joining us from Finland.
They are not only Latin dance legend couple but couple in real life, too.
Fabulous and Charismatic
Jukka Haapalainen & Sirpa Suutari-Jaasko
Former British Open to The World Latin American Professional Champions, creators of DOUBLE dance show. Owners at HAAPALAINEN SUUTARIJÄÄSKÖ DANCE STUDIOS.
They have been together for over 30 yrs.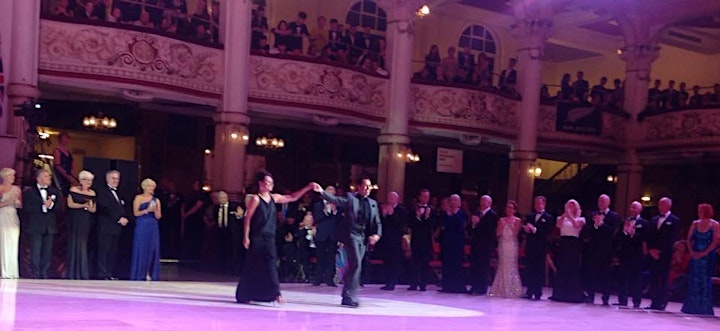 What and honour and pleasure is to have dance legends
Kenny and Marion Welsh
BRITISH NATIONAL PROFESSIONAL BALLROOM CHAMPIONS
WORLD, BRITISH, UK, INTERNATIONAL AND EUROPEAN
PROFESSIONAL FINALISTS FOR 8 YEARS
WORLD, EUROPEAN AND UK PROFESSIONAL 10 DANCE FINALISTS DIRECTORS of DANCE OPTIONS DANCE STUDIO IN CHEAM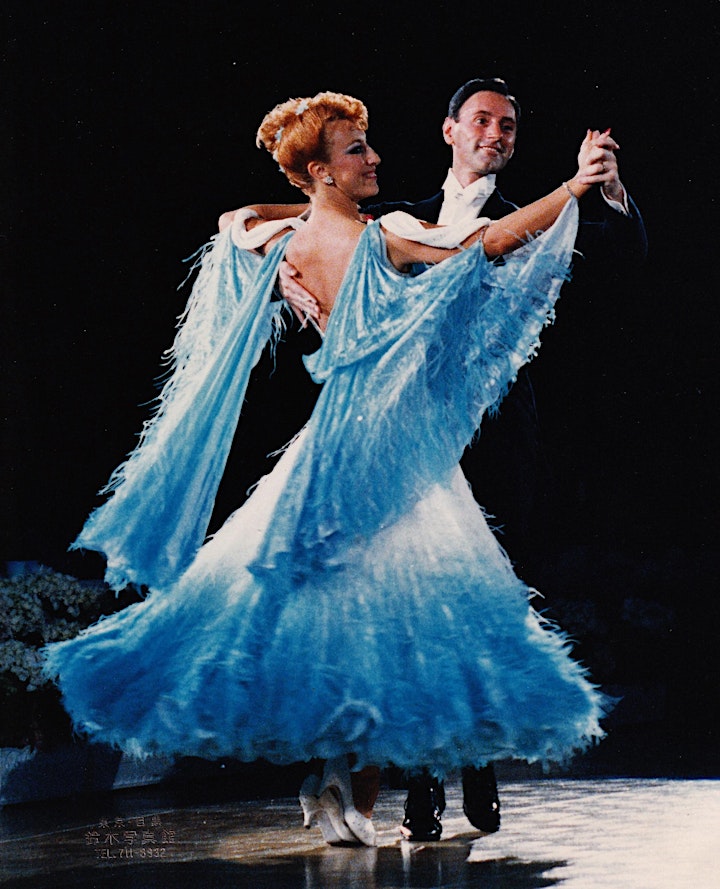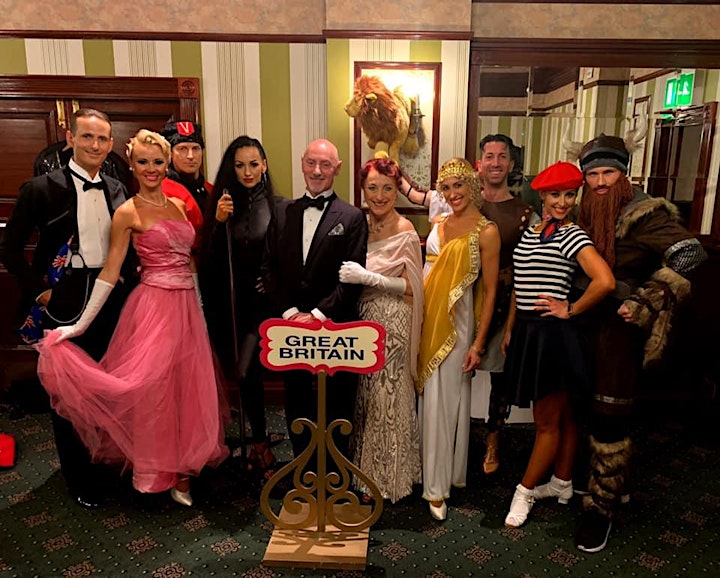 We will have a pleasure of watching a romantic Ballroom show dance by
Andrei and Mia
British, U.K. and World Ballroom Youth Champions!
We are so exciting to welcome our Latin couple to dance on the night.
ORI ALFASSI & MARINA MORRIS
Ori is from Canada and he is Canadian National Junior Champion and
Marina is UK National Youth finalist. They are a real gem in Latin dancing with the great career and success ahead of them.
Ori and Marina formed brand new partnership in September 2020 and they will represent England at the future Latin competitions and Championships .
To be able to practice they travelled around the world since September.
They will dance live from New York !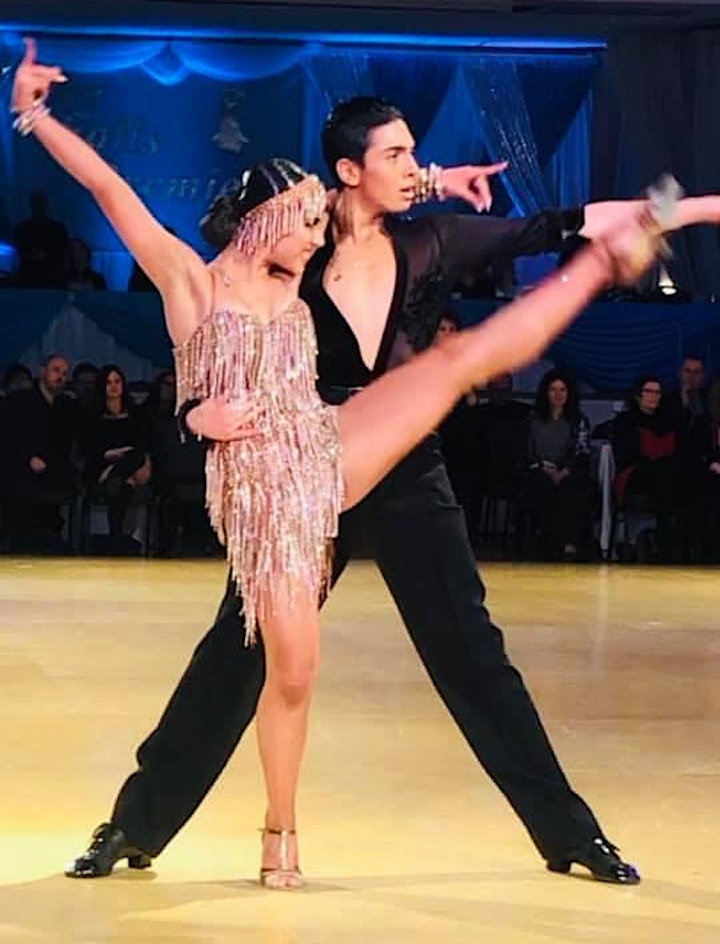 We have a Special Competition for you!
You can win this Valentine  couture dress 
from 
LemiLounge new Collection by fabulous Lemington Ridley
To take part, just dress to impress on the night in your most "romantic" outfit
The most creative one wins!!
The winner of the dress will be announced at the end of the Ball
Our great supporters
World Professional Latin Champion - Carmen
Goran Nordin - founder of Nordin Exclusive Design dance couture
and designer Lemington Ridley
will choose the winner
So get your ticket now and start planning your special Valentine's Ball outfit.